Shindo Life codes: How to get RELLcoins and XP in March 2023
New ShindoLife codes have been released – find out how to get them here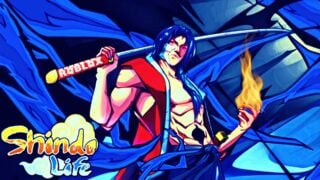 Shindo Life codes are limited-item keys which allow players to collect new items and RELLcoins for use in the popular Roblox game.
Shindo Life is a Roblox game inspired by the popular anime series, Naruto. The game, which sees players take re-imagined characters from the show through various game modes, is a popular fan creation on the massively popular Roblox platform.
With our list of Shindo Life codes, you'll be able to quickly build out your ninja.
New Shindo Life codes are normally added when the game hits certain milestones, or when new updates come out. However, they often expire, so be sure to check back often for new codes.
Latest update
We checked for more Shindo Life codes but there haven't been any new ones since the last update. Keep an eye out for more updates!
New Shindo Life codes
berellmyboi! – RELL Coins and Bonus Spins
borunarudog! – RELL Coins and Bonus Spins
boruvkama! – RELL Coins and Bonus Spins
CodeSanLan! – RELL Coins and Bonus Spins
g00dbiuman! – RELL Coins and Bonus Spins
happybdayaxzel! – RELL Coins and Bonus Spins
makivsmaki! – RELL Coins and Bonus Spins
mustyAk00m4! – RELL Coins and Bonus Spins
NarudaUzabaki! – RELL Coins and Bonus Spins
RELLSeasSneak! – RELL Coins and Bonus Spins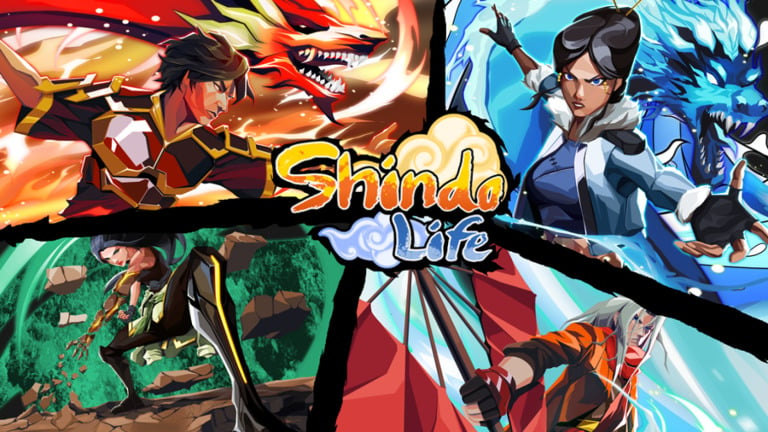 ---
How to redeem Shindo Life codes
In order to redeem codes in Shindo Life, you can follow our step-by-step guide below:
Open Shindo Life
Select the Edit option from the main menu
Type the code into the YouTube Code field at the top of the screen
Redeem the code