Resident Evil 4 Gold Chicken Egg location
Where to find the Gold Chicken Egg and complete the Egg Hunt merchant request
Resident Evil 4's Gold Chicken Egg is a mission item players need to find in order to complete a merchant request.
Finding and selling the gold chicken egg completes the egg hunt sidequest and rewards the player with 3 Spinels, which can be traded for items from the merchant.
Crucially, there is only one golden egg that you're able to sell, as the other golden chicken egg is much later in the game.
For this quest, you need to find the gold chicken egg before you leave the lake area in chapter 5, otherwise, the request will be failed, as you can't return to that area.
Where do you find the Gold Chicken Egg? Read on to find out.
Resident Evil 4 Remake Guides:
Clockwork Castellans | Resident Evil 4 merchant requests | Resident Evil 4 gold egg | Resident Evil 4 gigantic fish
---
Resident Evil 4 Gold Chicken egg location
The Gold Chicken Egg can be found on the Hidden Coop dock to the far east of the lake area.
As soon as you have access to the speed boat, which you'll get while you're seeking out two stone heads for a separate part of the main quest, you can explore the lake.
Then head to the far right of the lake marked below, and you'll find an area inhabited entirely by chickens. Explore the area and you'll find the only gold chicken egg in the area.

There *is* one more gold chicken egg later in the game, but it's required for another quest, so you can't sell it to the merchant.
Return to the merchant with the gold chicken egg and sell it, thus completing the quest and earning some Spinels.
Related Products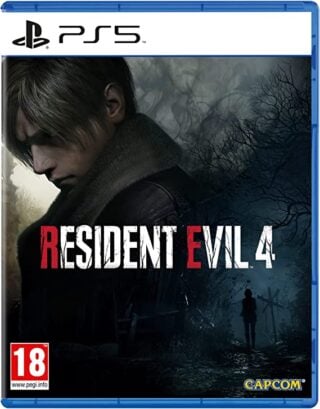 Resident Evil 4 Remake (PS5)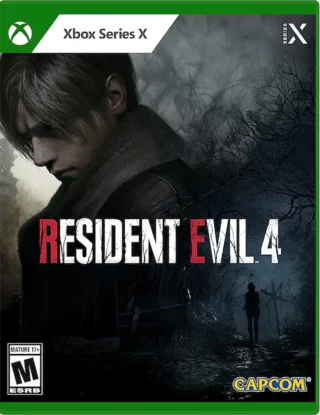 Resident Evil 4 Remake (Xbox Series X|S)
Some external links on this page are affiliate links, if you click on our affiliate links and make a purchase we might receive a commission.