Pokémon Go free codes: Pokémon World Championship 2022 research
Pokémon World Championship 2022 exclusive Pokémon GO quests are underway this weekend.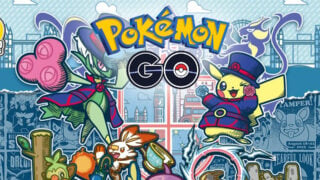 The Pokémon World Championship 2022 are currently underway and as part of the event, The Pokémon Company is giving away special free promo codes for Pokémon GO.
Released every hour as part of a Twitch stream, the codes offer limited-time quests and exclusive rewards.
---
How to redeem Pokémon GO codes
To redeem a Pokémon GO code, on IOS, head to Niantic's redemption webpage. This is a bit awkward for IOS users, however, the ability to redeem codes in-app is not part of the IOS version for some reason.
Android users can simply head to the shop page in-game, go to the very bottom, and you'll find a field to input codes.
---
Pokémon GO Twitch Codes – Active
Use these codes to unlock exclusive research in Pokemon GO to unlock special research.
---
Pokémon GO Twitch Codes – Expired
These codes have been given out during the Pokémon World Championship 2022, but have expired.
6J67JEDMQF8D6
G7DW52LCKFTVW
QAVH6MXRZ3XU3
4YW5Z4EB6RV8U
VVRBFQV7S4BQP
P7Y2G5M3SJF44
947F4SY9LHBS7
DESQFCLP4CDPP
NSNATBHDNNTDU
R3YJVKBDH5RUH
TTYKCVDLP7K5C
---
Pokémon GO Worlds 22 T-Shirt code
Related Products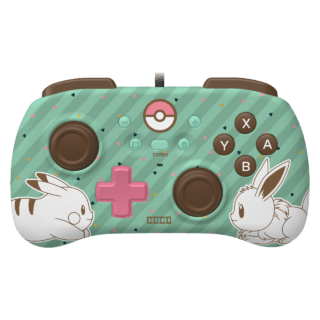 Horipad Mini (Pokémon: Pikachu & Eevee) for Nintendo Switch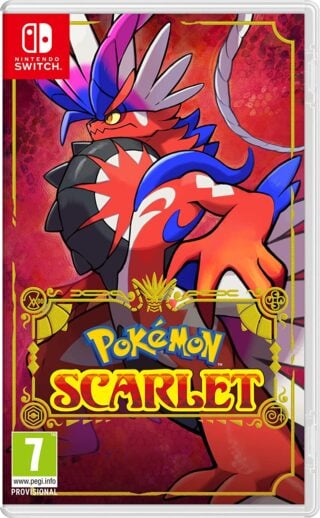 Pokémon Scarlet
Some external links on this page are affiliate links, if you click on our affiliate links and make a purchase we might receive a commission.