Okidogi location: Where to catch Okidogi Pokemon Scarlet and Violet The Teal Mask
Where to catch Okidogi in Pokemon Scarlet and Violet The Teal Mask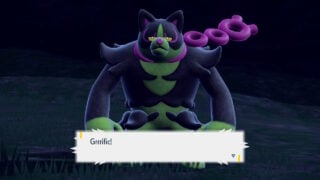 Wondering where to catch Okidogi in Pokemon Scarlet and Violet The Teal Mask?
Okidogi is part of the legendary trio that's introduced in this DLC, the loyal three. You'll interact with them, and hear all about them during your main journey, but once your journey is over, you still won't have caught them.
So if you're unsure where to catch Okidogi, read on, as our guide tells you exactly where you need to go, and what to expect from the fight.
Pokemon Scarlet and Violet Guides:
Pokemon Scarlet and Violet walkthrough, tips, and Pokemon locations | Roaring Moon location | Iron Valiant location | Shiny sandwich recipes | Pokemon Scarlet and Violet Legendaries | How to find Shiny Pokemon in Scarlet and Violet
Where to catch Okidogi

Okidogi can be found in the North West corner of the map. You'll find Okidogi in the same area of the map where you fought it the first time during the story, in its Titanic form.
Thankfully, this time Okidogi is significantly easier to battle. Also, this battle will allow you to catch Okidogi, which wasn't the case during the main story.
Okidogi is a poison and fighting-type Pokemon, so build your team accordingly. He also appears at Level 70, which is the same as the other two Pokemon in the so-called Loyal Three.
Okidogi's PokeDex entry reads "Okidogi is a ruffian with a short temper. It can pulverize anything by swinging around the chain on its neck.
Related Products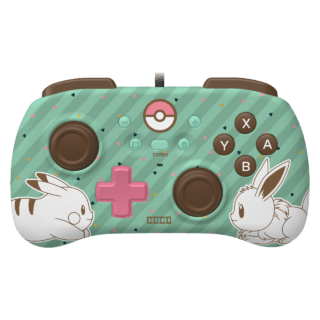 Horipad Mini (Pokémon: Pikachu & Eevee) for Nintendo Switch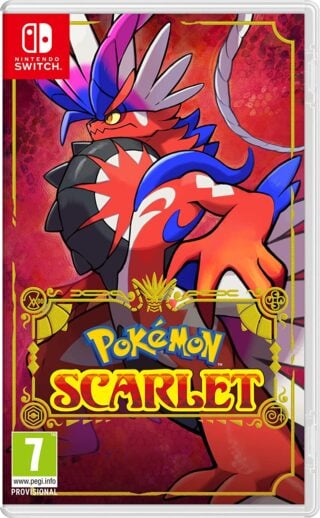 Pokémon Scarlet
Other Products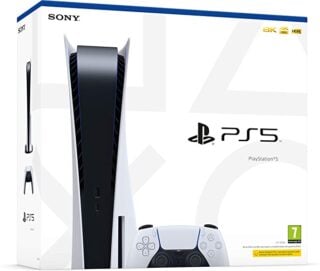 PlayStation 5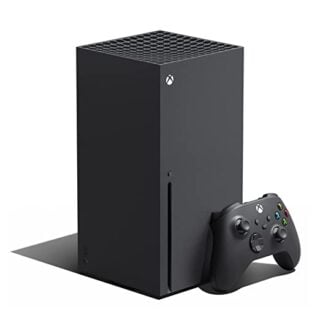 Xbox Series X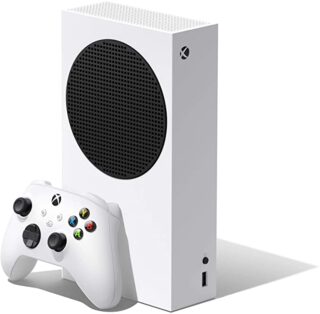 Xbox Series S
Some external links on this page are affiliate links, if you click on our affiliate links and make a purchase we might receive a commission.