MultiVersus guide: The best character to play in Season 1
Master every character in MultiVersus with our complete guide to every fighter in the game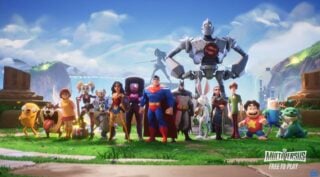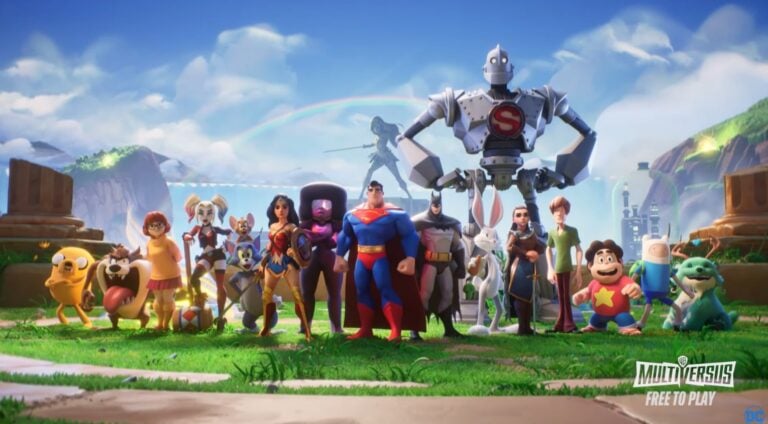 Our MultiVersus Guide will help you decide who is the best fighter in Warner's free-to-play brawler.
We've put together the best character tips, strategies and information for each fighter currently available and their moves.
17 characters are currently available in the game's open beta and we've detailed them all in our MultiVersus guide below, along with a short brief on exactly who each character is, their fighting style and what their strengths and weaknesses are.
Latest Update
MultiVersus Season 1 has now started, complete with a new 50-tier Battle Pass.
A number of new characters will be added over the course of Season 1, including Rick and Morty (from the show of the same name), Black Adam (the DC antihero) and Stripe (from Gremlins).
Voice files of Beetlejuice and the Wicked Witch from The Wizard of Oz have also been found in the Season 1 update's data, meaning they're likely to come too.
This guide will be updated with new character guides as soon as each new fighter is added.
You'll also find a complete move list below, which should help you learn each special move and the best situations in which to use them.
In addition, we've put together a MultiVersus unlockables, MultiVersus tier list and MultiVersus characters guide showing what's in the beta and how to get it.
MultiVersus - Cinematic trailer
Note: This guide currently relates to the open beta for MultiVersus, and details are subject to change in the future. We will continue to update this guide with more characters as they're added to the beta and the final release.
---
MultiVersus guide – list of character guides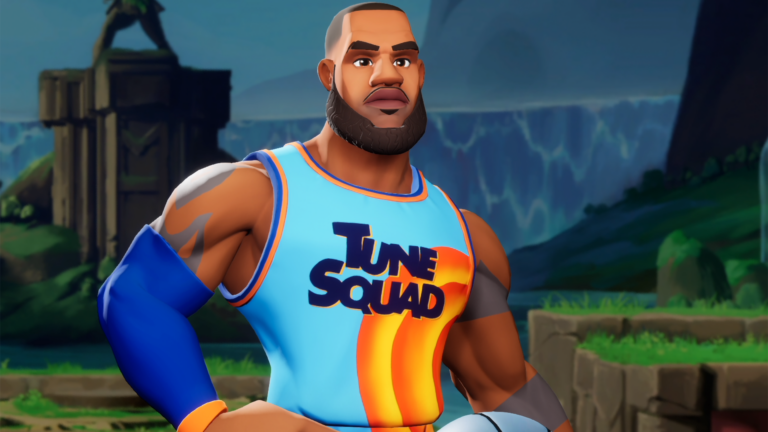 MultiVersus guide – unlockables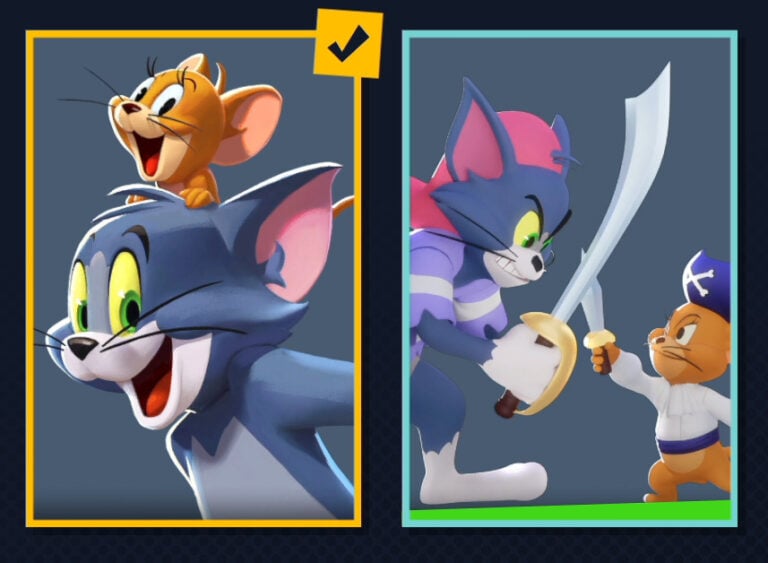 Our complete MultiVersus unlockables guide tells you how to unlock everything in the closed beta, including:
Characters
Skins
Tingout VFX animations
Emotes
Taunts
Profile icons
Banners
You can read the unlockables guide here.
---
MultiVersus guide – how to get the beta
Warner Bros. Games officially launched the MultiVersus open beta on Tuesday, July 26, which means it's open to everyone on compatible platforms.
An 'early access' version of the beta went live earlier in July for selected players, but the beta is now available to all users in the Americas, Europe, Australia and New Zealand.
The MultiVersus open beta is downloadable for PS5, PS4, Xbox Series X/S, Xbox One and PC, and features full cross-play support.
Because it's a free-to-play game, players do not need a PlayStation Plus or Xbox Live Gold membership to play MultiVersus.