Modern Warfare 3 Packet Burst issue and how to fix
How to fix the annoying Packet Loss issue in Modern Warfare 3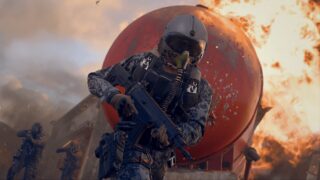 Modern Warfare 3 packet burst is an issue that has been annoying players since Modern Warfare 3's launch.
While thankfully not impacting every player, the packet burst issue has been cropping up across social media for some days.
Wondering what you can do about the packet burst issue and if there are any fixes on the way. This guide is for you. We'll also explain to you what Packet Bursts are.
---
Modern Warfare 3 Packet Burst: What is Packet Burst?
Packet Burst is an error with Modern Warfare 3 that means the game is having issues sending or receiving packets. These packets are basically how the game receives information from the server, meaning if there are issues with how they are sent or received, you're likely having some lag issues, or some input issues.
If this persists, you'll find yourself with the Packet Burst indicator which can be seen at the top left of the screen.
---
Modern Warfare 3 Packet Burst: How to fix Packet Burst

We recommend trying the following things to fix Packet Burst in Modern Warfare 3:
Fully close down Modern Warfare 3, then delete your internet settings from your console.
Then, restart your router and wait a few minutes.
Once it's fully restarted, re-add your internet settings and log back into the game.
This will clear out your network and hopefully resolve the packet issues.
With any luck, this will resolve the Packet Burst issue which has been prominent in Modern Warfare 3.
Related Products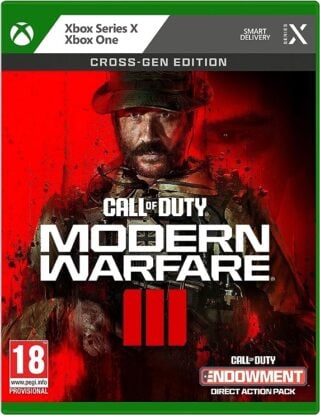 Call of Duty Modern Warfare 3 (Xbox Cross-Gen)
Call of Duty Modern Warfare 3 (PS4 Cross-Gen)
Call of Duty Modern Warfare 3 (PS5)
Other Products
Some external links on this page are affiliate links, if you click on our affiliate links and make a purchase we might receive a commission.