Miitopia amiibo costumes guide: How to get all 26 amiibo outfits
A complete list of every Miitopia amiibo suit you can get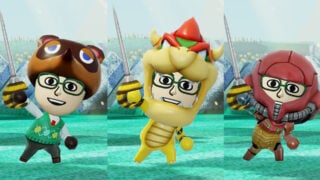 In this Miitopia amiibo costumes guide, we list all the supported amiibo that unlock Nintendo-themed outfits in the game.
Miitopia is an entertaining (if somewhat shallow) 3DS RPG that recently got a second lease of life when Nintendo ported it to the Switch.
What makes the game so entertaining is the level of customisation available to the player. Every character in the game can be redesigned by either using the in-game Mii creation tools, or downloading other players' creations.
There are also hundreds of outfits to unlock in game, with each job class containing roughly 30 or so different costumes. These are split into Hat and Clothes sections, meaning you can mix and match costumes for different combinations.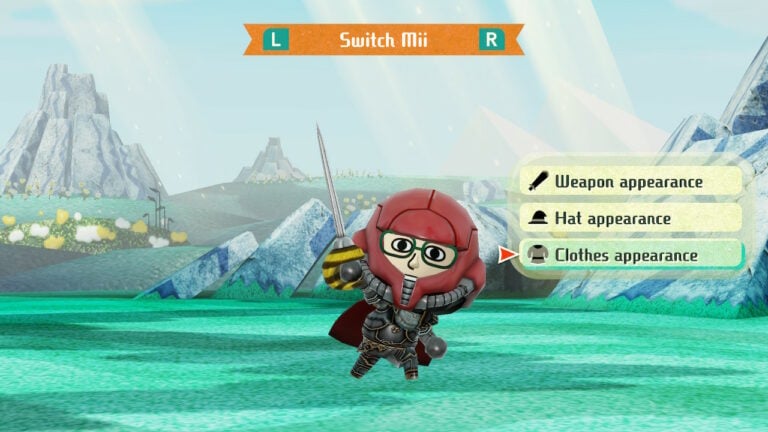 Perhaps the most entertaining costumes, though, are the 26 Nintendo-themed ones that can be unlocked by scanning amiibo figures. Each time you scan one of the compatible figures you'll unlock that character's hat and clothes, which can also be mixed with either other amiibo costumes or any of the other ones you've collected in the game itself. This means if you want to dress like Ganondorf but wear Samus's helmet from Metroid Prime, you can.
How to unlock amiibo costumes in Miitopia
If you want to unlock amiibo costumes you first have to play through the game far enough to reach the 'Nintendo Fan' character (who appears fairly early on). If you talk to them they'll ask you if you have any amiibo to show them.
Choose 'Yes' and follow the on-screen instructions to scan your amiibo on your right Joy-Con or Pro Controller.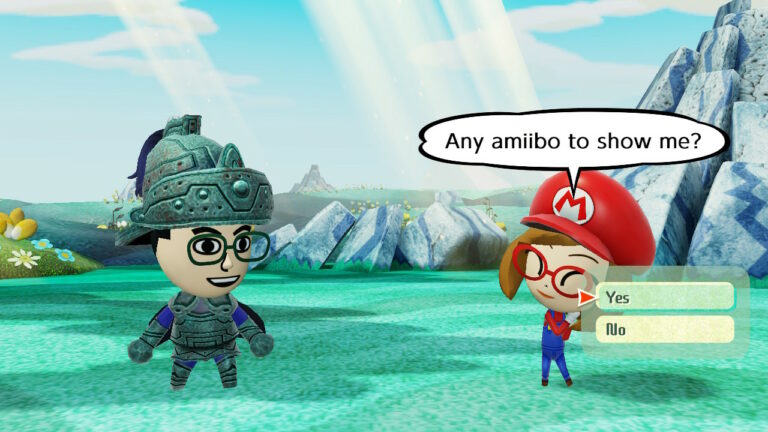 If your amiibo is one of the 26 listed below, you'll get that character's outfit. If not, you'll get some arcade tokens to play the mini-games at the inns. You can only scan a character once – the game will remember everyone you've scanned.
If you want to then apply the costume to a member of your party, you have to press the X button on either the map screen or at an inn to bring up the game's menu, then choose Stuff.
Choose a party member then choose 'edit appearance'. You can then choose 'hat appearance' or 'clothes appearance' and your unlocked amiibo outfits will all be in there.
Keeping your stats when applying amiibo costumes
Although the amiibo costumes are fun, they come with extremely low defence stats. Be careful, because if you choose the 'head & body' option to change your outfit, you'll also apply the costume's stats – this will almost always result in a big drop in defence.
To get around this, choose 'head & body' first and choose whatever outfit you currently have that has the highest stats. Once you've applied this, go back and choose 'edit appearance' instead. This lets you manually choose the hat and clothes from any other outfit (including the amiibo ones) while keeping the stats from the powerful one.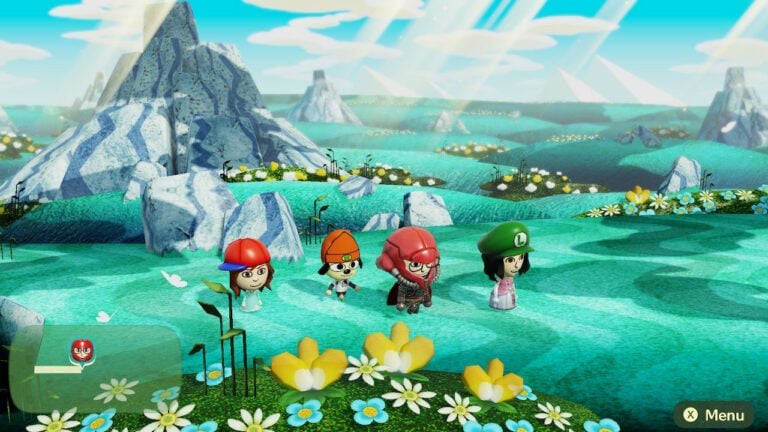 If, during your quest, you come across a new outfit that has even better stats, you can choose to just apply the stats instead of the full outfit. This lets you keep your amiibo outfit on but receive the stat boost of the new gear.
Incidentally, this same goes for weapons too – if you like the way your current weapon looks and you find a new one that looks terrible but has great stats, you can apply the new weapon's stats but keep your current weapon's appearance.
Compatible amiibo for Miitopia
Here's the full list of compatible amiibo in Miitopia, along with a screenshot of the outfit they unlock.
The game treats all variants of a character exactly the same. This means even if a character has multiple different amiibo figures, you only need one of them.
A good example is Mario, who has a bunch of different amiibo. It doesn't matter which Mario amiibo you use – the Smash Bros one, the Mario series one, the Gold or Silver one, the wedding suit one from Odyssey, the Cat Mario one or even the Mario wrist band from Super Nintendo World in Japan – you only need to scan one of them to get the Mario outfit.
Here's every amiibo outfit in Miitopia and the characters you need to unlock them.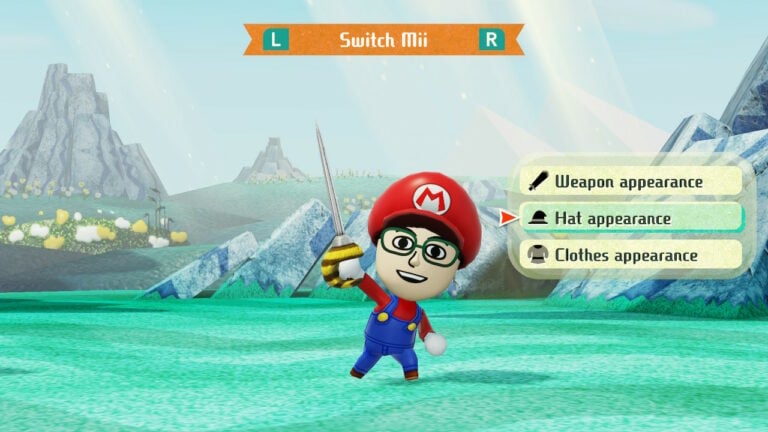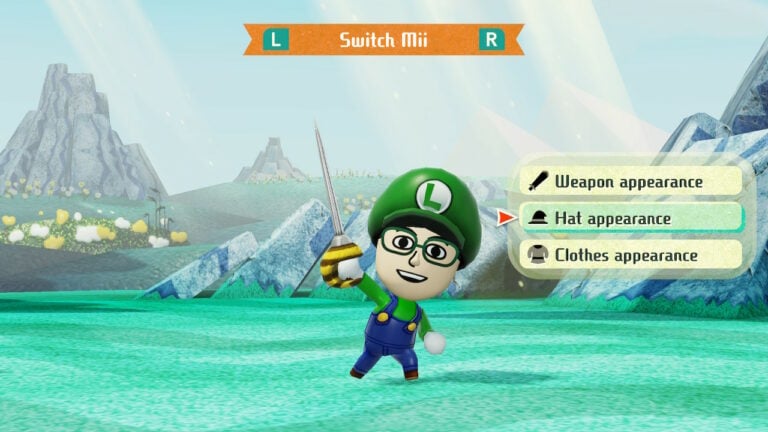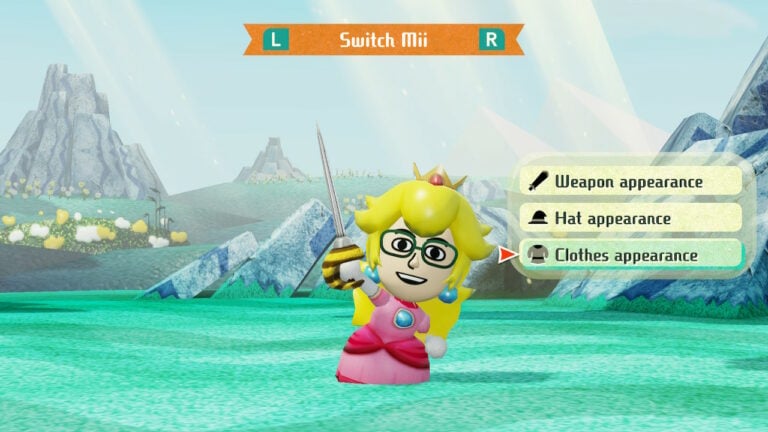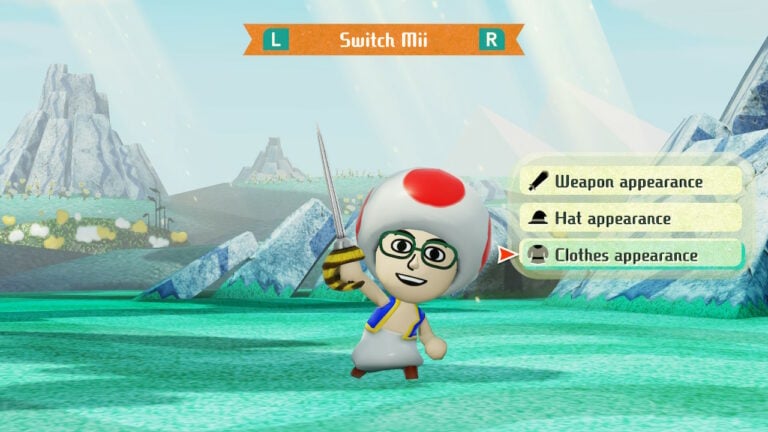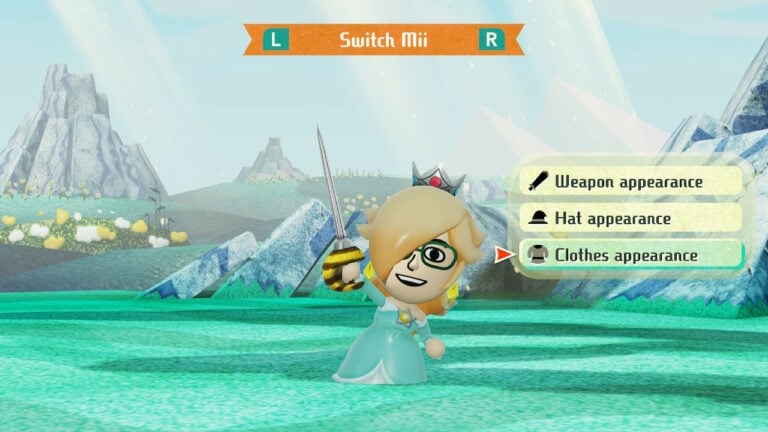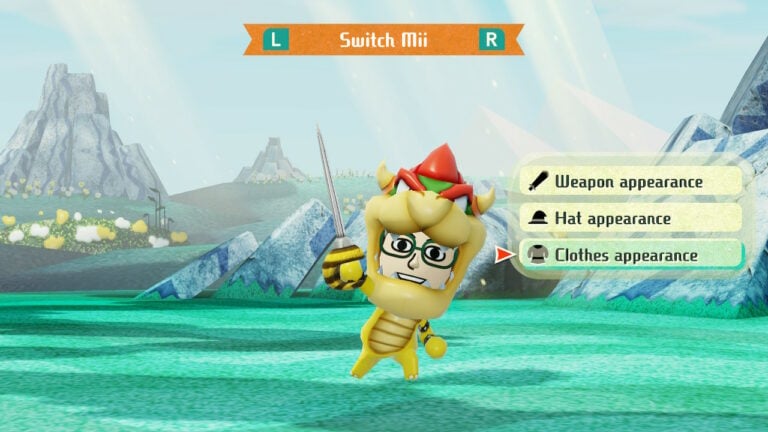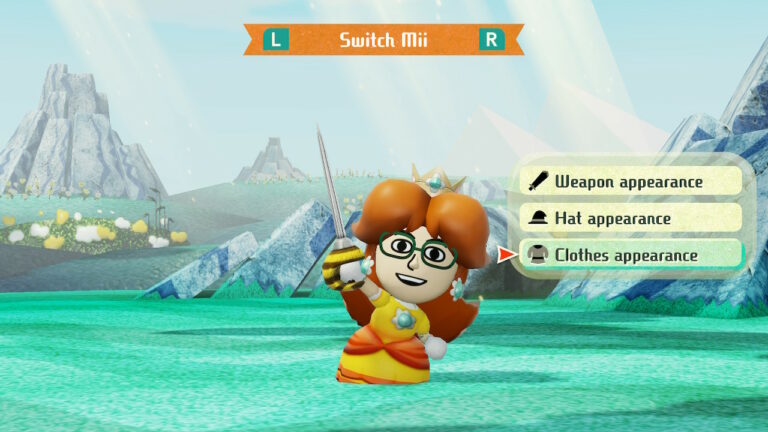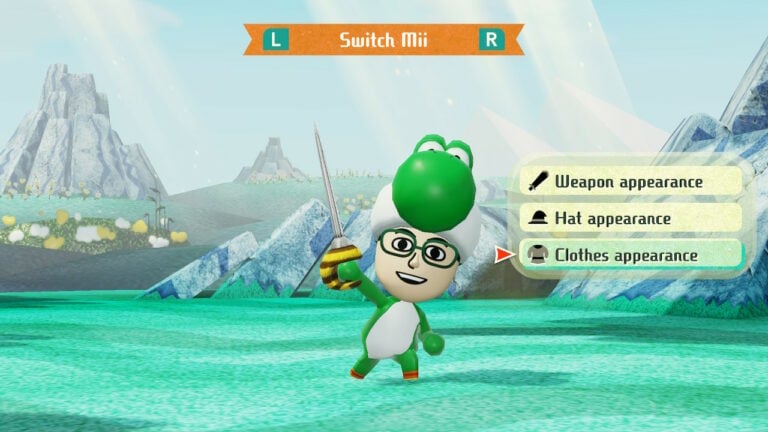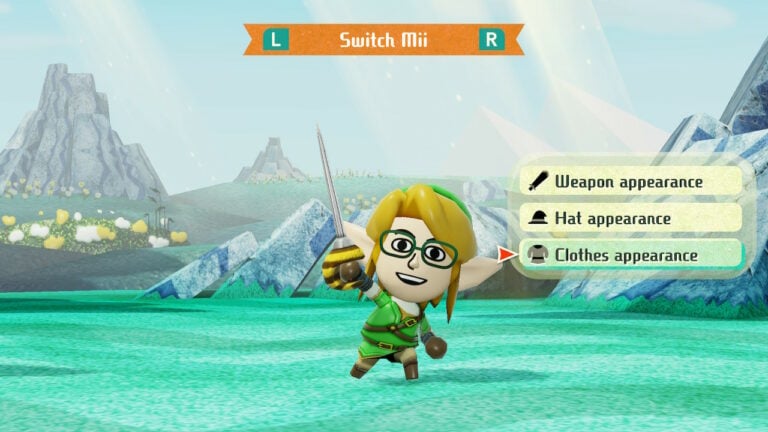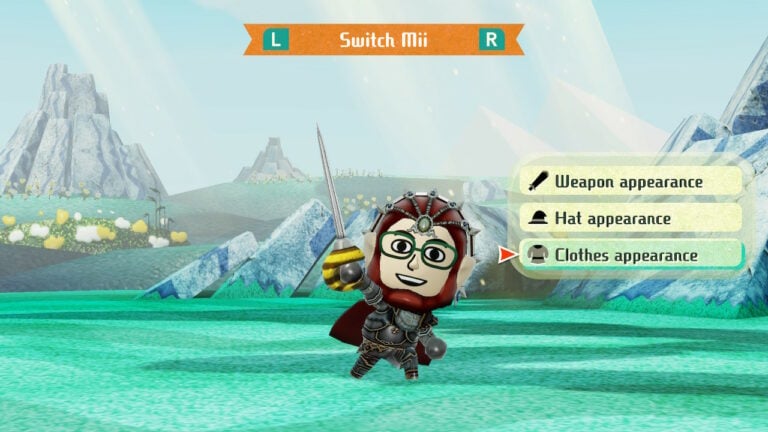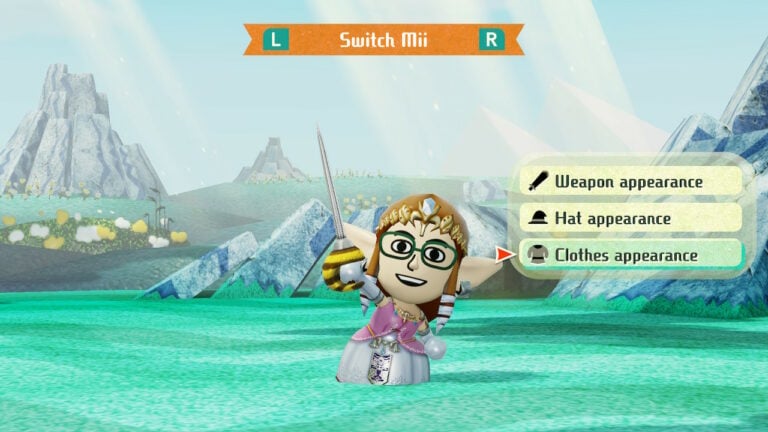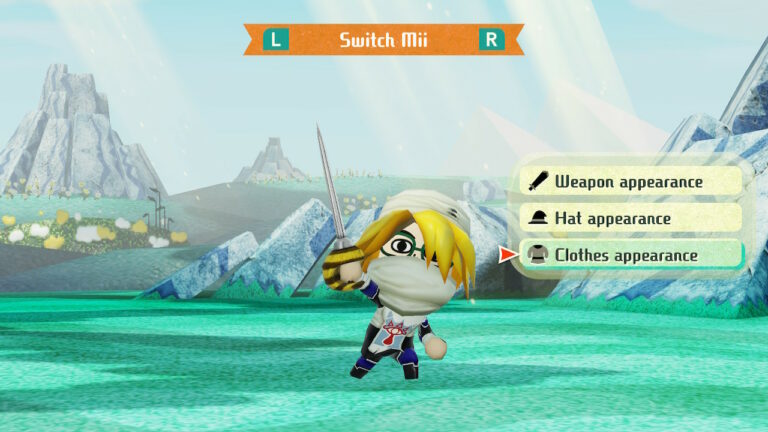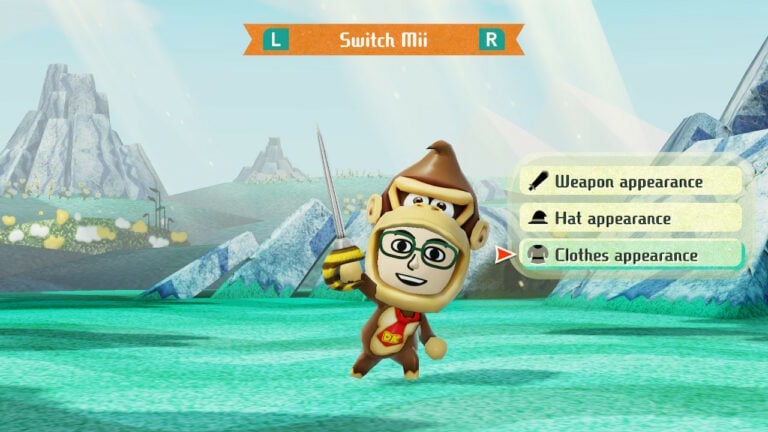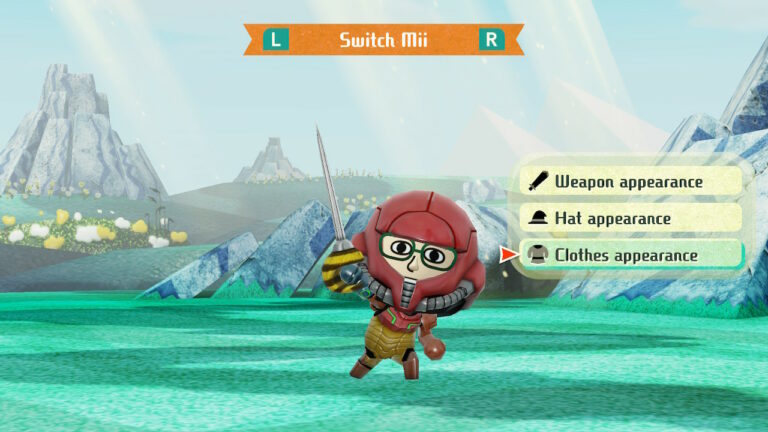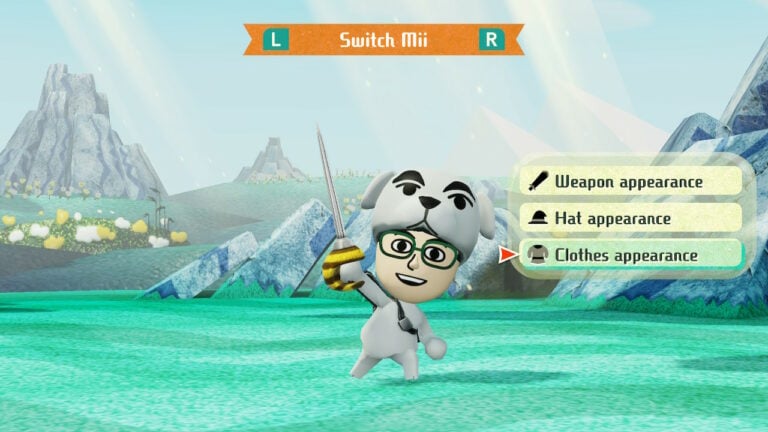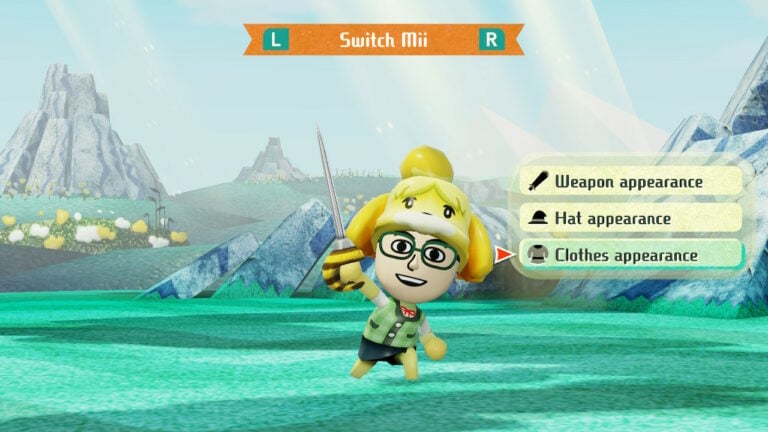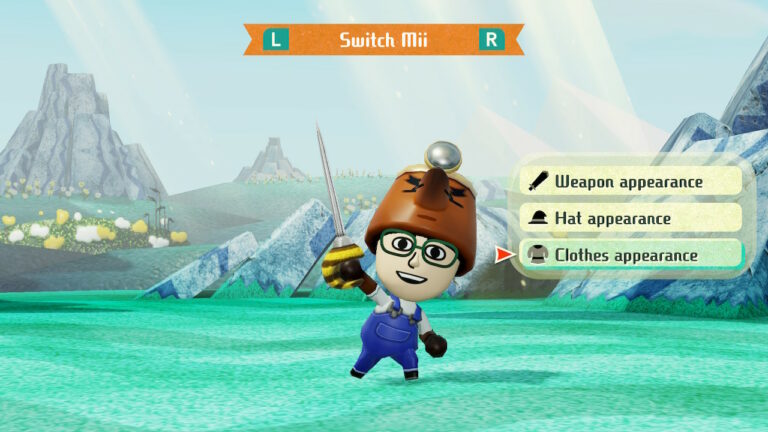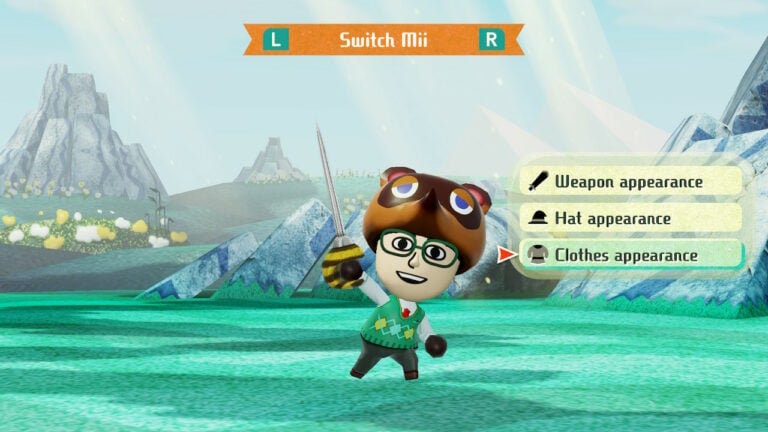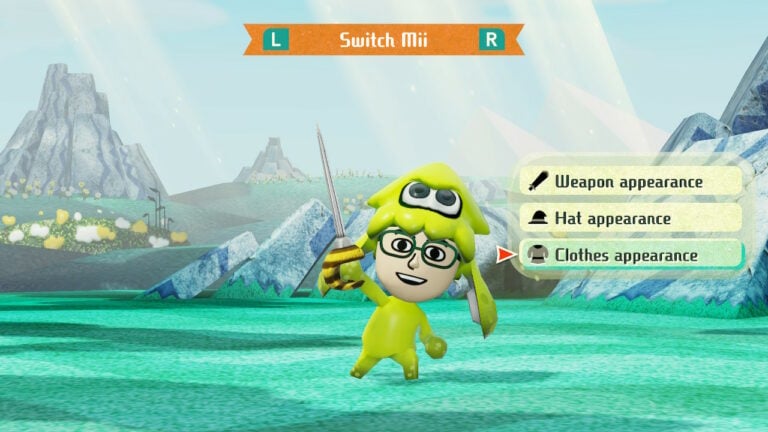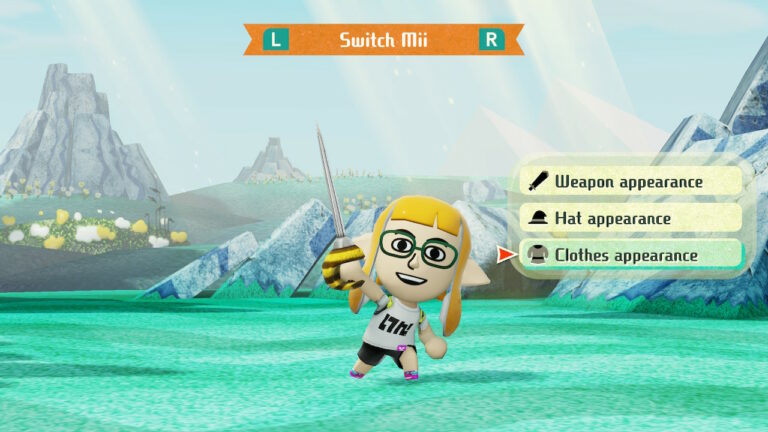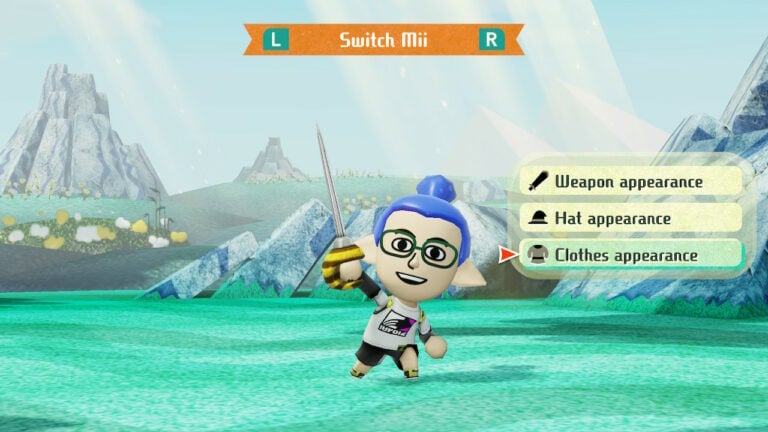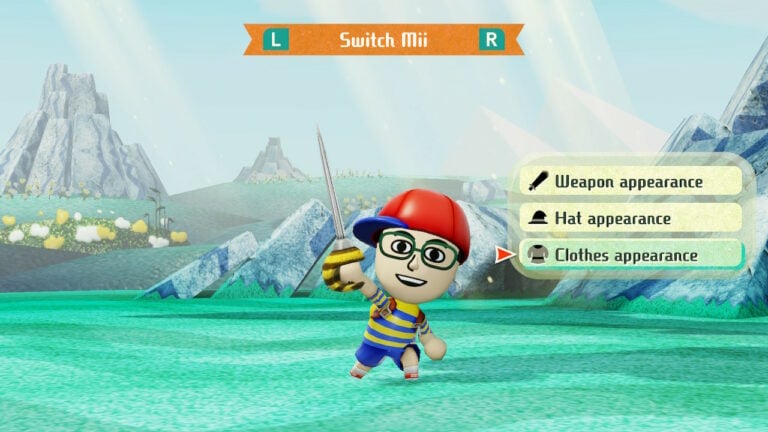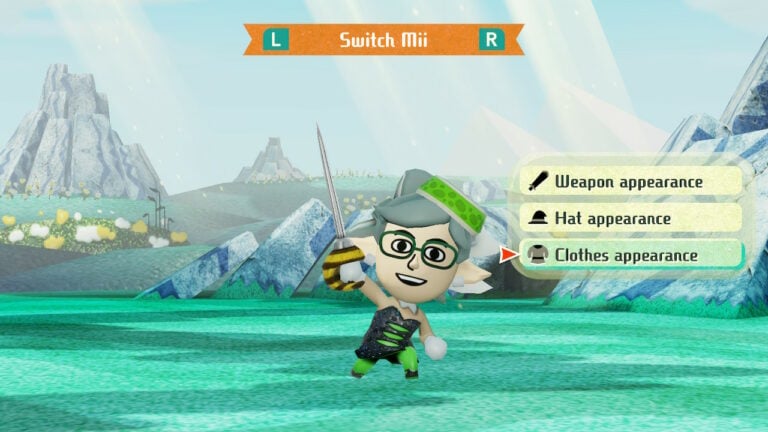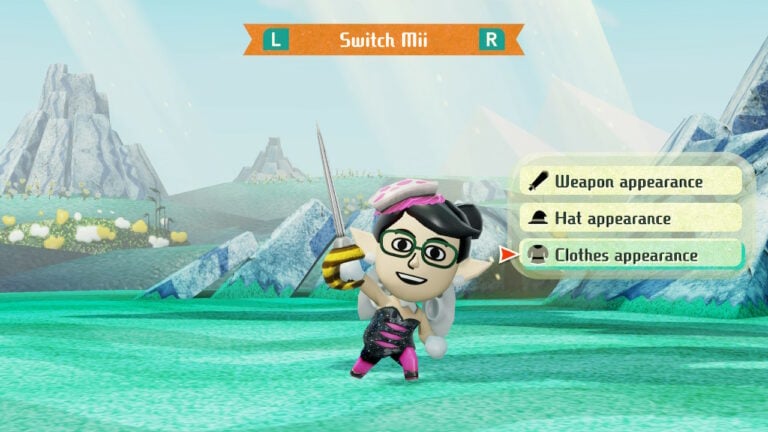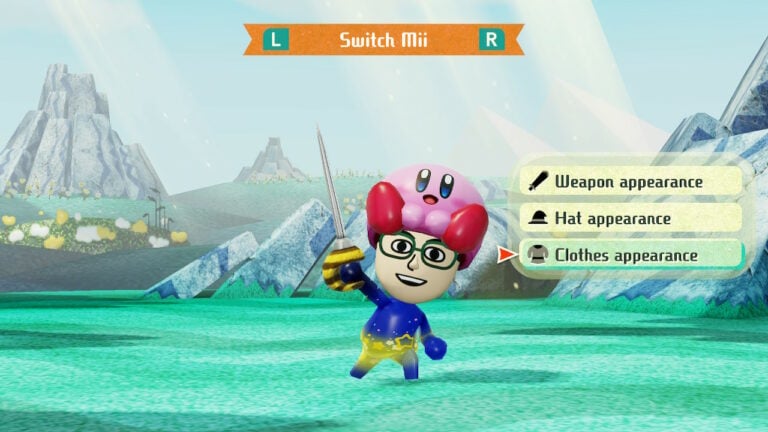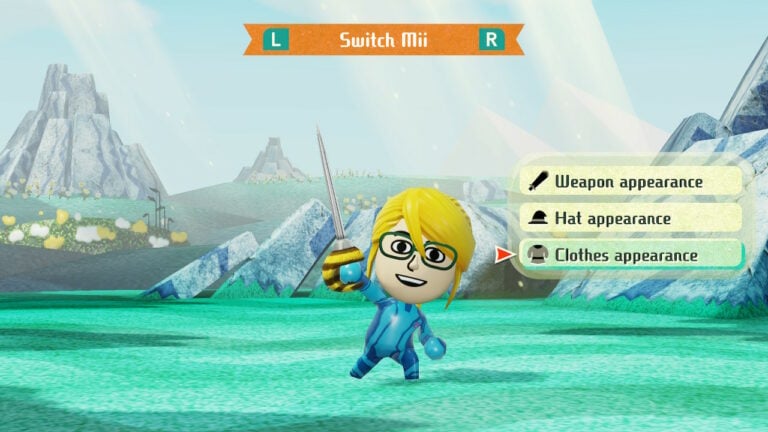 Related Products
Other Products
Some external links on this page are affiliate links, if you click on our affiliate links and make a purchase we might receive a commission.