How to wait in Starfield
Wondering how to wait in Starfield? Check out our quick guide explaining how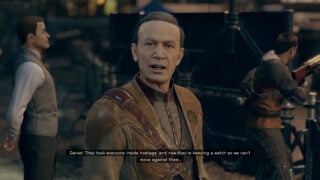 Wondering how to wait in Starfield?
If you've played Starfield, you've probably come across an instance where you want to wait. This will be either because you want to change the weather on a planet, or you want to pass the time until a mission becomes available.
Waiting isn't quite the same as in other Bethesda games, so in this guide, we've explained how to wait in Starfield.
---
Starfield New Game Plus | Starfield Contraband | Crimson Fleet quests | Ryujin Industries quests | Freestar Collective quests | Starfield fast XP gain | Starfield boost pack | Starfield console commands
---
---
How to wait in Starfield

In order to wait in Starfield, you're going to have to find a chair, bed, or other item that will allow you to interact with it. You can find these in bars, buildings, or generally around the world of Starfield.
Once you're in one of these locations, simply interact with them and you'll move into the third-person camera view. You'll then be given the option to wait. Doing this will pass the in-game time.
There are several missions in Starfield that will require you to wait until a certain time or even several days.
If you wait in a bed that isn't owned by someone, this will also refill all of your health. If you're looking for a bed of your own, head back to The Lodge on Jemison, and you'll be given a room of your own after one of the introductory missions.
Most ships in Starfield will also have a bunk or a cabin that you can use to sleep, as well as a free way to regain your health.
Related Products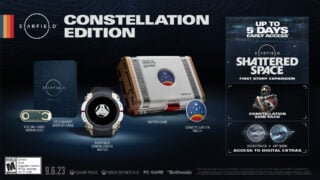 Starfield Constellation Edition (Xbox Series X/S)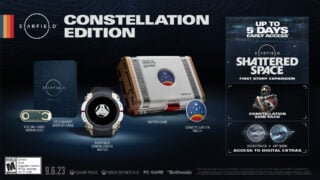 Starfield Constellation Edition (PC)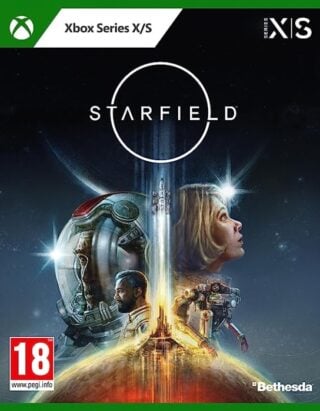 Starfield (Xbox Series X/S)
Other Products
Some external links on this page are affiliate links, if you click on our affiliate links and make a purchase we might receive a commission.