How to play as any club or national team in eFootball Version 1.0.0
A workaround lets players control more than the 9 teams currently available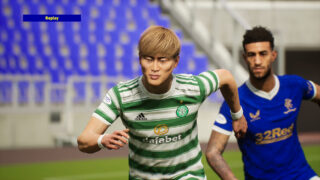 Version 1.0.0 of eFootball has been released today, and some players may be frustrated to find it still doesn't have a proper offline Friendlies mode.
Instead, it still has an 'Authentic Team' match mode, where players can only choose between nine officially licensed teams.
What players may not realise, however, is that every team is still hidden away in the game – 25 full leagues' worth of club teams, a bunch of other standalone club teams and every national team too.
It's also actually possible to play as any of these teams, though it does require a bit of a workaround and it's still not ideal because you can't take part in a proper match with them.
Instead, they're accessible in the game's Training mode. This means you can still play full 11 vs 11 gameplay against the AI on any difficulty setting you wish, but obviously there's no timer or score.
It does, however, let you try out every player in the game and access the game's replay camera to see their likenesses, something the Dream Team mode currently doesn't let you do.
To perform the workaround, follow these steps:
From the main menu, use the RB / R1 button to navigate to Extras. There you'll find the Training option.
Select Training then choose Free Training.
This takes you to an empty stadium with one of the game's main teams standing there, with no opposition.
Pause and go to the Settings menu (square on PlayStation, X on Xbox) then go to Training Settings.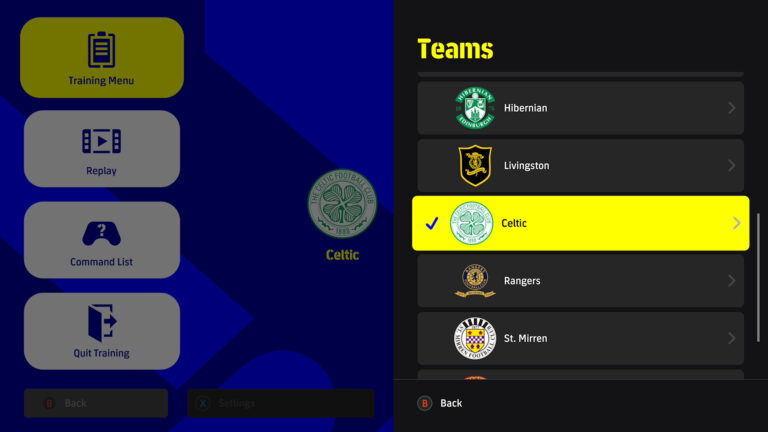 Choose your difficulty under Match Level, then change 'AI Team Players' from 1 to 11 (depending on whether you want to play against a full opposition or just take practice shots against the goalkeeper).
At the bottom it'll say Home and Away. Choose these to get access to the full list of teams in the game. Choose any team you like.
Back out of the training menu and return to the game, and you'll be in control of the team you chose.
You can also pause and choose Game Plan (Triangle on PlayStation, Y on Xbox) to make substitutions, or choose Replay to get a better look at the likenesses of the players on your favourite team.
Related Products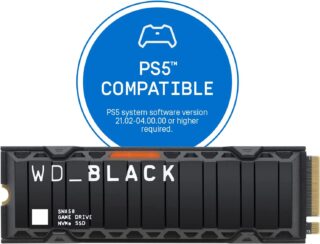 WD_BLACK 500GB M.2 SSD with Heatsink
Other Products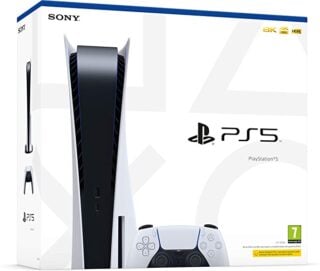 PlayStation 5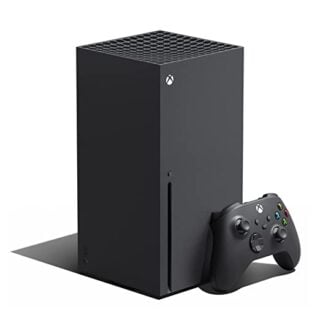 Xbox Series X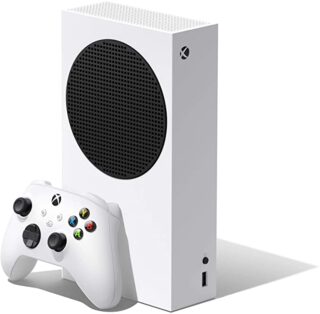 Xbox Series S
Some external links on this page are affiliate links, if you click on our affiliate links and make a purchase we might receive a commission.