How long is Fire Emblem Engage? How many chapters does it have?
The latest Switch tactical RPG that will have you playing for many hours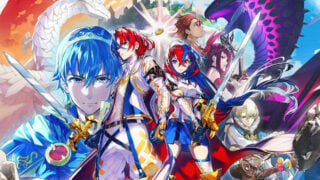 Fire Emblem Engage is a huge tactical RPG that will have you playing for dozens of hours. You could probably play the game for hundreds if you wanted to exhaust every single quest, and even after that, there are endless skirmishes and online modes to dig into.
But if you're looking for a rough idea of how long the game takes to beat, and how many chapters you'll have to play through before you see credits, we have the guide for you.
Read on below to find out how long it takes to beat Fire Emblem Engage.
More Fire Emblem Engage Guides:
Dining Guide | Spirit of Somniel |How to rewatch cutscenes | amiibo unlocks | Somniel guide | Steel location | Iron location | Gift guide
---
How long to beat Fire Emblem Engage?

On your first playthrough of Fire Emblem Engage, it's likely to take you around 40-50 hours to hit credits, but this can hugely vary based on what you do with your time.
There is a significant amount of side content, and essentially endless skirmishes that refresh on the map every time you rest at The Somniel, so if you wanted to raise all of the bonds of your team up to the highest level, you could essentially play endlessly, although, with no current New Game Plus option, you're slightly limited with what you could do with that high-powered team.
---
How many chapters are in Fire Emblem Engage?

There are 26 chapters in Fire Emblem Engage. While most of the chapters will feature one battle, there are a few that feature multiple. However, you'll be warned before you start these fights so you can better prepare your team.
Depending on the battle, a chapter can last from 20 minutes to over an hour. You can save during your turn at any point in the battle, and return to it later. However, if you leave the battle and return to The Somniel, you'll have to begin the battle again.
Related Products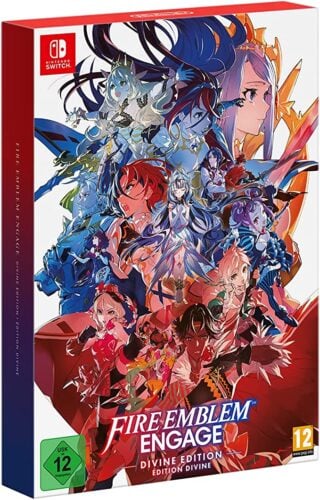 Fire Emblem Engage: Divine Edition
Other Products
Some external links on this page are affiliate links, if you click on our affiliate links and make a purchase we might receive a commission.