Hogwarts Legacy Twitch Drops: How to earn the Hogwarts Legacy Twitch Drops
You can earn your first Hogwarts Legacy Twitch Drop today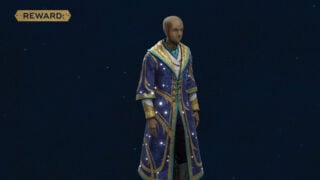 Hogwarts Legacy Twitch Drops will be available for a limited period of time around the launch of the game, giving players the chance to access some late-game gear early, and in one case, an exclusive cosmetic item.
But how do Hogwarts Legacy twitch drops work? What are the rewards you get for linking your account to Twitch? And how long does it take to earn the rewards? We have all you need to know about Hogwarts Legacy twitch drops in this guide.
Update
We updated the Hogwarts Legacy Twitch Drops guide with new information on earning Merlin's Cloak, an exclusive piece of Hogwarts Legacy gear that can only be acquired via Hogwarts Legacy Twitch drops .
Hogwarts Legacy - Official Launch Trailer
Hogwarts Legacy guides:
Hogwarts Legacy Merlin Trials | Hogwarts Legacy Statues | Hogwarts Legacy Keys | Daedalian Key locations | Elder Wand location | Hogwarts Legacy killing curse | Hogwarts Legacy pages
---
Hogwarts Legacy Twitch Drops: How to earn the Hogwarts Legacy Twitch Drops
When the game was first released, the only way to get the Hogwarts Legacy Merlin Cloak was to tune in to the Hogwarts Legacy launch stream on February 7 at twitch.tv/avalanchesoftware with Twitch drops enabled.
Players will have to watch the stream for at least 20 minutes in order for the Twitch drop to be associated with their account. However, you don't have to have the tab focused on your browser, simply open.
However, because many players who watched the stream were unable to redeem the rewards, Avalanche has announced that it will be running another stream in order to give players a chance to get their hands on this exclusive piece of gear.
Players will get another chance to get their hands on the Merlin Cloak by watching the stream on February 24, beginning at 2 pm PST/5 pm EST/10 pm GMT.

In order to earn the second reward, simply log into Twitch and connect your WB Games account to your Twitch account on the WB Games website.
Then, during the month of February, watch a Hogwarts Legacy streamer that has Twitch drops enabled in order to earn the four rewards. You'll get one reward every 30 minutes.
---
The instructions on how to earn the Hogwarts Legacy Twitch Drops in full are:
Watch a streamer playing Hogwarts Legacy with Twitch Drops enabled on Twitch for at least 30 minutes.
Once you have earned your reward in your Twitch Inventory, claim the reward.
Go to the Connection page for the WB Games account site and connect your Twitch account to your WB Games profile.
Once your accounts are connected, follow the steps to claim your reward in the game.
Related Products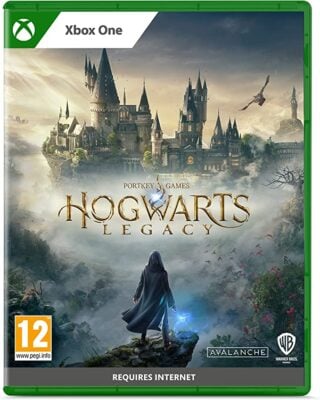 Hogwarts Legacy (Xbox One)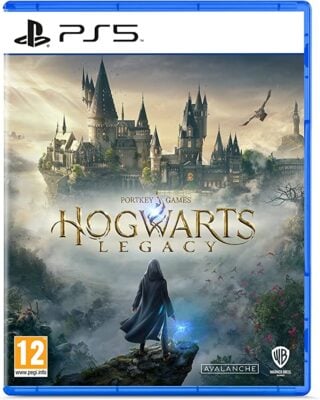 Hogwarts Legacy (PS5)
Other Products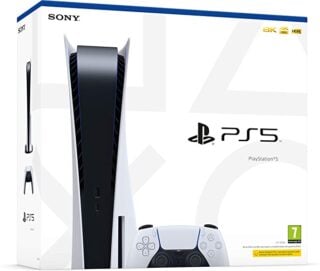 PlayStation 5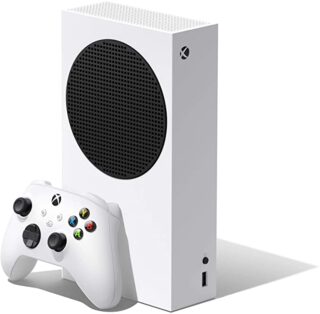 Xbox Series S
Some external links on this page are affiliate links, if you click on our affiliate links and make a purchase we might receive a commission.