Hogwarts Legacy Transmog guide: Change appearance but keep same stats guide
How to change clothes but keep stats in Hogwarts Legacy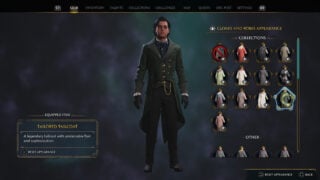 Hogwarts Legacy features hundreds of different customization items. Some feel right at home for a student joining Hogwarts in the fifth year, however, others seem a little bit out of place.
This will lead some players to wonder if they have to balance an outfit they like the look of with one that gives them good stats.
We know plenty of players will want to maintain the Hogwarts fantasy in proper Hogwarts attire, not a random suit of armor.
But are you able to change the appearance of an item of gear while retaining the same stats as the item you want to use? Thankfully, yes, and we have a guide explaining how to change appearance but keep stats and all about Hogwart Legacy's transmog system below.
If you've just started Hogwarts Legacy, we have dozens of Hogwart Legacy guide that will give you all the information you need about the Harry Potter RPG.
Hogwarts Legacy guides:
Hogwarts Legacy Merlin Trials | Hogwarts Legacy Statues | Hogwarts Legacy Keys | Daedalian Key locations | Elder Wand location | Hogwarts Legacy killing curse | Hogwarts Legacy pages
---
Hogwarts Legacy Transmog guide: How to change appearance but keep stats

In order to transmogrify a piece of clothing in Hogwarts Legacy, simply hover over the piece of clothing you wish to change, and press square on PlayStation or X on Xbox.
You'll then be given a list of the collections of clothing that you've either purchased, found, or received as rewards for missions.
There's no way to set a favorite item of clothing, so if you then change the actual gear piece on the gear menu, you'll have to transmogrify it again.
---
Hogwarts Legacy Transmog guide: Where to get other appearance options

You can find other appearances and other clothing items in a few different places. The most common place you'll find them are the dozens of chests that can be found all over the world.
Once you've found an item that has a unique style you've yet to collect, it will be added to your collection, meaning you can then discard the item, but keep its unique look, should you want to switch back to it.
Another place you can buy new clothing items, including several that can't be found anywhere else in the game is Gladrags Wizardwear. These items will change as you progress through the game.
Sadly there's no easy way to tell if you've got the style already from the shop menu, so if you're a completionist then you'll have to note down which items you're missing the next time you visit the shop.
The final place you'll receive clothing items is from challenges. These challenges can be found in the menu, and require you to complete a certain number of specific feats in order to unlock items of clothing.
Related Products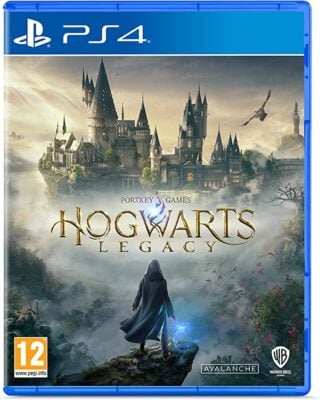 Hogwarts Legacy (PS4)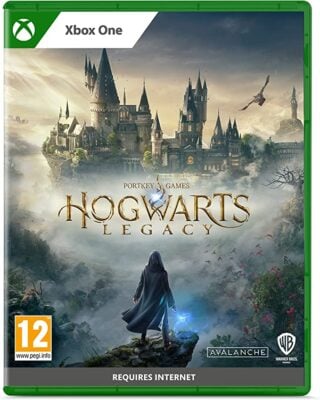 Hogwarts Legacy (Xbox One)

$119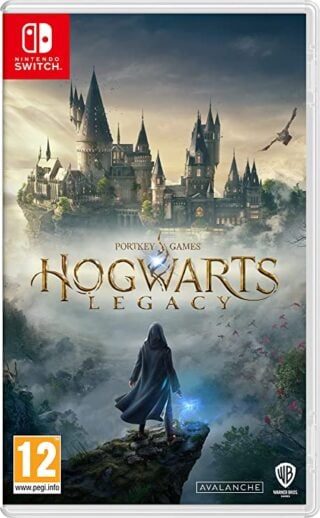 Hogwarts Legacy (Nintendo Switch)

$73.40
Other Products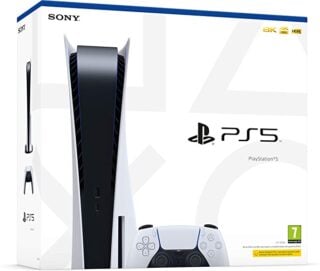 PlayStation 5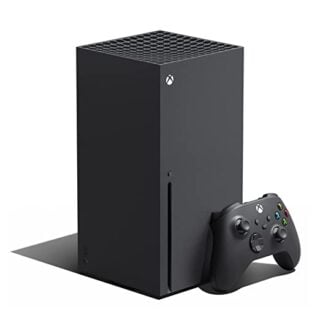 Xbox Series X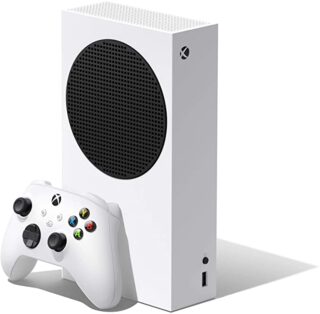 Xbox Series S
Some external links on this page are affiliate links, if you click on our affiliate links and make a purchase we might receive a commission.