Hogwarts Legacy NPC romance options: Can you romance NPCs in Hogwarts Legacy?
Find out about romance options in Hogwarts Legacy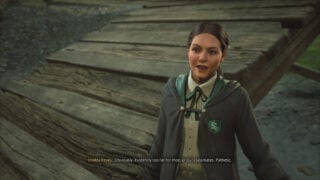 What romance options are in Hogwarts Legacy is the subject of this guide.
Hogwarts Legacy is finally on Nintendo Switch, meaning players on Switch can finally explore the Wizarding World of Hogwarts, and the surrounding hills of Hogsmeade.
One of the main elements of Hogwarts Legacy is the friends you meet along the way. This has led many to ask whether or not any of the characters in Hogwarts Legacy are romanceable. This guide will tell you everything you need to know about the romance options in the game.
Romances in the main Harry Potter series aren't all that common, but romance options in RPGs are, so many have wondered if Hogwarts Legacy has any.
Thankfully, we have a guide that can give you all the answers to whether or not you can romance in Hogwarts Legacy.
Hogwarts Legacy guides:
Hogwarts Legacy Merlin Trials | Hogwarts Legacy Statues | Hogwarts Legacy Keys | Daedalian Key locations | Elder Wand location | Hogwarts Legacy killing curse | Hogwarts Legacy pages
---
Can you romance NPCs in Hogwarts Legacy?

Hogwarts Legacy currently doesn't feature any romance options in the game.
Despite the fact that are several characters that you'll go on long in-depth side quests with, currently, there are no romanceable options in the game for the NPCs of Hogwarts Legacy.
Developer Avalanche Software commented on the issue, saying that it quickly made the decision to leave romance options out of the game due to the age of the character, who is 15 at the time of joining Hogwarts.
So while there are no romance options, three of the four main houses (sorry Ravenclaw) each have an in-depth companion that you'll go on many missions with and even lead to some of the most powerful spells in the game.
For example, following Slytherin student Sebastian Sallow's quest line is the way that you'll be able to learn The Killing Curse, The Imperius Curse, and The Cruicatus Curse.
Related Products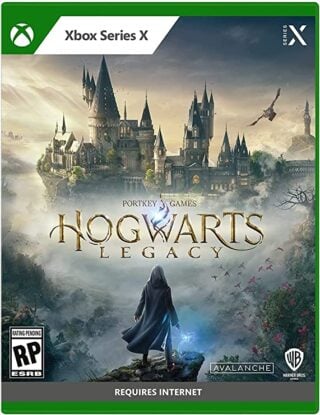 Hogwarts Legacy (Xbox Series X/S)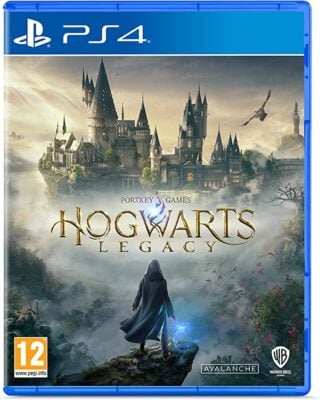 Hogwarts Legacy (PS4)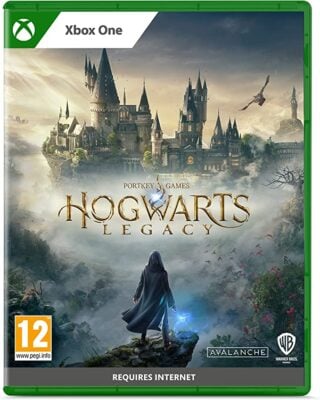 Hogwarts Legacy (Xbox One)

$119
Other Products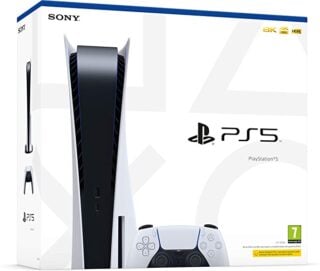 PlayStation 5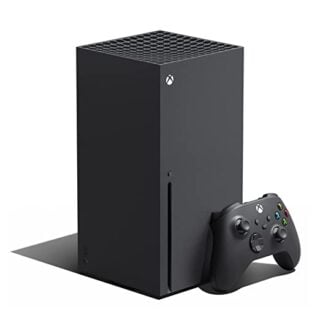 Xbox Series X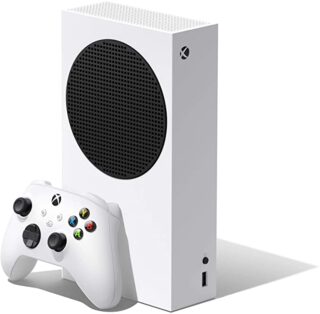 Xbox Series S
Some external links on this page are affiliate links, if you click on our affiliate links and make a purchase we might receive a commission.