Hogwarts Legacy Multiplayer Guide: Will Hogwarts Legacy get Multiplayer?
Is Hogwarts Legacy going to get multiplayer? Find out in our guide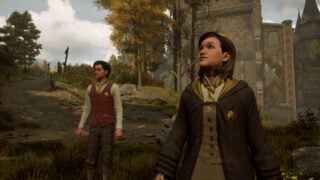 Hogwarts Legacy is out now, and players are beginning their journey throughout the world of Hogwarts, uncovering its secrets and taking on missions.
One element of the game that fans are curious about it Hogwarts Legacy multiplayer.
But does Hogwarts Legacy multiplayer feature in the game? Will Hogwarts Legacy get multiplayer in an update? Find out below.
Hogwarts Legacy guides:
Hogwarts Legacy Merlin Trials | Hogwarts Legacy Statues | Hogwarts Legacy Keys | Daedalian Key locations | Elder Wand location | Hogwarts Legacy killing curse | Hogwarts Legacy pages
---
Hogwarts Legacy Multiplayer: Does Hogwarts Legacy have multiplayer?

Since Hogwarts Legacy was announced, Hogwarts Legacy multiplayer was something that fans of the wizarding world had desperately hoped for.
The dream of a Harry Potter MMO where players across the world all attend Hogwarts is still alive for many, so they hoped that Hogwarts Legacy multiplayer was something that would make those dreams a reality.
Sadly, at launch, there is no Hogwarts Legacy multiplayer, and it seems like there are no plans for Hogwarts Legacy multiplayer to be implemented into the game.
While you can spend time with dozens of different students, some with extremely long and in-depth side quests, multiplayer itself is currently off the table in Hogwarts Legacy.
---
Hogwarts Legacy Multiplayer: Does Hogwarts Legacy have any online features?

Hogwarts Legacy doesn't feature multiplayer, but there are some online components to the game, specifically Twitch Drops.
These drops allow players to earn exclusive items in the game, simply by watching a streamer for a certain amount of time.
If you want to earn Hogwarts Legacy Twitch Drops, the instructions in full are:
Watch a streamer on Twitch playing Hogwarts Legacy with Twitch Drops enabled on Twitch for at least 20 minutes.
Once you have earned your reward in your Twitch Inventory, claim the reward.
Go to the Connection page for the WB Games account site and connect your Twitch account to your WB Games profile.
Once your accounts are connected, follow the steps to claim your reward in the game.
Related Products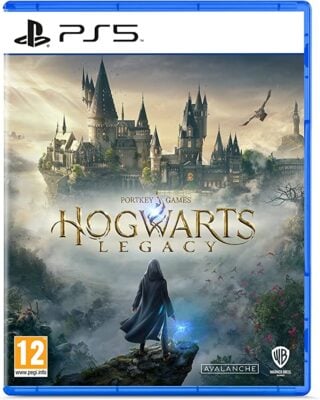 Hogwarts Legacy (PS5)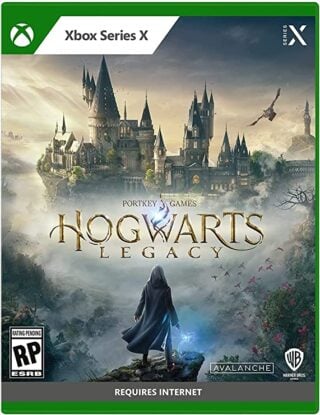 Hogwarts Legacy (Xbox Series X/S)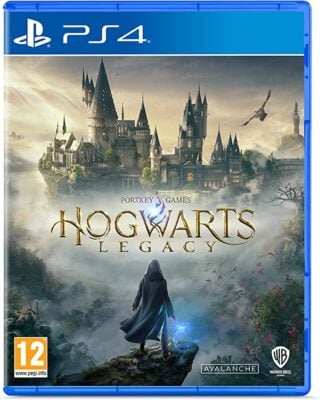 Hogwarts Legacy (PS4)
Other Products
Some external links on this page are affiliate links, if you click on our affiliate links and make a purchase we might receive a commission.