Hogwarts Legacy Crucio: How to get the Cruciatus Curse
Everything you need to know about Crucio in Hogwarts Legacy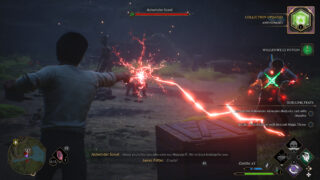 Hogwarts Legacy Crucio is an extremely powerful spell, torturing the victim and making them take damage over the course of a battle.
Known as The Cruciatus Curse, Crucio is one of the three Unforgivable Curses. The three spells, Avada Kedavra, Imperius, and Cruciatus all feature in Hogwarts Legacy.
Strictly forbidden in the Wizarding World, "the use of any one of them on a fellow human being is enough to earn a life sentence in Azkaban," but in Hogwarts Legacy, the rules don't matter much, so you'll have no issue using The Cruciatus Curse.
In Harry Potter lore, Crucio inflicts intense, excruciating pain on its victim, eventually resulting in insanity if it prolonged.
Many dark wizards and witches would avoid being sent to Azkaban by claiming to be under the influence of Imperio, another Unforgivable Curse that controls its victim.
But how do you learn Crucio in Hogwarts Legacy? Keep reading to find out.
Hogwarts Legacy guides:
Hogwarts Legacy Merlin Trials | Hogwarts Legacy Statues | Hogwarts Legacy Keys | Daedalian Key locations | Elder Wand location | Hogwarts Legacy killing curse | Hogwarts Legacy pages
---
Hogwarts Legacy Crucio: How to get the Cruciatus Curse
In order to unlock Crucio in Hogwarts Legacy, you must complete the mission in the Sebastian Sallow quest line. Eventually, as you complete more of them, you'll get the chance to complete the mission, "In The Shadow Of The Study".
During this, you'll enter Slytherin's Scriptorium with Sebastian and Ominis Gaunt, in a quest to find out what happened to Noctua Gaunt.
Eventually, you'll come to a door that requires someone to perform Crucio on the other. You can either perform the curse yourself or have Sebastian perform it on you.
Either way, you'll then be able to use the spell, which does damage over time to any enemy that you use it on.
As there's no morality system in Hogwarts Legacy, you aren't punished in any way for using it or any of the other unforgivable curses.
---
Hogwarts Legacy Crucio: Upgrades
By using the Crucio curse on foes, it will do damage to them over time, binding them and stunning them for a few seconds.
However, if you have some upgrade points available, you can make the spell even more effective when combining it with the cursed mechanic. A cursed enemy, which is noted by the bright green "X" across their body takes more damage than a regular enemy.
Using Crucio has the chance to curse an enemy, although if you upgrade the skill using your talent points, you can guarantee that an enemy will be cursed after being hit with Crucio.
---
Hogwarts Legacy Crucio: Other Unforgivable Curses
Hogwarts Legacy also features the other two Unforgivable Curses, Imperius and Avada Kedavra.
Imperio is an extremely useful spell, as it allows players to take enemies under their control. Meanwhile, Avada Kedavra is the most powerful spell in the game.
We also have guides on how to acquire the Killing Curse and Imperio curse.
Hogwarts Legacy Crucio: Is there a punishment?
Strangely, there is no punishment in Hogwarts Legacy for using Crucio, or any of the Unforgivable curses in Hogwarts Legacy, even in front of teachers.
For some reason, despite the lore of the Wizarding World stating that using these curses can split one's soul and that in order to use it properly you'd have to be an incredibly powerful wizard, your 5th-year student has no issue. Famously, Death Eater Bellatrix Lestrange was sent to Azkaban prison for using Crucio on Frank and Alice Longbottom, parents of Neville Longbottom.
Related Products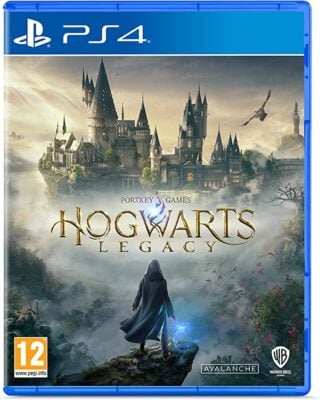 Hogwarts Legacy (PS4)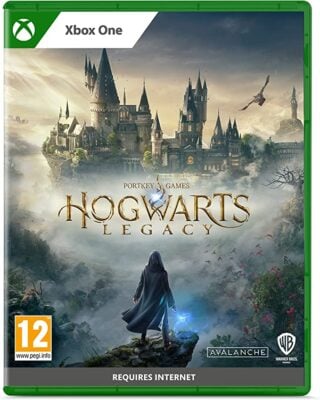 Hogwarts Legacy (Xbox One)

$134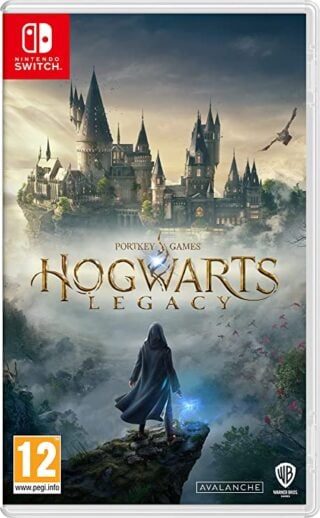 Hogwarts Legacy (Nintendo Switch)
Other Products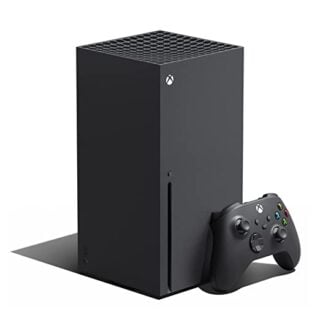 Xbox Series X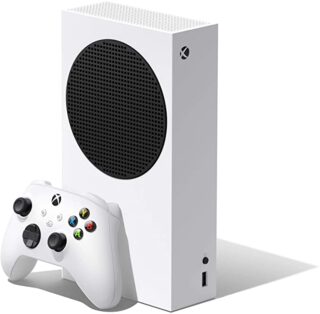 Xbox Series S
Some external links on this page are affiliate links, if you click on our affiliate links and make a purchase we might receive a commission.