Hogwarts Legacy change appearance guide
How to change your appearance in Hogwarts Legacy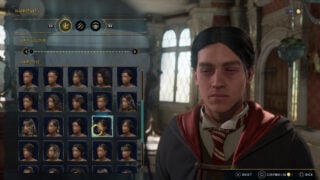 Hogwarts Legacy is finally here and players around the world have received their Hogwarts acceptance letter and have begun their journey into the Wizarding World.
Hogwarts Legacy allows you to customize your character fully, but once you've started the game is there any way to change them? Can you change your character's appearance in Hogwarts legacy? Thankfully the answer is yes, although sadly not fully.
How do you do it? Keep reading our guide to find out.
Hogwarts Legacy - Official Launch Trailer
---
How to change hairstyle in Hogwarts Legacy

In order to change your haircut in Hogwarts Legacy, first you need to head to Hogsmeade. You'll be able to change your hair as soon as you have access to Hogsmeade, which happens within the first hour or so of the game.
Once you've made it to Hogsmeade and completed the brief quest which sees you face off against a troll, head to the north of the town.
In the north, there's a white building with a red and white barber pole outside of it. Here you'll find Madam Snelling's Tress Emporium.
It's here that you can change the haircut, colour, eyebrows, and scar of your Hogwarts Legacy character.
It only costs 20 gold to change the hairstyle, so you're free to do it as often as you like. Any character can have any hairstyle, so you're not restricted to specific witch or wizard styles.
---
Can you change other features in Hogwarts Legacy?

Sadly, there is currently no way to change your facial features other than your hair, eyebrows, and facial scar.
Related Products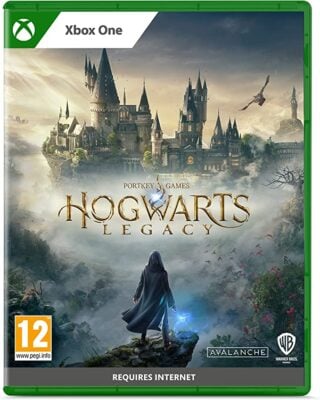 Hogwarts Legacy (Xbox One)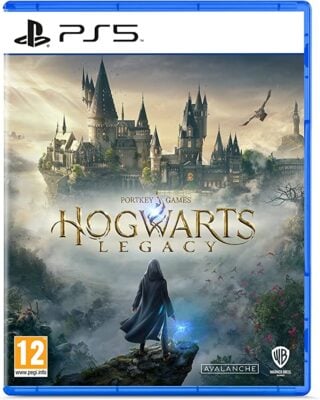 Hogwarts Legacy (PS5)
Other Products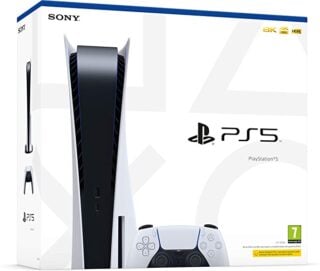 PlayStation 5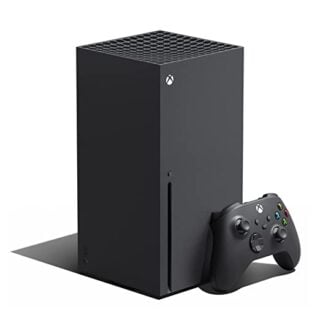 Xbox Series X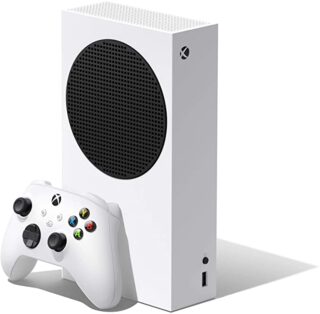 Xbox Series S
Some external links on this page are affiliate links, if you click on our affiliate links and make a purchase we might receive a commission.