Hogwarts Legacy Broom Flying: How to get a broom
Here's the quickest way to start flying around in Hogwarts Legacy on a broom
In Hogwarts Legacy, flying around the world on a broomstick is one of the most efficient ways to cover the large world map.
The broomstick is an iconic mode of transport in the Wizarding World of Harry Potter, so thankfully, Hogwarts legacy doesn't hide it away from you for too long, meaning you can quickly zoom around the Scottish highlands seeking out all the mysteries of the open world.
But how do you get a broom in Hogwarts Legacy, and how do you start the flying lessons? Read our guide to find out.
Hogwarts Legacy - Official Launch Trailer
Hogwarts Legacy guides:
Hogwarts Legacy Merlin Trials | Hogwarts Legacy Statues | Hogwarts Legacy Keys | Daedalian Key locations | Elder Wand location | Hogwarts Legacy killing curse | Hogwarts Legacy pages
---
Hogwarts Legacy Broom Flying: How to get a broom

After you begin The First Keeper Trial, which is a main quest that you'll be directed to as you play through the main game, you'll be directed to your first flying lesson.
Go to the lawn next to the school, and you'll be directed by Madam Kogawa to fly through some rings, which take you around the school.
Once you've done that, you'll then be able to travel to Hogsmeade in order to buy your first broom. You have a few options for your first broom, more of which open up as you play through the game.
Sadly no Nimbus 2000s or Firebolts, but there are plenty of cosmetic options for how you'd like your broom to look, some of which even change depending on which house you're in, as they use your house colors as a base.
While there aren't any other flying lessons from Madam Kogawa, she is able to teach you a few spells if you stick to her assignments, more of which will unlock as you play through the main quests.
You'll also notice that once you're able to fly, balloons will appear above certain landmarks on the world map. You can pop these for experience points.
---
Hogwarts Legacy Broom Flying: How to upgrade the broom
During Hogwarts Legacy, you'll have the chance to upgrade the broom a few times, although it's pretty expensive.
We have guides on Hogwarts Legacy Broom upgrades and how much each upgrade costs.
---
Hogwarts Legacy Broom Flying: Other flying mounts
Hogwarts Legacy features several other flying mounts. We have guides on How to get a Hippogriff and How to get a Thestral as a flying mount in Hogwarts Legacy.
Related Products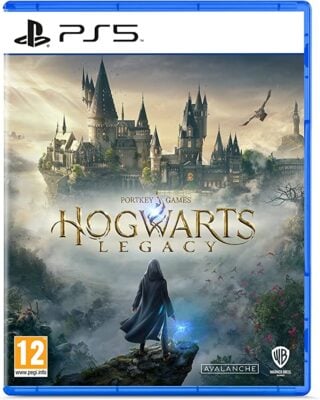 Hogwarts Legacy (PS5)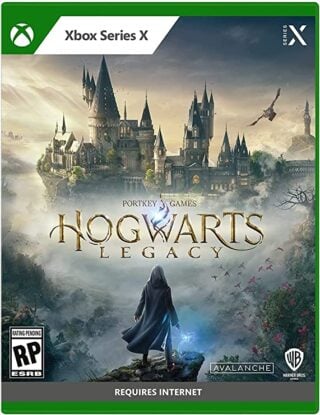 Hogwarts Legacy (Xbox Series X/S)
Other Products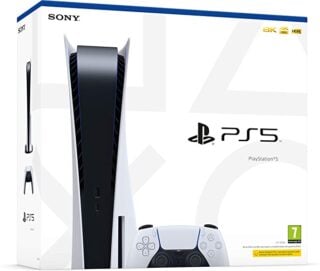 PlayStation 5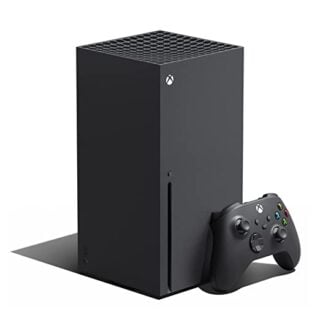 Xbox Series X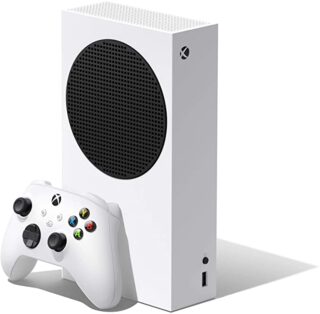 Xbox Series S
Some external links on this page are affiliate links, if you click on our affiliate links and make a purchase we might receive a commission.