Genshin Impact wood and materials: A guide to crafting item locations
How to find the different types of wood, dye and chunks in Genshin Impact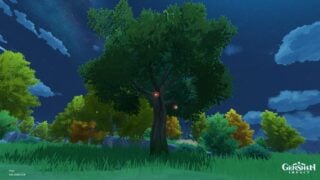 Genshin Impact wood and materials are the subject of this guide, so if you're looking for crafting item locations then you've come to the right place.
Genshin Impact was recently updated to add a new item that allows players to craft their own little home. If you haven't unlocked your own Serenitea Pot or just need an explanation, then we have you covered.
But if you've already tried out the Serenitea Pot, you're probably pondering how you get all these materials required to build the actual furniture. So here's our guide to what you need and where you can get it.
---
More Genshin Impact guides:
Genshin Impact codes | Serenitea Pot housing guide | Genshin Impact wood and materials guide
---
Genshin Impact Wood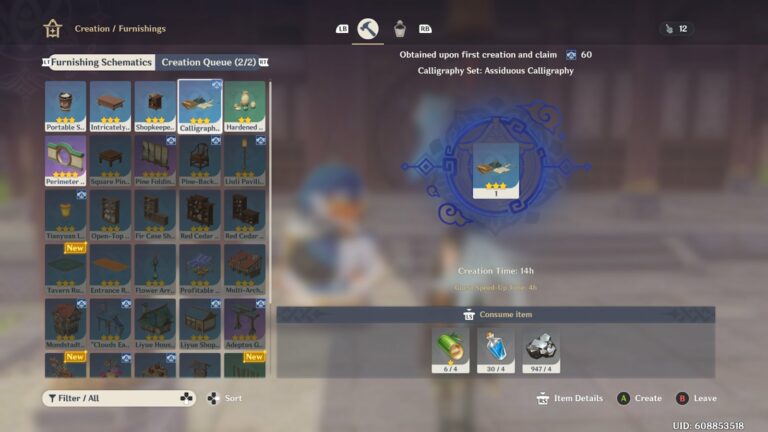 Wood is a brand new introduction for this update. It can be gathered by attacking trees out in the regular world of Teyvat. A sword is a good weapon as it takes three attacks to drop all three wood per tree but doesn't care for strength. Not all trees drop wood, they generally need to shake when you hit them to be eligible.
Different types of trees drop different kinds of wood, so here's all of the varieties of wood you can find and where to get them.
---
Bamboo Segment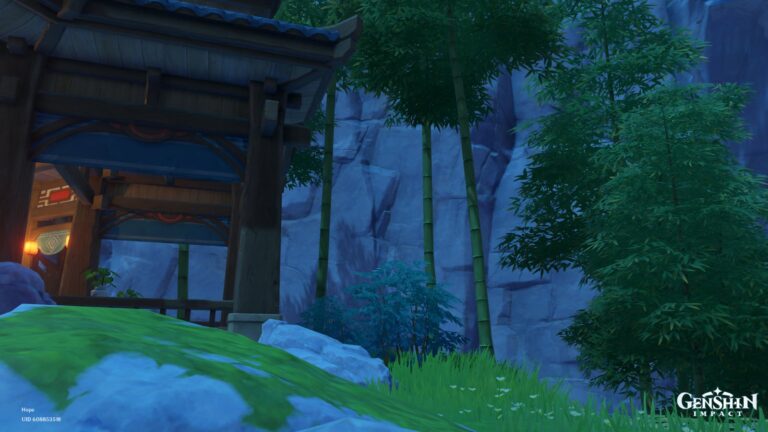 Yes we know bamboo is a grass. We also know it can only be found exclusively around Qingce village in Liyue.
---
Birch Wood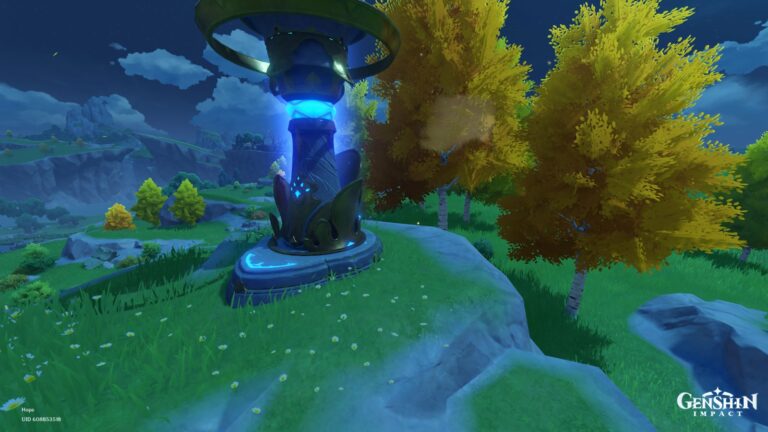 These trees are fairly easy to pick out thanks to their white trunks with black horizontal marks. They also have bright yellow, orange, or limeish  leaves making them easy to spot. They're mostly found in Mondstadt with quite a few around the statue teleport near the Dawn Winery.
---
Cuiha Wood

The Cuiha trees look like they're straight out of a storybook. They have lush forest green foliage that stretches outward in thick branches and stout deep brown trunks. These wondrous beasts can also produce either Apples or Sunsettia's as fruit, so be on a look out for those as a good sign.
---
Fir Wood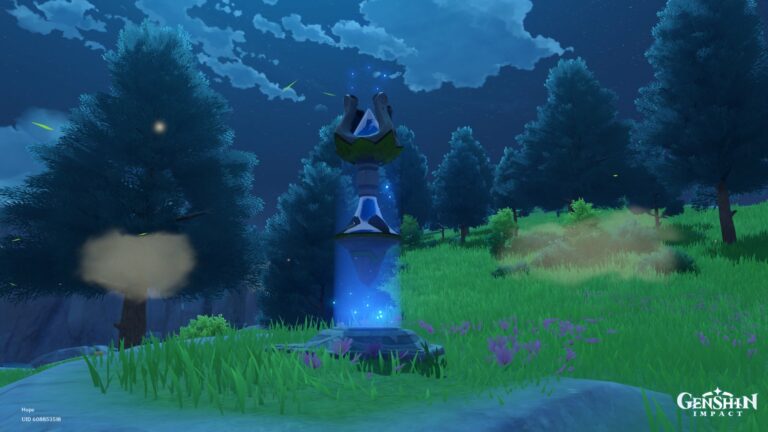 Much like the ones we're familiar with in the real world, Fir trees are spiny and branch upwards with green leaves. It's mostly found in Mondstadt
---
Fragrant Cedar Wood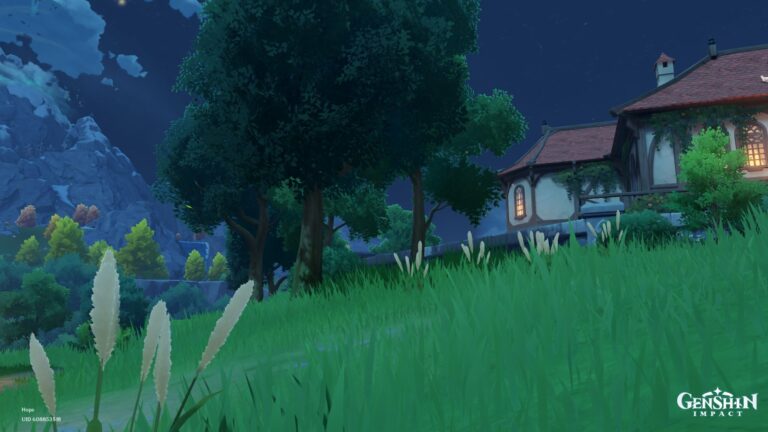 These look a lot like the Cuiha trees but tend to be much larger. There's heaps around the Dawn Winery.
---
Pine Wood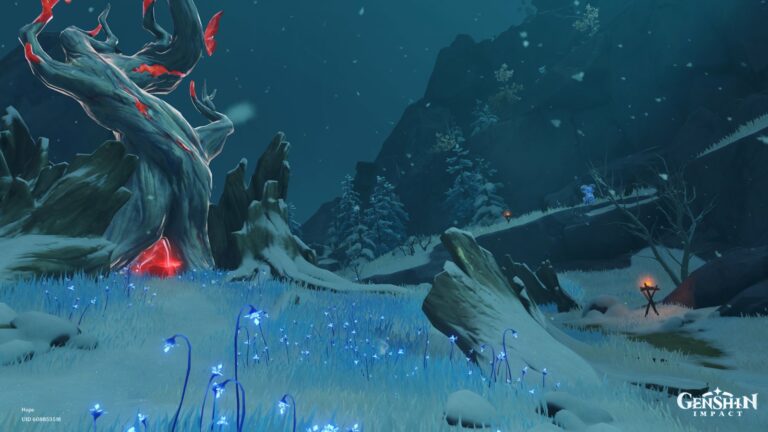 Pines are another tree that look about what you'd expect from real life. Think Xmas trees. Tall trunks that have staggered foliage creating an overall conical shape. These are all over Dragonspine so are often covered in snow to boot.
---
Sandbearer Wood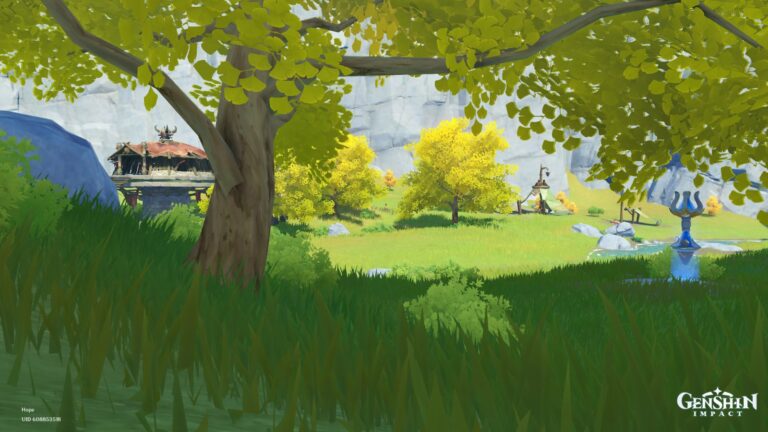 These brightly coloured trees can only be found in Liyue. They're fairly common, but can be a bit hard to find. This is because they look a lot like another common tree in Liyue. You can tell them apart by knowing that Sandbearers have straight trunks, trees with twisted trunks do not appear to give any wood yet.
It's worth noting that currently, you can collect wood from trees in other player's games. The wood spawns for whoever hits the tree, and seems to work for both parties even. This means you can both get wood from the same tree, but will both need to strike it.
---
Grenshin Impact Chunks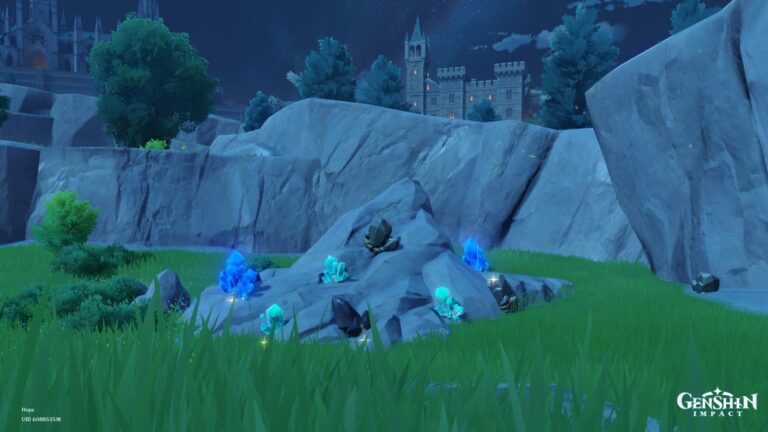 Basically everything mineable in Genshin Impact is referred to as a chunk, and I think we should respect that. These chunks aren't new to the game and many players are probably already well versed – but just incase, here are the chunks required to build furniture and some ways to chunk up your life.
---
Iron Chunk
Iron chunk is found readily throughout Teyvat and is considered the least valuable of all the rocks you can find.
---
White Iron Chunk
Another fairly common ore, White Iron can be found in most locations around Teyvat.
Don't forget that you can send your characters out on expeditions to get chunks for free at the adventurers guild.
---
Genshin Impact Fabric and Dye

These are two new introductions to the game just for crafting purposes. They can be created by talking to your teapot spirit Tubby but you'll need the right ingredients.
---
Fabric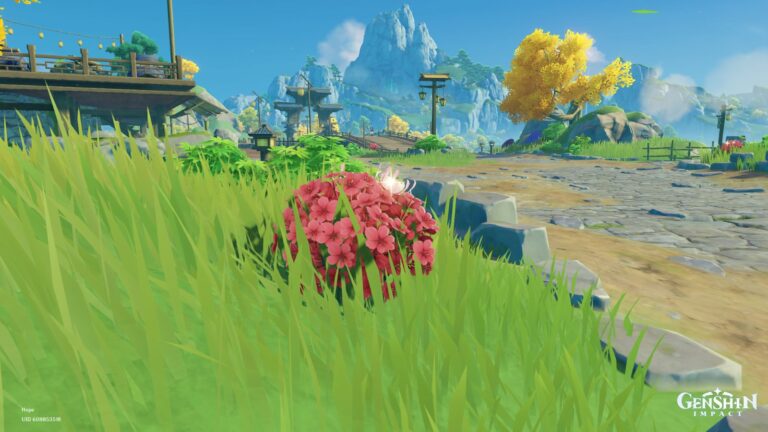 Fabric costs Silk Flower to make. 1 Silk Flower will make 10 pieces of Fabric. To get silk flowers you'll need to hit up Liyue Harbour and Wangshu Inn.
---
Dye
Each of the coloured dye can be made from several different items that match that colour, and they all produce one dye per item. The first item listed for each item is usually by far the most common and thus easiest way of creating that dye.
---
Red Dye

Sunsettia, Carrot, and Valberry are your options for making Red Dye. Sunsettia are found commonly in trees out in the wild. Carrots typically are only in gardens or rare patches, and Valberries can only be found in the NorthEast region of Mondstadt.
---
Blue Dye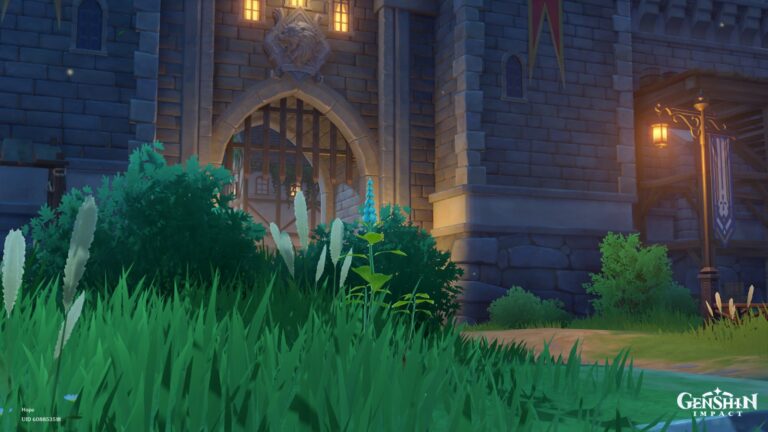 For Blue Dye, Mint or Wolfhook Berries will do. Mint is as common a weed in Teyvat as it is in real life and Wolfhook Berries are only found in the region near the Wolf Boss in equally creatively named Wolvendom.
---
Yellow Dye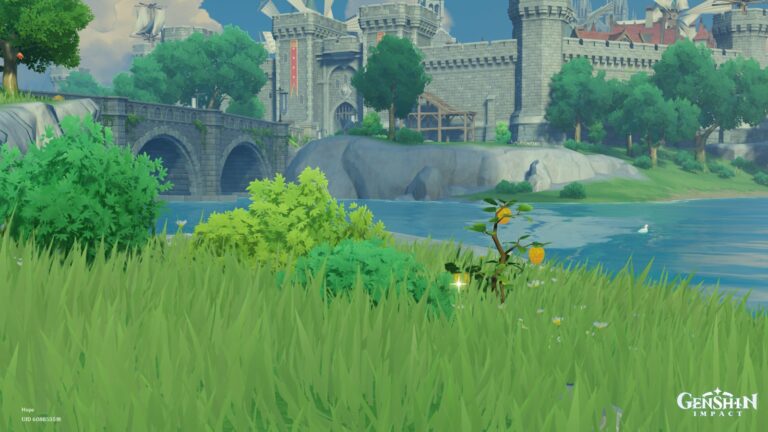 Lastly, Yellow Dye requires Berry or Cor Lapis. Berries are another very common plant found all over, whereas Cor Lapis is a much rarer mineable rock only in specific areas in Liyue.