Fire Emblem Engage Steel location: How to get steel for upgrades
Where to find steel in Fire Emblem Engage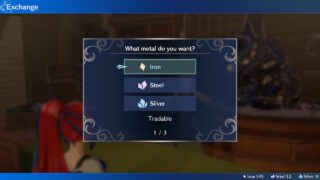 As you go through your Fire Emblem Engage journey, resources such as Steel become extremely important as they're essential for upgrading weapons. 
But where is the Fire Emblem Engage Steel Location? Read our guide below to find out. If you're looking for Silver or iron in Fire Emblem Engage, we have guides for those resources too. 
More Fire Emblem Engage Guides:
Dining Guide | Spirit of Somniel |How to rewatch cutscenes | amiibo unlocks | Somniel guide | Steel location | Iron location | Gift guide
---
Fire Emblem Engage Steel location: What is steel used for in Fire Emblem Engage? 

Steel in Fire Emblem Engage is used for upgrading certain items. As one of the main currencies, you're going to want to get as much steel as possible, especially as your weapons can only be upgraded using these currencies. Later upgrades in the game require far more steel than is typically found by playing the main quest, so you're going to have to grind it if you're playing on a higher difficulty. 
---
Fire Emblem Engage Steel location: Where can I get steel in Fire Emblem Engage?

You can find Steel in Fire Emblem Engage in a few different areas. The main place you're going to find it is at the end of story chapters. When you've finished a story chapter you'll get the ability to walk around the battlefield, talking to party members and picking up items.
Be sure to check every single gold sparkle in the area, as these are rich in resources. You can actually check which resource an area is likely to give you before a mission begins, so if you're going to do paralogues or skirmishes, you can immediately tell if the area will give you what you're looking for.
Related Products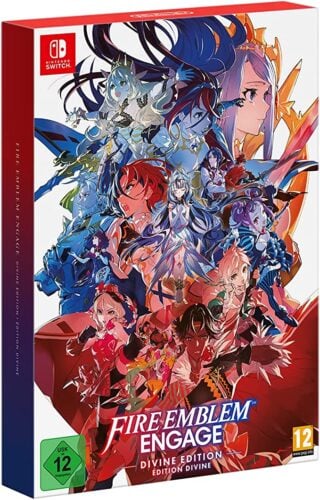 Fire Emblem Engage: Divine Edition
Other Products
Some external links on this page are affiliate links, if you click on our affiliate links and make a purchase we might receive a commission.