FIFA 23 Bronze Pack Method explained: How to make unlimited coins
How to make the most coins from the Bronze Pack Method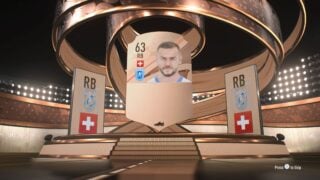 FIFA 23 Bronze Pack Method is one of the most consistent ways to make coins in any FIFA game.
Popularised by YouTuber Nepenthez, Bronze Pack Method is a way to grind to any item in the game you would want, without having to spend FIFA Points.
Yes, it can take a while, and yes it's occasionally luck based, but if you follow our guide then you will see your coins rise. It's perfect if you're watching YouTube or a stream on your other screen, or listening to a podcast.
But how do you do the Bronze Pack Method and why is it so effective? Read on to find out.
More FIFA 23:
FIFA 23 Bronze Pack Method | FIFA 23: Where are my FIFA Points? |FIFA 23 Ones to Watch release date| FIFA 23 The Griddy | FIFA 23 how to get Ted Lasso | FIFA 23 McGeady Spin | FIFA 23 Lengthy players | FIFA 23 FGS Swaps
---
FIFA 23 Bronze Pack Method: How it works
In order to do the FIFA 23 Bronze Pack Method, you'll need a decent pool of coins to start off with. You can do this with around 20,000 coins, or even fewer if you're patient, but 20,000 allows for some unlucky packs to come up and for you to not end up with nothing.
So for Bronze Pack Method, you're essentially looking for players that are needed for Squad Building Challenges (SBCs) and thus, are much more valuable than the pack itself.
A bronze pack is 750 coins. You'll generally get around 180-220 coins in discard value from the cosmetic items at the end of the pack. So really, you only need to make around 500 coins from the 3 or 4 players you get in your pack to make a profit.

So, start opening packs. You're looking for rare bronze items that are in unique positions, and from off-nations. For example, a Scottish left-wing from the Serie A is likely to be valuable because there aren't many of them in the game, thus making the demand far outweigh the supply, should they be useable in an SBC.
EA has actually made Bronze Pack Method even more effective this year by changing the way positions work. In previous years, players could play in a few different positions and still receive a small number of chemistry points, but now, the much stricter chemistry system means that some bronze items are essential for SBCs, and thus super valuable.
Some items won't sell for the minimum amount, which is 200 coins. This is fine and part of the process. Simply store them in your club. Then, after a few hours of BPM you can throw those bronze items into an upgrade SBC and generate some silver, and then gold items.

---
FIFA 23 Bronze Pack Method: How long does it take?
Bronze Pack Method obviously features quite a bit of randomness. If you keep hitting amazing items over and over, then you're going to rack up coins quickly. However, Bronze Pack Method generally works gradually over time.
For example, we did BPM solid for about 40 minutes and generated 30,000 coins, not to mention the large number of bronze items that don't sell, that we can use in upgrade SBCs.
As more SBCs that need bronze items are released, and we eventually get league SBCS, BPM will become even more effective. There are also objectives currently in the game which require bronze rare items, so the method is very viable.
Related Products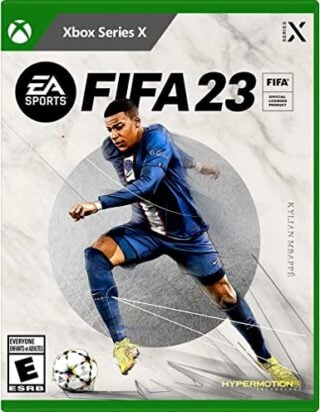 FIFA 23 - Standard Edition (Xbox Series X|S)
FIFA 23 - Standard Edition (PS4)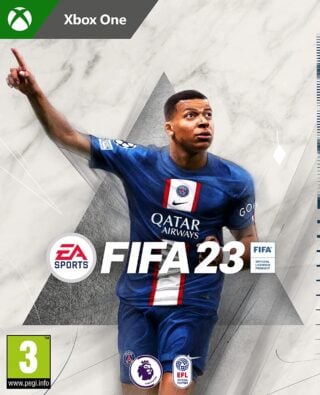 FIFA 23 - Standard Edition (Xbox One)
Other Products
Some external links on this page are affiliate links, if you click on our affiliate links and make a purchase we might receive a commission.