Disney Dreamlight Valley: The Great Blizzard source
Here's where to find the door to the Secret Chamber in Frosted Heights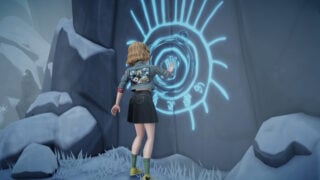 Where is the source of the blizzard in Frosted Heights in Disney Dreamlight Valley?
That's the first thing players need to figure out in their quest to unlock Olaf, and it could have some wandering around a little lost.
Frosted Heights is a big area, and when it's not immediately clear what you're looking for it could take a while to explore, especially when the entire area is covered by a huge blizzard, making it hard to see.
Thankfully that's where we come in – here's where to find the source of the Great Blizzard in Disney Dreamlight Valley so you can continue with Olaf's mission.
Disney Dreamlight Valley – The Great Blizzard task
The February 2023 update for Disney Dreamlight Valley adds a new story section where a huge blizzard arrives.
This blizzard affects the entire valley – everything appears a little lighter – but it's the Frosted Heights area that's affected most, with visibility extremely low.
This is the central theme of The Great Blizzard mission, which ultimately results in the player unlocking Olaf.

However, one of the most frustrating parts of the mission actually happens right near the start, where the player is simply given the task: "Search around for clures to the source of the blizzard in Frosted Heights."
What does that mean? Is it something on the ground? Something buried? Another special type of fish? We reveal the solution below.
---
Disney Dreamlight Valley – The source of the blizzard
What the game actually wants you to find is a secret door hidden in the side of a cliff.
This door leads to the Secret Chamber, where you'll take on a series of other tasks that eventually lead to you unlocking Olaf.
The secret door is located just north of the glowing Pillar in Frosted Heights, and is located right against a cliff edge. Here's where to find it on the map:

You know you're getting close to it because a new task appears saying: "Interact with the wall of the cliff."
When you walk over to the door and interact with it, it'll glow blue and a secret door will open.
You can then enter this door like you would any other, to reach the Secret Chamber and continue your quest.
Incidentally, later on you may come across a puzzle in the Secret Chambers involving gems, which you may find a little confusing. If you do, come back here for the Secret Chamber gem puzzle solution.
Related Products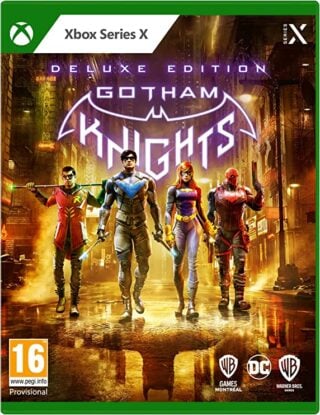 Gotham Knights - Deluxe Edition (Xbox Series X|S)
Pokémon Scarlet and Violet Dual Pack
Other Products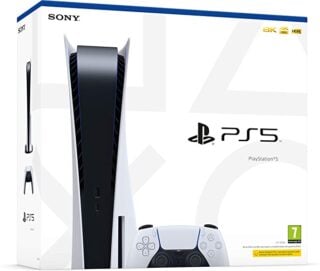 PlayStation 5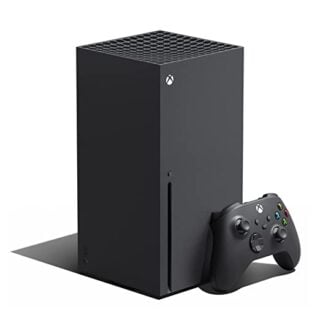 Xbox Series X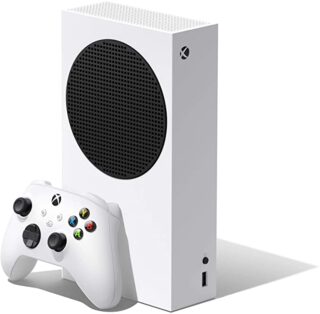 Xbox Series S
Some external links on this page are affiliate links, if you click on our affiliate links and make a purchase we might receive a commission.