Disney Dreamlight Valley: How to make Ratatouille
Don't know the recipe needed to finish Remy's quest? Here's the solution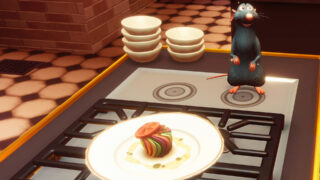 Disney Dreamlight Valley's Ratatouille recipe is one of the things that could hinder your progress in the game.
It pops up in the Ratatouille realm itself, and can cause a bit of an issue because you need to figure out the recipe to finish Remy's quest.
If you don't get the recipe right and make the dish, you can't complete the quest and therefore can't bring Remy to your village to open his own restaurant there.
This also means you won't have access to certain ingredients in your village, including cheese and milk.
More Dreamlight Valley Guides: 
Disney Dreamlight Valley recipe list | Disney Dreamlight Valley money guide | Disney Dreamlight Valley rich soil | Extra Fizzy Root Beer recipe | Disney Dreamlight Valley level 10 character rewards
---
Here's our full solution, then, on how to make Ratatouille.
Disney Dreamlight Valley guide: How to make Ratatouille
Chances are, the first time you'll need to make ratatouille is in the quest called An Important Night at the Restaurant.
This is the first of Remy's quests, which you're given shortly after you travel to the Ratatouille realm for the first time.
Remy will teach you how to cook and will give you a series of dishes to make, which are in order:
Bell Pepper Puffs
Pizza Margherita or Vegetable Casserole (your choice)
Banana Pie or Apple Pie (your choice)
Ranch Salad
Ratatouille

The first four steps are easy enough because Remy will either tell you exactly which ingredients to use, or will give you a hint then reveal the full recipe if you speak to him again.
For the Ratatouille recipe, though, he'll only ever tell you that you need to use "tomatoes, three cooked vegetables and a spice".
What the game doesn't make clear is that the cooked vegetables all need to be different, meaning you can't just throw three onions in there. As such, there's only one solution with the ingredients made available to you in Remy's kitchen.
To make Ratatouille in this mission, you have to use:
Tomato
Eggplant
Zucchini
Onion
Basil

Gather all those from Remy's shelves, chuck them in the pot and hey presto – you've just made Ratatouille.
Once you've made it in this mission, the recipe will be saved in your Collection so you won't need to remember the ingredients again.
If any of the other 160 or so recipes in the game are giving you problems, check out our full Disney Dreamlight Valley recipe list.
Related Products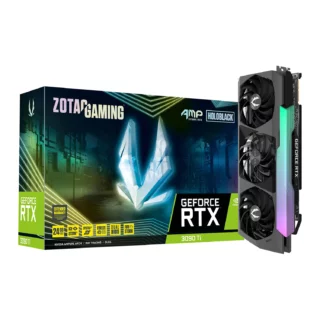 NVIDIA GeForce RTX 3090 Ti 24GB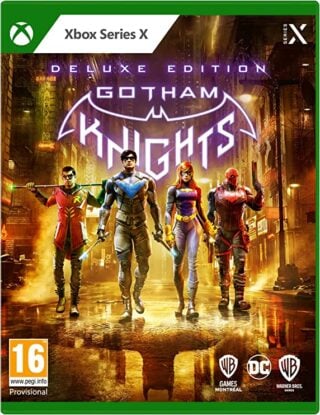 Gotham Knights - Deluxe Edition (Xbox Series X|S)
Pokémon Scarlet and Violet Dual Pack
Other Products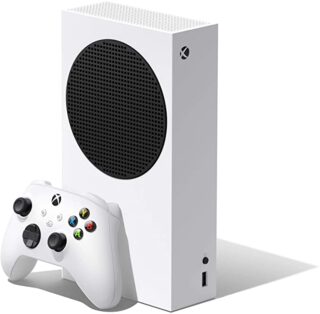 Xbox Series S
Some external links on this page are affiliate links, if you click on our affiliate links and make a purchase we might receive a commission.