Disney Dreamlight Valley money guide: How to make money fast
Earn up to 239,000 star coins with our step-by-step guide to get rich fast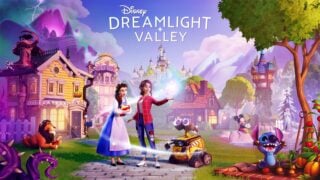 How do you make money fast in Disney Dreamlight Valley? It's a question we've been seeing constantly since the game was released.
With our guide on the best way to make money quickly, we can help solve that problem.
It involves growing crops, but it has to be a certain crop and you have to do it a certain way to get the most possible money from your harvest and do it in the fastest possible way.
Follow this guide and carry out the routine on a daily basis to have a regular healthy income of star coins.
With that all said, here's our guide on how to make money quickly in Disney Dreamlight Valley.
---
More Dreamlight Valley Guides: 
Disney Dreamlight Valley recipe list | Disney Dreamlight Valley money guide | Disney Dreamlight Valley rich soil | Extra Fizzy Root Beer recipe | Disney Dreamlight Valley level 10 character rewards
---
Disney Dreamlight Valley guide – how to make money fast
Step 1: Dig up a big plot of land
The first step only needs to be carried out once and may take a little while, but it'll be worth it.
Get your shovel and dig a bunch of holes. Dig them in neat lines and as close together as possible, and dig them close to your house.  This way, if you ever get tired, you can just run indoors to instantly recover your energy.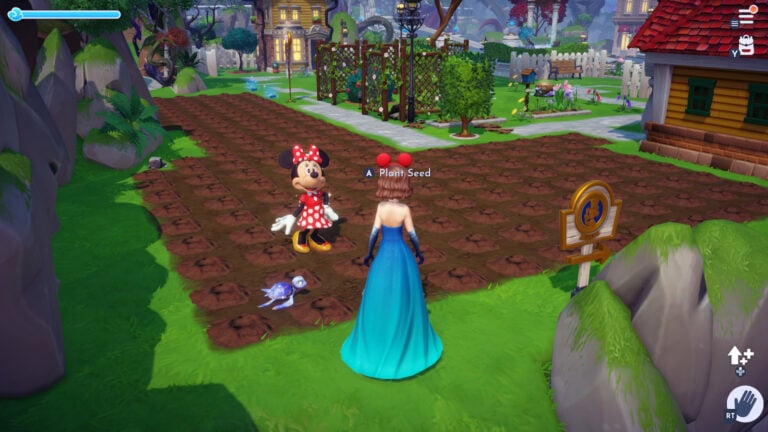 The most efficient way to do this is to dig the holes in multiples of 99, because that's how many crops you'll be buying at a time.
If you only want to make a modest profit each time you carry out the method you only need to dig 99 holes, but if you can find the space to dig 198, 297, 396 etc you'll make more money each time.
In our village we've gone for 198 holes, because while 99 makes you a profit it's not a lot. You can see in the screenshot above how much space this takes up.
---
Step 2: Buy a lot of okra seeds (or onion seeds)
The next step is to actually buy something to plant in those holes. There are plenty of different seeds in Dreamlight Valley, but only two are worth planting if you want to make big money – okra and onions.
Okra seeds can be bought at Goofy's stall at the Glade of Trust, while onion seeds are at Goofy's stall in the Forest of Valor.
Which to choose depends on how much money you're able to pay up front. Okra makes the most profit but their seeds are more expensive.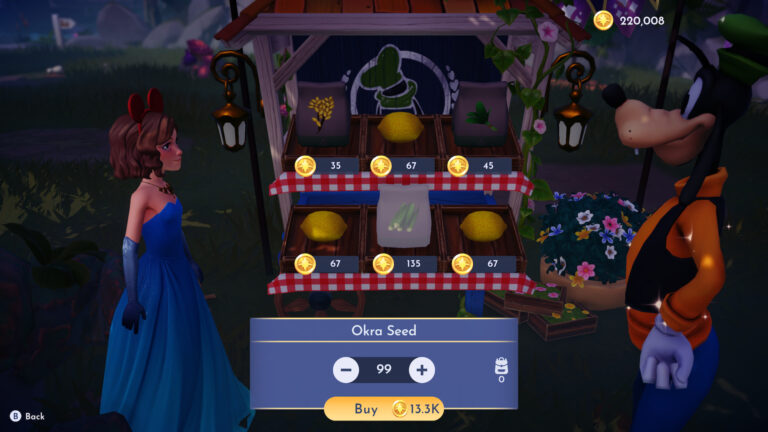 Here's a breakdown of the costs and profits, based on our example of planting 198 seeds.
Okra
Cost per seed – 135
Cost for 198 seeds – 26,730
Harvest per seed – 3 okra
Selling price – 114 per okra (342 per seed)
Total minimum revenue for 198 seeds – 67,716
Total profit (minus seed cost) – 40,986
Onions
Cost per seed – 50
Cost for 198 seeds – 9,900
Harvest per seed – 1 onion
Selling price – 170 per onion (170 per seed)
Total minimum revenue for 198 seeds – 33,600
Total profit (minus seed cost) – 23,700
As you can see, it costs a lot less to buy 198 onions, but you'll make less money at the end of the day so if you can afford the 26,730 needed for 198 okra seeds, go for that option.
Also note that the total profit is the bare minimum you'll make for planting 198 seeds. You can actually make quite a bit more but we'll get to that.
---
Step 3: Plant and water the seeds
This is the obvious bit, but it's an important step anyway so let's go through it.
Once you've got your seeds you need to plant them all. Before you do, though, find one of your village friends who's been given a 'Gardening' hangout bonus and ask them to accompany you.
As you plant your seeds their friendship level will slowly grow, providing you with more potential bonus profits in the final step.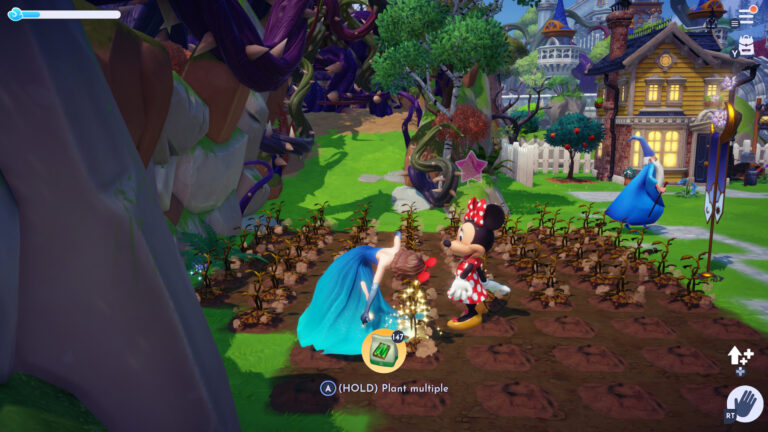 The quickest way to plant this many seeds is to line your character up properly, press the button to plant a seed, then highlight the type of seed you want and hold the button down. This will make you continually plant seeds until there are no nearby spaces.
You'll run out of energy a few times as you plant seeds. Again, because you dug the plot near your house, you can just jump in for a second, recharge fully and pop out again.
Once all the seeds have been planted, water them once so they turn green. If it's raining you can skip this part because they'll be watered automatically.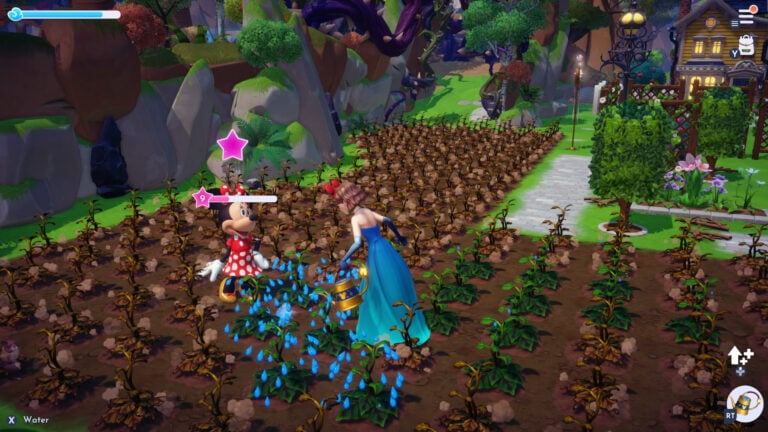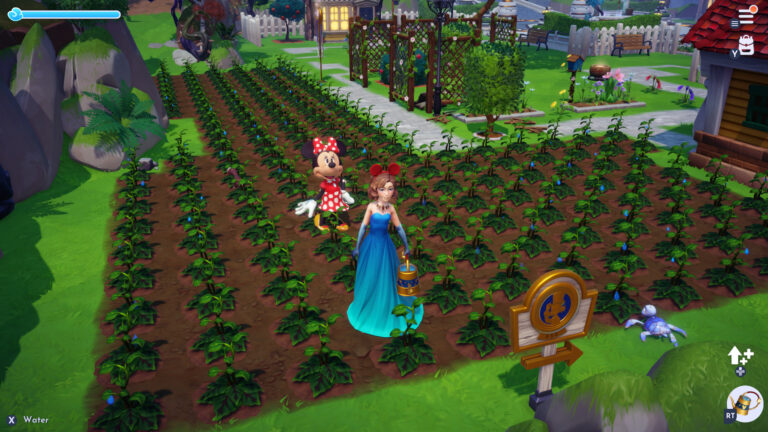 ---
Step 4: Reap the rewards
Once all the seeds have been planted, you need to wait. Thankfully the game works in real time, so you can just quit (being sure to save) and come back later. A full field of okra seeds takes two hours to grow, while onions take 75 minutes.
When all the plants are ready to harvest, go and find another village friend with a Gardening hangout bonus – it can be the same one or a different one, but the higher the friendship level the better.
Go back to your plants and follow the same process you used to plant them – line your character up properly and just hold down the button to automatically pluck all your veg, one at a time.
Here's the trick: as you do this, your friend will follow you and pluck more invisible crops of the same vegetable out of the ground, throwing them to the side of your plot for you to gather up later.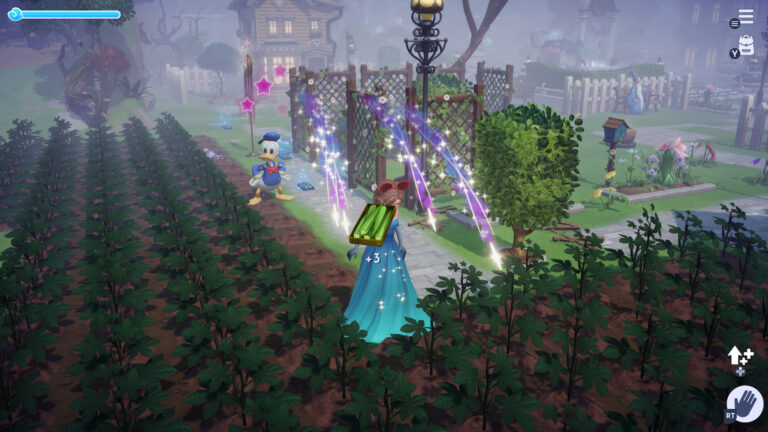 If they have a high enough friendship rating, they'll chuck out huge numbers of crops, giving you far more than the 198 seeds' worth you bought.
As you're plucking you'll also occasionally pluck a golden vegetable, which makes the crop glow orange. Quickly try to position yourself over it, then bash the harvest button. If you're extremely quick you can get up to ten extra crops before the glowing stops, meaning another 30 okra for nothing.
If you're struggling to line this up, this method works well for us. If you're holding the button to automatically pick crops and you pick a golden one, keep the button held down and continue to pick the next crop after it, then let the button go.
You'll now be standing directly on the golden crop, perfectly lined up, allowing you to start hammering the button.

---
Step 5: Cash in and repeat
Once you've harvested all your crops, it's time to take them back to Goofy's stall (any one will do) and sell them.
If you harvested them without a village friend and ignored the glowing golden crops then you'll likely get the exact value listed in step 2 (so 67,716 star coins for your okra).
If, however, you were accompanied by a friend with the Gardening hangout bonus and also got a few golden crops along the way, you can potentially add around another third to that total.
In our example, we were accompnied by Donald Duck, who had a level 7 bonus, and ignored our golden crops. By simply asking Donald to join us and gathering the extra okra he dug up along the way, we raised our revenue to 87,500 star coins.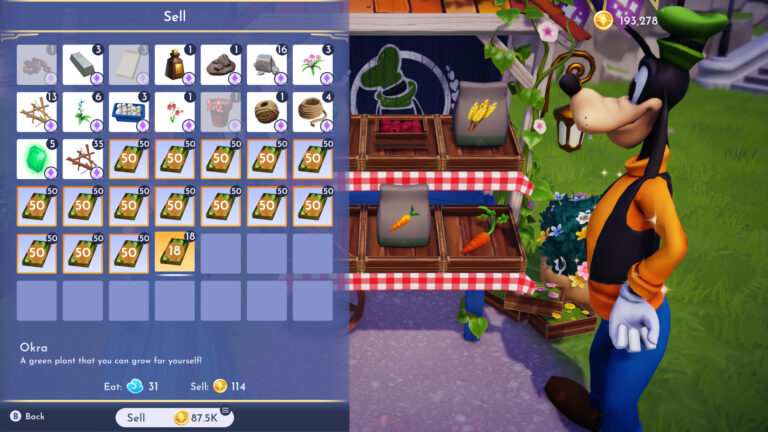 If we'd gathered a few golden crops on top of that, you're easily talking around 95,000 for a single harvest.
After that, you can either dance away merrily with your hefty payment, or head back to Goofy's stall and spend another 26,000 of it on another 198 seeds to start the process all over again.
Naturally, if you have more time and are happy to allocate more space in your garden, you can scale this guide up to earn more money each time.
If you can spare the space to double your plot and dig 396 holes, for example, you can get around 190,000 coins by spending 52,000 on seeds.
You probably can't do much more than this without filling your inventory, though. If it's fully expanded (which can be done very quickly if you follow this guide a couple of times), the maximum amount of okra you can store is 2100, which sells for a total of 239,400.
Of course, there's nothing (except time) to stop you planting thousands of seeds, filling your inventory, selling to Goofy then going back and filling it again with what's left.
For most people, though, 198 holes is enough to give you a tidy sum every day. Get into the habit of planting them when you finish playing and digging them up when you next start the game, and you'll always have a nice bank balance as you play.
Alternatively, you can focus on doing it a few times for a couple of days and in no time at all you'll be able to fully upgrade your house and other buildings such as Scrooge's shop, Goofy's stalls and Remy's cafe.
Related Products
Pokémon Scarlet and Violet Dual Pack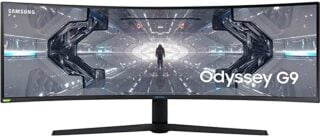 SAMSUNG 49-inch Odyssey G9 Gaming Monitor
Other Products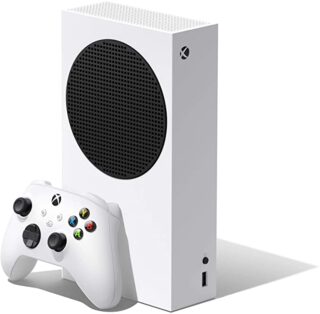 Xbox Series S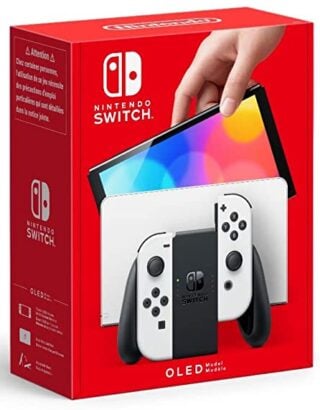 Nintendo Switch OLED
Some external links on this page are affiliate links, if you click on our affiliate links and make a purchase we might receive a commission.