Diablo 4 Best Druid Builds
The best Druid builds for Diablo 4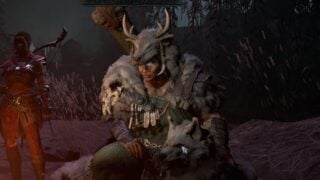 Looking for Diablo 4 Best Druid Builds? If you're playing through Diablo 4 as a Druid and you're unsure exactly how to build your character into an unstoppable machine to take on the later parts of the game, this is the guide for you.
The Druid is a character that has great defensive abilities and can also deal a good spread of damage thanks to its minions, even if the individual damage it does isn't the largest amount. Each of our Diablo 4 Best Druid Builds is designed to get you to the endgame content without having any problems, and if you're feeling confident you can even mix elements of each build together, however, we'd recommend sticking with what we've suggested for each.
But what are the Diablo 4 Best Druid Builds? Read on to find out which of them would be best for you, and check out our review discussion below to hear all about Diablo 4.
---
Diablo 4 guides:
Diablo 4 battle pass | Murmuring Obols | Crushed Beast Bones | Diablo 4 Best Druid Builds | Diablo 4 Best Barbarian Builds
---
Diablo 4 Best Druid Builds
Our list of the best Diablo 4 Druid builds is about managing crowds and doing as much damage as you can with your Storm Strike, which is one of the most reliable abilities in the game.
Any of the below builds are strong enough to take you through the first two world tiers without breaking much of a sweat, and you'll only have to start worrying about your ancillary stats once you reach the third world tier.
The Druid also has minions, meaning that you can do a lot of passive minion damage which is ideal against both hordes of enemies and larger bosses.
---
Druid Wolves build
Wolves
Storm Strike
Cyclone Armor
Blood Howl
Vine Creeper
Ravens
This build is all about focusing on your extremely violent dog friend. Use the Wolves as your main damage dealer, and then you can use the Ravens as an area of effect clutch. You shouldn't really need to defend during the first two world tiers, but should you find yourself in trouble,  you can use Earthen Bulwark, but again, this feels like more of a world tier 3 problem than anything.
---
Druid Werebear build
Landslide
Earth Spike
Earthen Bulwark
Earthen Might
Hurricane
Trample
For this build, you're largely going to lean on your bear to do the majority of your damage, as well as clean up any extra enemies with Landslide. There is an Aspect that you can get, The Aspect of the Aftershock, which makes it cast for free, but until you get that it's still a hugely viable build.
---
Druid Storm Strike/Wolf build
Storm Strike
Blood Howl
Claw
Earthen Bulwark
Hurricane
Earthen Might
Related Products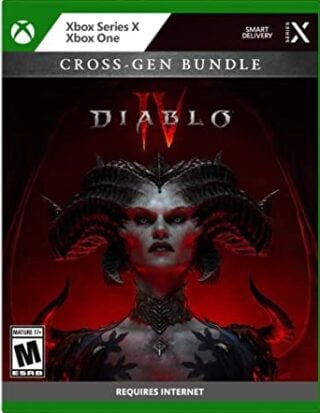 Diablo 4 (Xbox)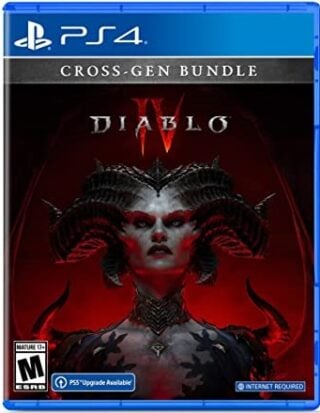 Diablo 4 (PS4)
Other Products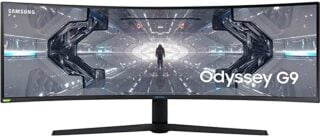 SAMSUNG 49-inch Odyssey G9 Gaming Monitor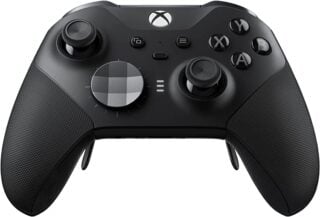 Xbox Elite Series 2 Wireless Controller
Some external links on this page are affiliate links, if you click on our affiliate links and make a purchase we might receive a commission.