Diablo 4 Best Barbarian Builds
The best Barbarian builds in Diablo 4
Looking for Diablo 4 Best Barbarian Builds? If you've started Diablo 4 as a Barbarian and you're unsure what you should be putting your points into, then we have the guide for you.
Barbarians are huge damage dealers, but they require some setup so that they don't take too long to cool down. Each of our Diablo 4 Best Barbarian Builds explains exactly which skills you should take on your journey as a Barbarian.
But what are the Diablo 4 Best Barbarian Builds? Read on to find out which of them would be best for you, and check out our review discussion below to hear all about Diablo 4.
---
Diablo 4 guides:
Diablo 4 battle pass | Murmuring Obols | Crushed Beast Bones | Diablo 4 Best Druid Builds | Diablo 4 Best Barbarian Builds
---
Diablo 4 Best Barbarian Builds
Our list of the best Diablo 4 Barbarian builds is all about dealing damage and getting to level 50 as soon as you can so that you can start working on Diablo 4's endgame content.
Bare in mind that if you start building your Barbarian and you find yourself not enjoying one of our builds, you can change what build you want to make with our Diablo 4 respec guide, which will walk you through exactly how to mold your character in the way that you want, and recover any upgrade points that you've spent unwisely.
---
Barbarian Hammer of the Ancients build
Hammer of the Ancients
Frenzy
Deathblow
Wrath of the Berserker
Rallying Cry
Leap
Our personal favorite and the build that took us through our first 50 hours with the game, this build focussed on Hammer of the Ancients is perfect for the player that just wants to smash everything in their way, and not think too much about it.
The special sauce in this build is the Deathblow, which can be used again instantly if it kills an enemy with the first attack, otherwise, it has a long cooldown. What we recommend is that you only use Deathblow if it's going to hit both a boss and a smaller enemy, meaning if you chain this correctly you can use the Deathblow over and over and it'll do insane damage. This is one of the highest damage builds in the entire early game.
---
Barbarian Rend build
Rend
Flay
Rallying Cry
Death Blow
Wrath of the Berserker
Steel Grasp
Rend is a bit of an un-Barbarian build, because you're essentially sacrificing ridiculously over-the-top damage for more subtle damage over time. While doing this does result in some of the highest damage levels that you can do in the early game, it's not for everyone.
You're essentially going to use the bleeding ability inherent to the Rend build to do damage over time, using Steel Grasp to bring as many enemies into your Flay and Rend range as possible. When you combine this with Rallying Cry in order to amplify the effects, it's an incredibly effective way to take down enemies, although it does take patience.
---
Barbarian Whirlwind build
Whirlwind
Lunging Strike
Rallying Cry
Wrath of the Berserker
Challenging Shout
The Barbarian Whirlwind build in Diablo is some of the most fun you can have with the game, especially if you build it correctly so that you're essentially never stopping spinning. Your ability to Whirlwind is determined by how much Fury you have. So the purpose of this build is to generate fury as you use the Whirlwind, so you shouldn't ever have to stop.
Related Products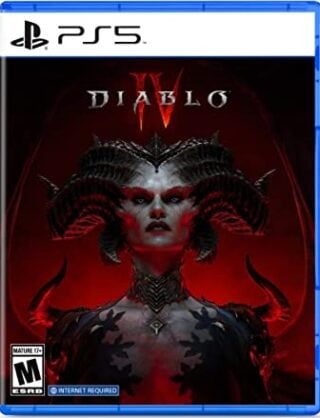 Diablo 4 (PS5)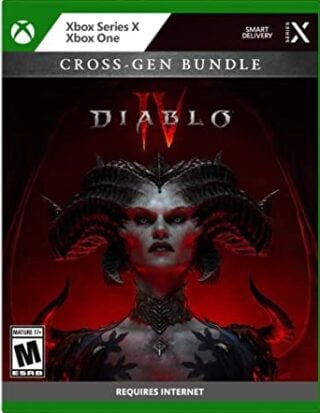 Diablo 4 (Xbox)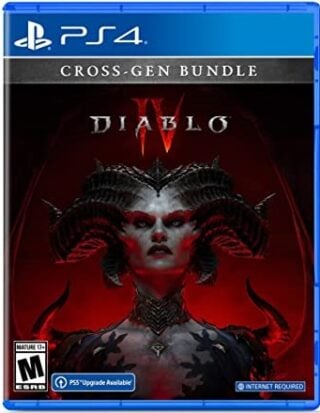 Diablo 4 (PS4)
Other Products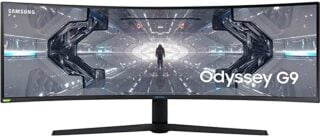 SAMSUNG 49-inch Odyssey G9 Gaming Monitor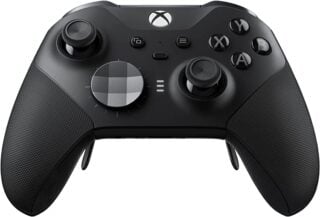 Xbox Elite Series 2 Wireless Controller
Some external links on this page are affiliate links, if you click on our affiliate links and make a purchase we might receive a commission.