Call of Duty Warzone Tips: 19 things you didn't know you could do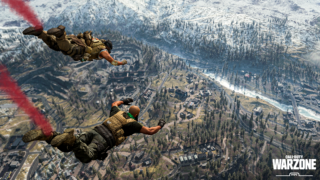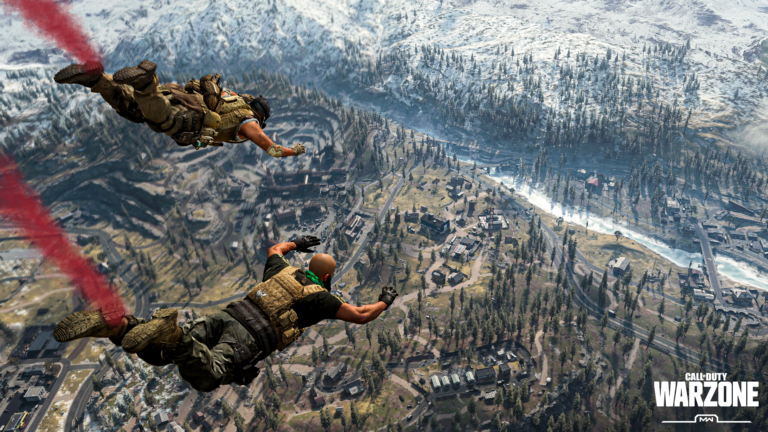 Call of Duty's Warzone battle royale game has released for free, which means there's currently a battlefield full of lapsed CoD players trying to work out what the hell is going on.
Thankfully, with the help of the Call of Duty community we've collated 19 tips and observations which both new and advanced players can use to improve their Warzone performance (or at least make it more interesting).

Who knew you could kill players with rocks in the Gulag? Not us.
More Call of Duty:
MW3 best loadout  | Best Warzone loadout | MW3 best sniper |  MW3 best shotgun | MW3 MCW loadout
Update 13/03: More tips added!
---
1. You can shoot opponents during the parachute drop
---
2. You can fast loot by changing your settings
---
3. There are hidden telephones you can interact with
---
4. Self-revive progress carries over to your teammates
---
5. There are secret bunkers with locked doors
---
6. You can execute other players
---
7. Cutting the cord makes you drop faster
---
8. Headshots from Snipers and Marksmen Rifles are one-shot-kills
---
9. Loadout crates will usually drop between you and a rival squad
(Just make sure you're not in the way)
---
10. You can kill players with rocks (and C4) in the Gulag
11. There's a secret laptop in the Military Base
(via Reddit)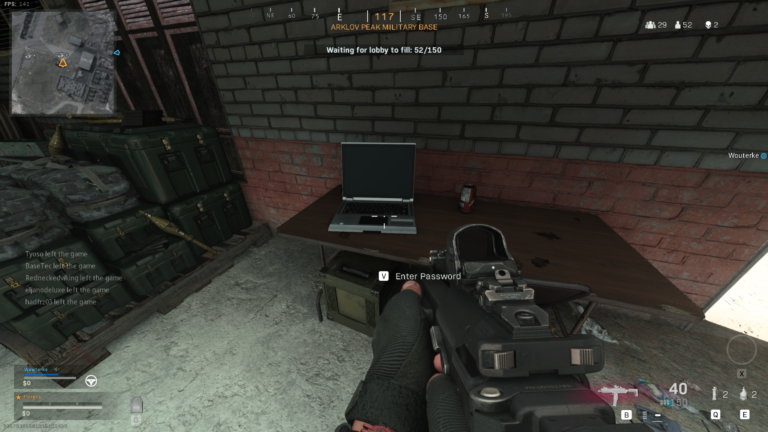 ---
12. PS Plus subscribers can get free gear

---
13. Friendly fire actions appear in the intro cut-scene
14. Downed opponents who leave won't drop loot
---
15. C4 on a vehicle doesn't kill you
---
16. Triple UAVs reveal every player on the map
---
17. You can't parachute and remove a gas mask at the same time
---
18. You can airstrike a helicopter
---
19. You can kill players in the Gulag with rocks… sometimes without C4!
Related Products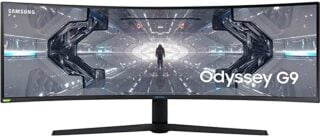 SAMSUNG 49-inch Odyssey G9 Gaming Monitor
Other Products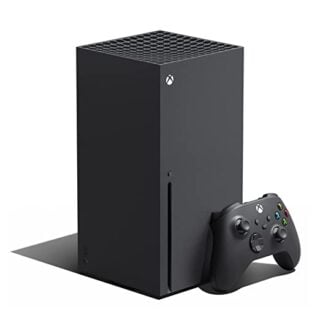 Xbox Series X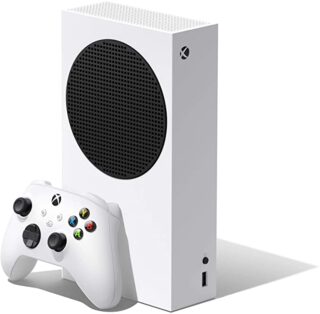 Xbox Series S
Some external links on this page are affiliate links, if you click on our affiliate links and make a purchase we might receive a commission.