Bowser's Fury Cat Shine locations – How to find Shines, Kittens, Toads and Shards
Where to find those pivotal Cat Shines in Bowser's Fury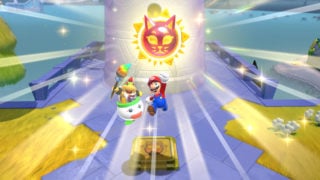 Cat Shine locations are the most important thing for players in Bowser's Fury, the standalone adventure included with the Nintendo Switch version of Super Mario 3D World.
There are 100 Cat Shines located around Lake Lapcat and collecting them will allow you to unlock new Cat Shine locations and power up for the final boss battle against the gigantic Fury Bowser.
In our Bowser's Fury Cat Shine guide we'll help you uncover every last one of Power Star and Moon-like items, by showing you how and where to find the Cat Shines in Bowser's Fury's many islands.
We'll also break down the locations of the Missing Kittens, Lost Toads and the various Cat Shine Shards hidden around the world. You can find the Shines broken down to specific areas via the contents below.
Good luck!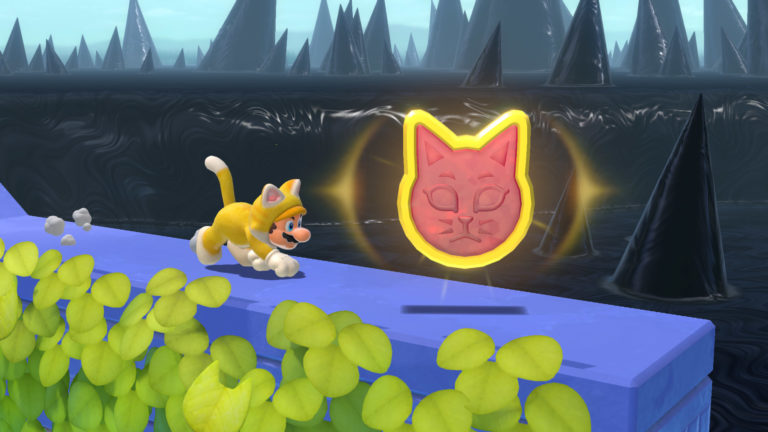 Bowser's Fury Cat Shine locations
Bowser's Fury Missing Kittens and Toads
---
Everything you need to know about Cat Shine locations
There are 100 Cat Shines in Bowser's Fury, with each island on Lake Lapcat containing a number of Cat Shines – some of which appear as you progress through the game.
Thankfully, because Lake Lapcat's islands are fairly linear and self-contained, the Cat Shines are mostly hidden in easy to find locations.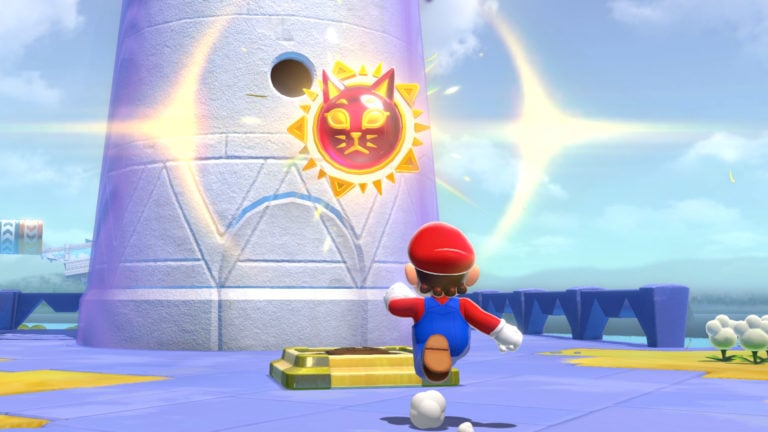 Some will require you to revisit areas you've already been to later. Others will require Fury Bowser to be awake, as you'll need to unlock secret areas using his fire breath to destroy special Fury Blocks. Generally, any location with Fury Blocks in it likely has a Cat Shine hidden inside.
Another thing worth being aware of is that some Cat Shines won't unlock until after you've defeated Fury Bowser, which requires 50 Cat Shines. After the credits roll, new Cat Shine locations will unlock across the Bowser's Fury map.
Bowser's Fury Tips & Tricks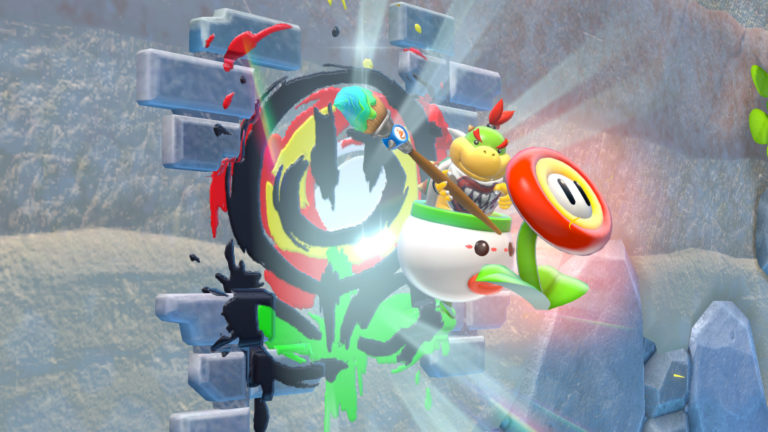 Use Amiibos: Bowser's figure can be used to summon his Fury character, which is useful if you're waiting to blast some Fury Blocks, while the Bowser Jr. figure can blast away nearby enemies.
Control Jr.: Bowser Jr. can be very useful for swatting away enemies while you're attempting to complete a tricky platforming challenge. You can order him about using the Joy-Con pointer or touch screen, or have a second player control him. Also, don't forget to adjust his 'difficulty' level in the options screen.
Manage power-ups: Unlike 3D World, Bowser Jr. will store all of the power-ups you collect. Get used to switching regularly for each gameplay situation by tapping the d-pad.
Related Products
Other Products
Some external links on this page are affiliate links, if you click on our affiliate links and make a purchase we might receive a commission.