Best Warzone Sniper – Season 4 guide
Here's how to build the best Sniper and win in Warzone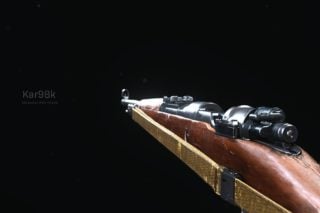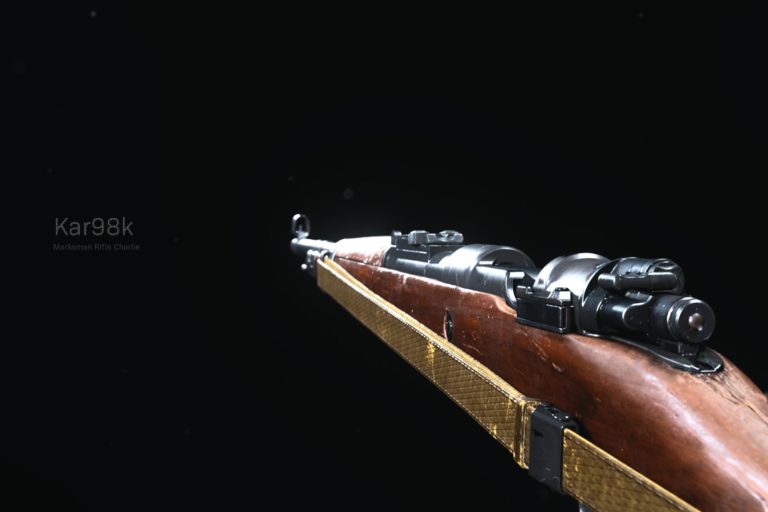 In our guide for the best Warzone sniper loadout for Season 4 we'll show you how to build the best long-rang rifle and dominate matches in Call of Duty and Black Ops Cold War.
Over the past few months, developer Raven Software has rebalanced many guns in Call of Duty Warzone, but many of the best snipers have thankfully remained consistent throughout the seasons.
However, while there are plenty of viable options for the sniping players out there, some rifles are simply better than others. These are the "meta" guns, or the weapons that will most likely lead to you winning matches.
Below is the list of best Warzone best sniper loadouts for Season 4 along with recommended builds for each of them.
---
More Call of Duty:
MW3 best loadout  | Best Warzone loadout | MW3 best sniper |  MW3 best shotgun | MW3 MCW loadout
---
WARZONE BEST SNIPER SEASON 4
The best Warzone sniper loadouts for Season 4 are:
---
KAR98K (MARKSMAN)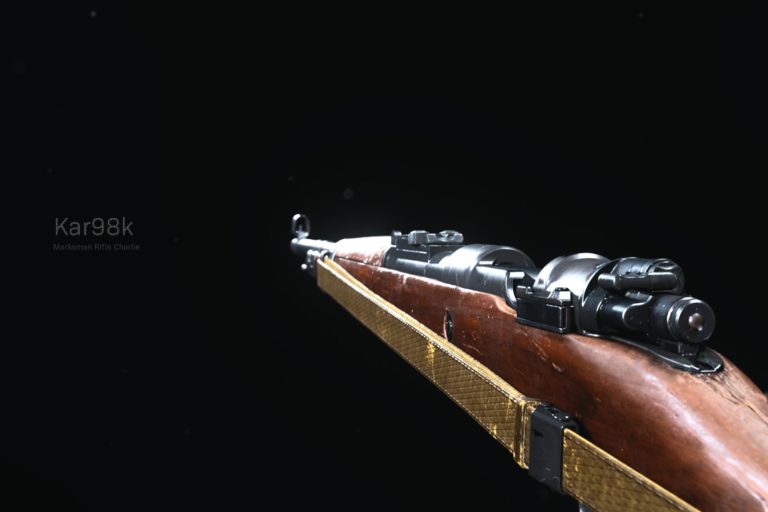 Muzzle: Monolithic Suppressor
Barrel: Singuard Custom 27.6"
Laser: Tac Laser
Optic: Sniper Scope
Rear Grip: Granulated Grip Tape
Having a rifle that can quickly take down an enemy at long range is highly recommended in Warzone. For that, we recommend the Kar98k, a marksman rifle that has high damage, fast aim down sights (ADS) speeds, and plenty of mobility.
You'll find it to be extremely effective both as a main weapon, while utilizing something like an SMG for close-quarters situations. With the Kar, you'll be able to down a player instantly with a headshot, and can crack (deplete all shields) with a chest shot.
It doesn't work as well in long-range scenarios, but at around 100 meters or less, you'll do just fine with the Kar. Following the Season 4 update, the Kar98k remains the king of fast-paced sniping.
---
HDR (HIGH ZOOM)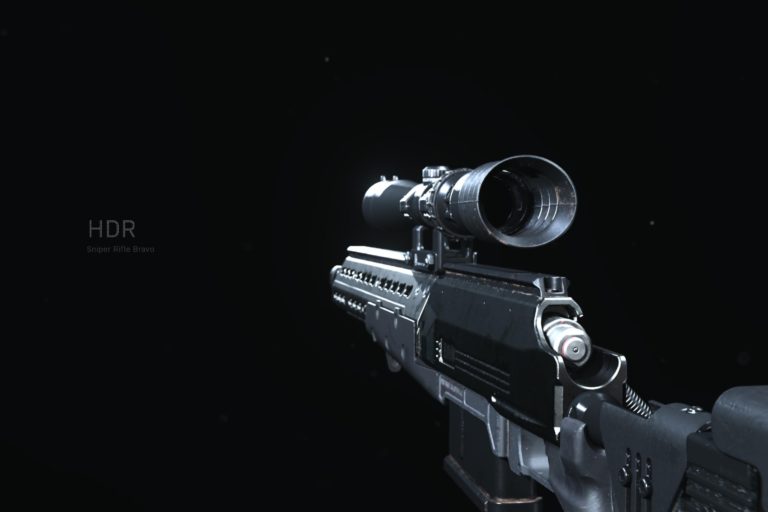 Muzzle: Monolithic Suppressor
Barrel: 26.9" HDR Pro
Laser: Tac Laser
Stock: FTAC Champion
Underbarrel: Bipod
While the Kar98k is an excellent rifle to use for fast-paced players, if you want to take your time with more deliberate shots, then the HDR should be your choice.
It has tremendous bullet velocity, high damage, and works for eliminating players who are several hundred meters away, with a manageable ADS speed. Its high zoom of up to 12.6x makes it best for magnification.
You'll find that a lot of players don't use the HDR much since the Kar98k is much faster, which has its benefits. But there are plenty of situations in which the HDR is easier to use – such as firing from the roof of the Hospital all the way to the TV Station. Faster bullet velocity means you won't have to lead your shots as much. Thankfully, the HDR wasn't touched following the Season 4 update.
---
ZRG 20MM (VELOCITY AND ADS)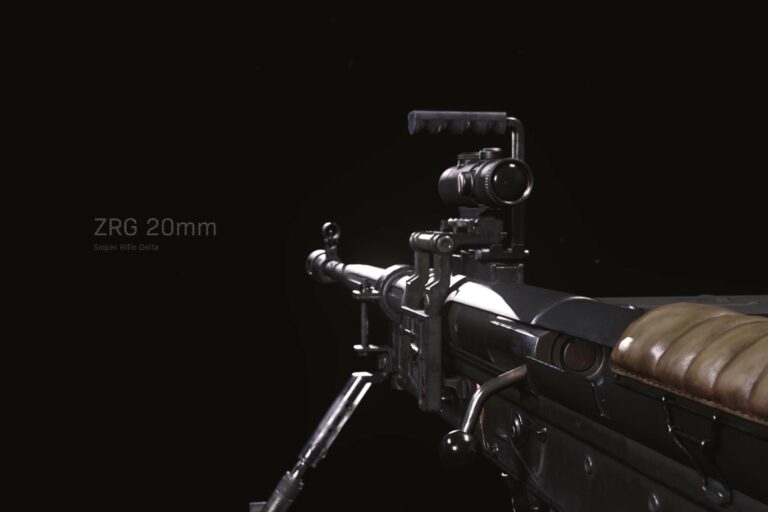 Muzzle: Agency Moderator
Barrel: 43.9" Combat Recon
Optic: Royal & Kross 4x
Ammunition: 5 Rnd
Rear Grip: Serpent Wrap
Following recent Warzone updates, the ZRG 20mm has slowly made its way into the meta. At first glance, it might not seem appealing due to its base ammo count of 3, but in nearly every regard this sniper has top-end stats. For starters, it has the best bullet velocity of all the high power snipers, even beating the HDR.
On top of that, its ADS speed is better than the HDR's as well. If you use the Royal & Kross 4x Optic as suggested above, you can get high magnification without sniper glint, which is yet another plus. The only things that hold it back are its low ammo count (which can be increased), and its zoom. Still, the ZRG is a practical sniper rifle that is grossly overlooked.
Related Products
Other Products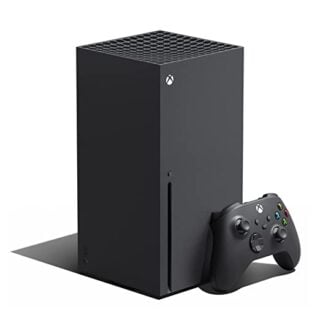 Xbox Series X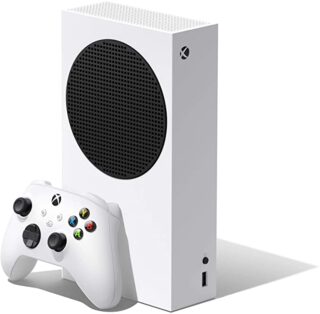 Xbox Series S
Some external links on this page are affiliate links, if you click on our affiliate links and make a purchase we might receive a commission.