Best AMAX Warzone loadout – Season 4
Build the best CR-56 AMAX build with our guide to the AR that excels at medium-to-long range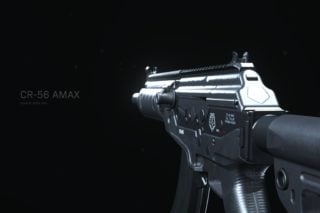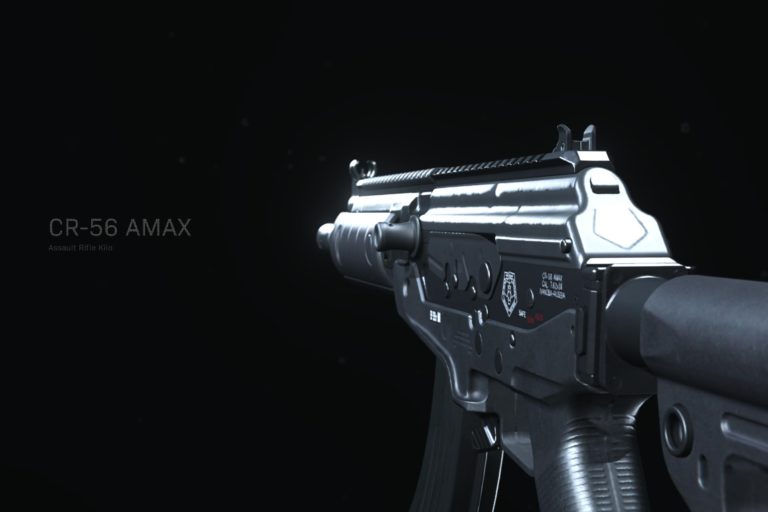 This is our guide to the best AMAX loadout for Call of Duty's latest Season 4 update, which will help you build the best gun in Warzone and Black Ops Cold War.
Warzone developer Raven has kept the game interesting over the past few seasons by ensuring that a growing number of weapons are viable options. However, thanks to its strong range and damage, the CR-56 AMAX has been a mainstay in the meta (the most viable guns to use).
Meta weapons are ones that most skilled players will use to win matches. Though they aren't necessarily the most popular, you'll find meta weapons to be statistically better than most.
With that in mind, here's our choice for the current best AMAX loadout build for Call of Duty Warzone and Cold War Season 4.
---
More Call of Duty:
Best Vanguard loadout | Call of Duty Vanguard review | Modern Warfare 2 (2022) details | Best Warzone loadout | Warzone best sniper | Warzone best SMG | Warzone best Stoner 63 | Warzone best AK-47 | Warzone best Bullfrog | Best FARA Warzone loadout | Best AMAX Warzone loadout
---
Best AMAX Warzone loadout – Season 4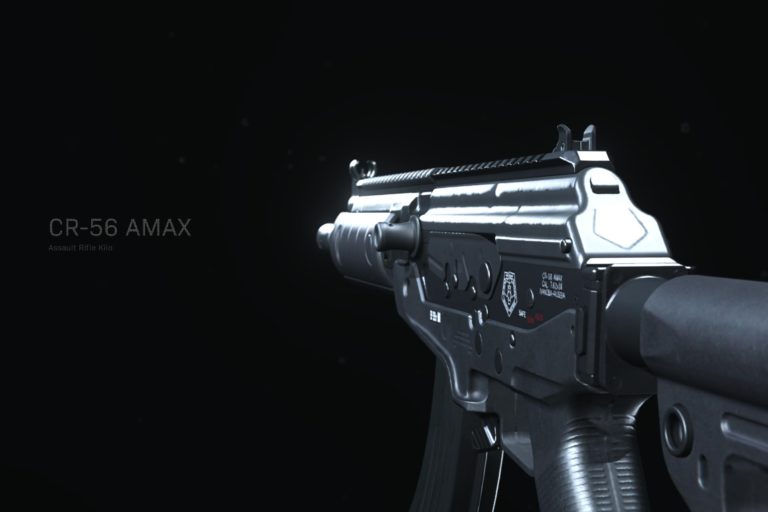 Muzzle: Monolithic Suppressor
Barrel: XRK Zodiac S440
Optic: VLK 3.0 Optic
Underbarrel: Commando Foregrip
Ammunition: 45 Round Mags
Because a lot of your battles in Call of Duty Warzone will take place across medium and long range distances, you'll want an effective assault rifle to use within those parameters.
The CR-56 AMAX is a great option due to its high damage and range, which will allow players to take down a fully plated enemy in 5-8 shots depending on where you hit them. Even after its most recent season 4 update, the AMAX is still a highly effective choice for those looking for a long-range or sniper support weapon.
The most attractive element of the AMAX, however, is the fact that it has one of the best "time to kill" (TTK) for an automatic assault rifle in Warzone and Cold War. It's not the easiest weapon to use due to its moderate recoil, but this can be offset by using the attachments we've named above.