VGC's Platform of the Year: PlayStation 4
In a year in which PS5 was the focus, Sony gave its last-gen console a tremendous send-off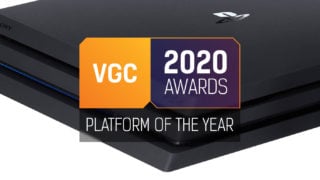 For the PlayStation 4, 2020 was a victory lap.
The end of a console cycle is typically characterised by games that feel desperate for new hardware in order to unlock their potential. Perhaps developers have already started on a new project not set to debut for years and thus ignore the ageing box in its final days as the star of the show. However, with an install base of 114 million, it would seem incredibly misguided to leave them with little to play.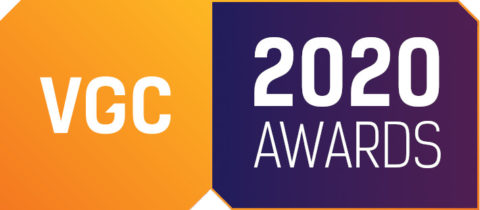 While for Xbox, the end of the generation felt like a chance to reset the message and write off the Xbox One era, for PlayStation, 2020 was a thank you to the millions of players that made their win, in both sales and quality of games, so decisive.
VGC's 2020 Awards
Person of the Year: Phil Spencer
Innovation of the Year: DualSense
Platform of the Year: PlayStation 4
Developer of the Year: Revealed Dec 28
Game of the Year: Revealed Dec 29
PS4 didn't only finish its reign as Sony's top system on a high note, it set the tone for the PlayStation 5. 2020 was a culmination of a message that began in 2013 at launch. A focus on blockbuster, exclusive games.
Dreams is one of those games that it's difficult to even comprehend how it works. A game in which you build games, Dreams took the ethos of Media Molecule's PS3 hit Little Big Planet and expanded it in staggering fashion.
2020 has been permeated with video after video of the most skilled designers showing their creations with the familiar refrain "can you believe this was made in Dreams".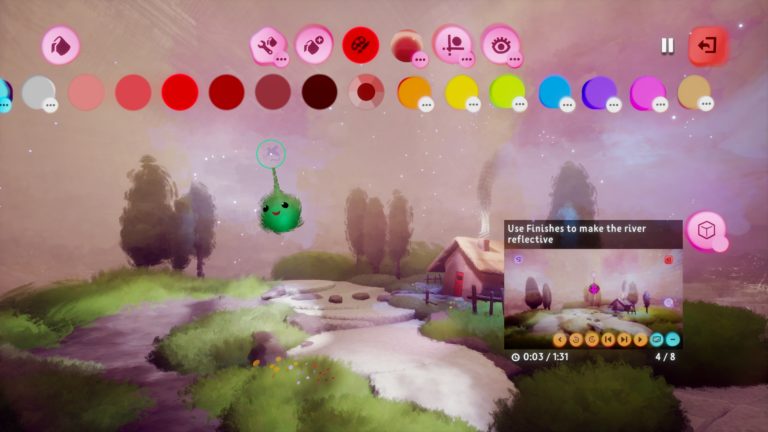 Sony's willingness to support and invest in a studio like Media Molecule is borne from them being on the front foot, you don't get the breathing room to incubate something so special at that scale without a safety net. That safety net, of course, is its stable of first-party studios, chief among them; Naughty Dog.
The Last of Us Part 2 is a masterpiece. It's the kind of game that only comes around once in a generation. Not only due to the massive budget and strenuous production. It's an elevation of the medium into something that can tell a convincing, deeply emotional story.
Now that the white-hot misguided rage that followed the launch of the game has subsided, it's truly remembered as a masterwork for the PS4, arguably only matched by God Of War.
Much like how the original The Last Of Us debuted only months prior to the launch of the PlayStation 4, The Last Of Us 2 marks a complete mastery of a system in its final months. Naughty Dog has managed to wring every single inch of power out of the PlayStation 4, at times producing visuals you'd be forgiven for thinking were running on a PlayStation 5.
"In a year in which the focus would firmly shift towards the PlayStation 5, Sony has done tremendously well in sending off the PS4 in style… 2020 showed just why it shone so brightly, for so long."
Ashley Johnson and Laura Bailey probably spent most of the year building cabinets for the deluge of awards they earned with two performances that are difficult to overstate in their brilliance.
While a focus on independent games has faded from Sony's strategy book in recent years, likely due to the Nintendo Switch's dominance as a home for those games, 2020 did see the return in one instance of the type of game that elevated the PS4 in its early years: Fall Guys.
While Mediatonic as a studio has developed a great number of titles, unless you were a particularly hardcore fan of the PlayStation Vita, 2020 was likely the first time it appeared on your radar. Much like similar PS4 fuelled success story Rocket League, Fall Guys is an incredibly simple premise, it's Takeshi's Castle with Jelly Beans.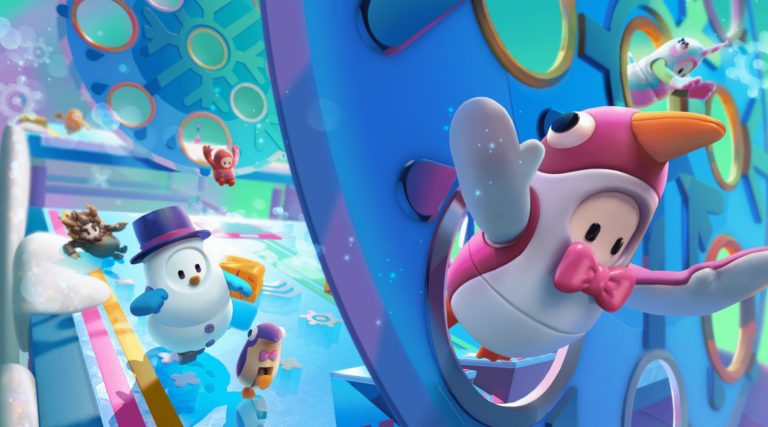 Again, it being included as a free game as part of PlayStation Plus ensured a massive player base, but I'm sure even the most optimistic members of the team couldn't have envisioned what happened next.
Managing over 120,000 concurrent players on Steam and outranking Fortnite and League of Legends on Twitch, Fall Guys was an astronomical hit. And as of this writing, it's still a PlayStation console exclusive.
It's hard to imagine a generation going better for anyone than the PS4's era of dominance did for Sony. It's the second-highest selling home console of all time, behind it's older brother the PlayStation 2. All of this coming after some were heralding the end times for consoles before the generation even began.
In a year in which the focus would firmly shift towards the PlayStation 5, Sony has done tremendously well in sending off the PS4 in style.
Yes, games will still release for it, even some first-party behemoths like Horizon: Forbidden West are scheduled to launch on PS4, but its days as the crown jewel are over. 2020 showed just why that jewel shone so brightly, for so long.
Related Products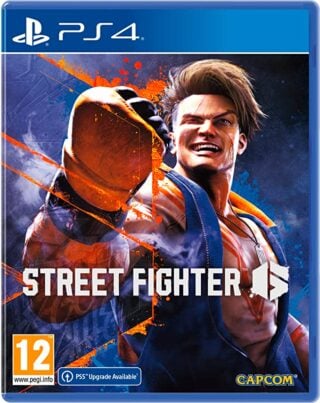 Street Fighter 6 (PS4)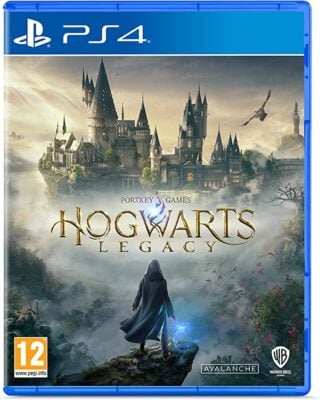 Hogwarts Legacy (PS4)
Other Products
Some external links on this page are affiliate links, if you click on our affiliate links and make a purchase we might receive a commission.