VGC's Person of the Year: Phil Spencer
The Microsoft exec brought transparency and excitement during a challenging year for the industry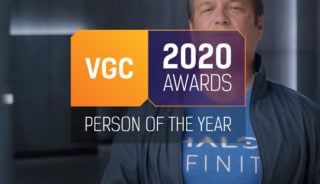 Welcome to VGC's 2020 Awards. Each day for the next week we'll be revealing our chosen winners for five categories of awards, culminating with our Game of the Year on December 29.
VGC's 2020 Awards
Person of the Year: Phil Spencer
Innovation of the Year: DualSense
Platform of the Year: PlayStation 4
Developer of the Year: Revealed Dec 28
Game of the Year: Revealed Dec 29
2020 has been a year of blockbusters and immersive worlds, with a console launch rounding off 12 months within which video games have perhaps never been more important for their escapism and social powers.
Together with our pool of expert freelance critics, VGC has crowned its favourite games of the year in several categories. Congratulations to the winners – and see you next year!
---
VGC's Person of the Year: Phil Spencer
The biggest compliment you can pay the leadership of Xbox at the end of this generation is that they agree that they threw away the lead. Few console announcements in history have been so mired in misunderstanding and a complete lack of self-awareness as that of the Xbox One.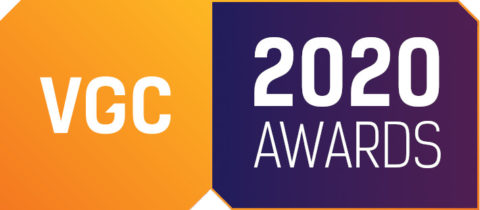 Around halfway through that conference, Phil Spencer took to the stage in his role as general manager of Microsoft Game Studios EMEA. Before his ascension to the throne of Xbox, he said that Microsoft had "joined forces with the industries premier publishers to bring exclusives, to bring content first to Xbox and to make our platform the best place to create".
7 years later, it feels like his vision is finally coming together.
The Xbox of 2020 couldn't be further removed from the start of the generation in some ways, but in others, it bears striking resemblance to Phil's original message.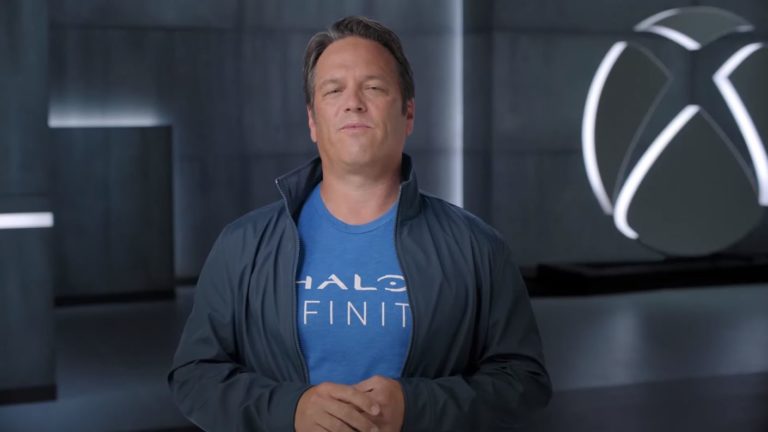 Instead of partnering with publishers to bring exclusives, Xbox has instead opened its arms to Sony and Nintendo which, while stopping short of putting Halo Infinite on PS5, did see Kratos and Master Chief run side by side through the world of Fortnite.
In an effort to bring content first to Xbox, Microsoft agreed the acquisition of ZeniMax Media for $7.5 billion dollars. It's hard to imagine a more dramatic move in the constant game of chess that is third party exclusives than to bring Fallout, The Elder Scrolls and Doom all under your roof.
Although, in what is a telling sign of how successful Phil Spencer and Microsoft's message of unity has been, plenty of people reacted to this news with an assumption that Bethesda Game Studios' next games Starfield and The Elder Scrolls VI would release on other platforms. That's the kind of first-party Xbox has become under Phil Spencer, a company that feels like it's putting players first.
In an interview with GameSpot's Tamoor Hussain, when asked about Xbox's identity, Spencer responded:
"We're doing something different. We're not doing the traditional build a console, go take your old console and put it in the closet and there's four or five new games for the new console and you forget about the old stuff and you only play with people who have the new thing. We think about Xbox more as an ecosystem, as a platform across many screens."
"He never feels like a corporate suit… There's a transparency and willingness to fall on one's sword to Phil Spencer that makes him so highly regarded among players."
How far removed this approach feels from Don Mattrick's infamous "we have a platform for you, it's called the Xbox 360" line can't be overstated.
The launch of the Xbox Series X & S should have been the culmination of Phil Spencer's resurrection of the Xbox brand, and while on a hardware front both consoles are excellent pieces of tech, the lack of any first-party exclusive games is the only real stumble in the platform's journey of late.
Halo Infinite's delay into Fall 2021 was a disappointment to fans, but under previous management, it's possible to envision a world in which Halo Infinite was released in its current state, regardless of quality, simply because it's a Halo game and it's a console launch. Those kinds of cold, short-sighted business decisions don't seem like Xbox's MO anymore.
For many, the real killer app for the Xbox console family isn't any one game, but Game Pass, Microsoft's subscription service that provides a 'Netflix for games' style platform and provides incredible value for money.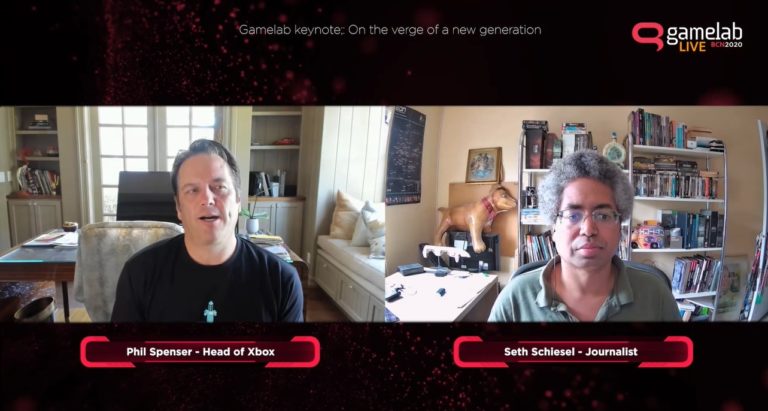 That's the real difference when it comes to Phil Spencer's Xbox. They're succeeding by not competing directly with PlayStation. They're succeeding by making Game Pass such a substantial value proposition that it's difficult to imagine someone owning an Xbox and not paying for the service.
With the expansion of Game Pass onto Android platforms and with iOS on the horizon, it doesn't seem long until the Game Pass app is as ubiquitous on smart devices as Netflix or Amazon Prime.
Phil Spencer has amassed a significant amount of goodwill from the most committed Xbox fans and it's not difficult to see why. He's a fantastic public face for the brand. He never feels like a corporate suit, and not just because he prefers the gaming t-shirt and blazer combo.
There's a transparency and willingness to fall on one's sword to Phil Spencer that makes him so highly regarded among players. And in a year in which the loss of public events has made it easier than ever for game companies to hide from accountability, the Xbox boss has held countless interviews from his home.
The only missing piece to the Phil Spencer story is games themselves. After years of acquisitions, the cancellation of old projects that were born from the previous regime, the next slate of Xbox games are those that were greenlit under Phil Spencer's leadership.
If the games that Phil Spencer's Xbox can produce are as good as every other aspect of the platform's strategy from services, accessibility and openness to collaboration then Xbox will be in an extremely strong place indeed.
Related Products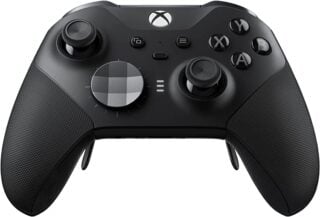 Xbox Elite Series 2 Wireless Controller
Other Products
Some external links on this page are affiliate links, if you click on our affiliate links and make a purchase we might receive a commission.