VGC's Original Game of the Year is Ring Fit Adventure
Nintendo's latest experiment successfully blends fitness with a JRPG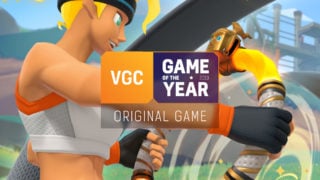 We expected 2019 to be a transitional year, but not quite to this extent.
With the spectre of next-gen consoles looming, most 'triple-A' seemingly tapped out almost entirely from this year's Q4 blockbuster bloodbath, with virtually only the annual Call of Duty and FIFA franchises turning up in time for the Black Friday sales.
With the likes of Cyberpunk 2077, Final Fantasy VII Remake and Doom Eternal retreating into 2020, this year's game stores made way for a plucky band of smaller titles – an eclectic mix of new IPs, indie originals and fresh-faced remakes which combined for one of the boldest software – if a little on the small scale – line-ups in recent memory.
Whether it was balancing stacks of cases up an Icelandic hill, or harassing the local villagers with your goose honk, 2019's video games were anything but dull and predictable. And it's been a pleasure covering them in VGC's first year.
Together with our pool of expert freelance critics, VGC has crowned its favourite games of the year in several categories. Congratulations to the winners – we'll see you next year for the main event.
VGC's Games of the Year 2019
---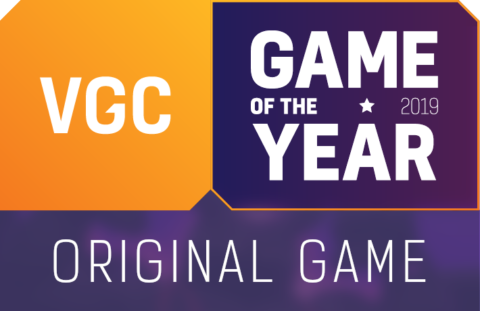 Developer: Nintendo EPD | Publisher: Nintendo | Format: Nintendo Switch
Words by Andy Robinson
Nintendo's weird experiments often result in the company's most memorable work and Ring Fit Adventure is certainly unlike any other game released in 2019.
Featuring a bizarre Ring-Con controller which has players squeezing, pulling and rotating to perform in-game actions, Ring Fit Adventure – as its name suggests – differentiates itself from past fitness games by delivering an extensive adventure, rather than simple exercise software, that might also help players shift a few pounds.
First and foremost, it's a great game: there's a months-long story adventure to flex through, character levelling and experience points, boss fights and even a crafting system. Essentially, Ring Fit Adventure is Wii Fit disguised as a JRPG, and for all the laxed gym-going video game fans among us it's a compelling and genuinely fun route back into exercise.
The core Adventure mode has players exploring a fantastical world set across over 100 levels each lasting 5-10 minutes, as the player character battles to defeat a bodybuilding dragon and his minions using real-life exercises.
It helps that the game's bundled peripheral, the Ring-Con, is of exceptionally high quality. The circular grip brings a tangible and accurate feel to the game's exercises, something that's been sorely lacking in fitness games up until now.
"The Ring-Con controller brings a tangible and accurate feel to the game's exercises, something that has been sorely lacking in fitness games up until now."
Combined with the HD rumble of the Joy-Con controllers – which produce feedback via the Ring-Con and on your leg via the bundled Leg Strap – Ring Fit Adventure provides a satisfying workout that reproduces some of the feedback of using actual gym equipment, which feels like a huge step forward compared to the imprecise aerobics of previous Wii and Xbox Kinect efforts.
A typical bout could have the player performing 40 squats, 30 hand presses and a sprinkling of yoga, and the better you are at an exercise, the more damage you'll deal.
With a few levels completed, you'll have to be a genuine athlete to not have a sweat on – the boss fights will have you limping to work the next day. And impressively, the Joy-Con's built-in IR sensor even shows your heart-rate after holding your thumb across it for a few seconds.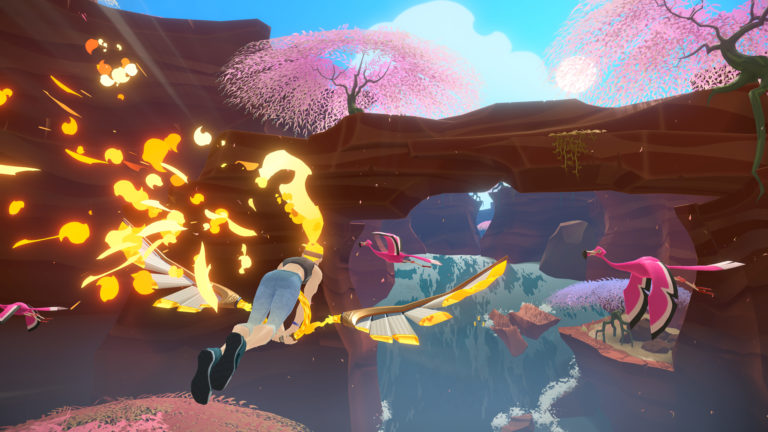 If rationed in the suggested 30-minute-a-day chunks, Ring Fit Adventure provides months of daily exercise. And that's without digging into the bundles of mini-games, custom routines and targeted exercise modes offered outside of the core campaign. It's an extensive, unique and entertaining fitness package – and crucially, it's far from dull.
---
Runners Up
Developer: House House | Publisher: Panic Inc | Format: Switch, PC, Mac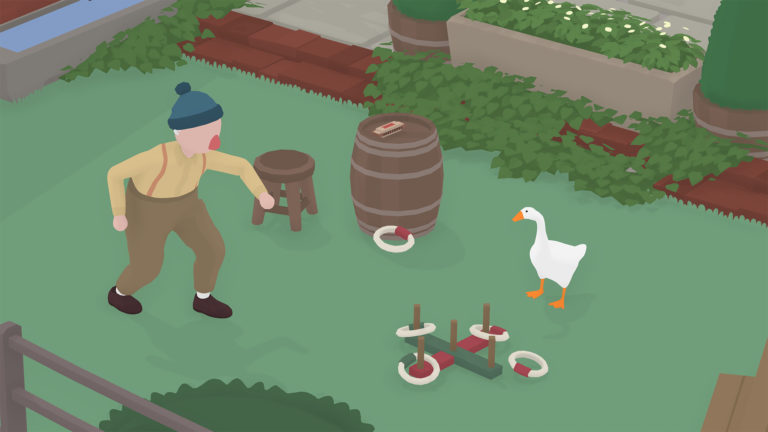 This modest puzzle-come-stealth game starring a naughty goose has been something of a phenomenon in 2019, with mentions in mainstream publications such as the BBC and New York Times. Developed by a four-person team in Australia, Untitled Goose Game has players terrorising a quiet English village as the titular bird in an original and charming setup that will surely be fondly remembered for years to come.
Baba is You
Developer: Hempuli | Publisher: Hempuli | Format: PC, Mac, Switch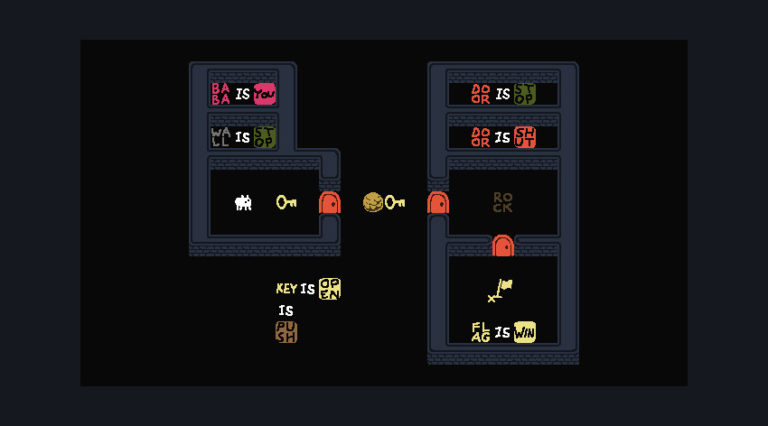 For pure inventiveness, few games from the past year match Baba is You, a smart puzzler from designer Arvi Teikari. In its most basic form, this is a game about pushing blocks to solve puzzles. The twist comes in the ability to manipulate the rules of the game — which are written on moveable blocks — by rearranging them in order to complete various goals.
Related Products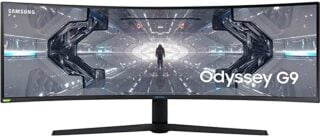 SAMSUNG 49-inch Odyssey G9 Gaming Monitor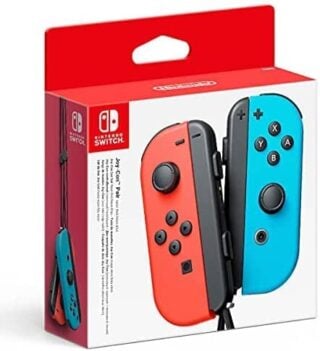 Nintendo Switch Joy-Con Pair

£58.99
Other Products
Some external links on this page are affiliate links, if you click on our affiliate links and make a purchase we might receive a commission.