VGC's Innovation of the Year: DualSense
Sony's good vibrations were arguably the only truly next-gen experience in 2020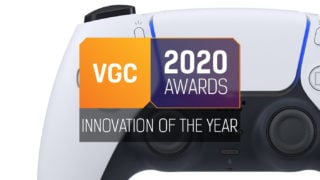 In a year that promised two next-gen consoles bursting with cutting edge SSDs and graphics processors who could have predicted it would be a humble pad that would shake us to our core?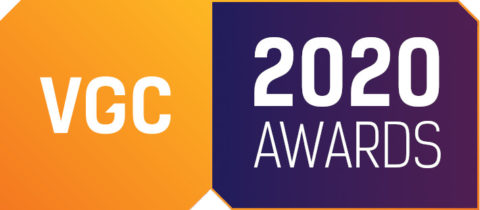 Or just lightly massage us to our core. Or make our core believe rain was tumbling on our fingers. Or accurately simulate the feeling of driving across bumpy terrain or slurping mud.
VGC's 2020 Awards
Person of the Year: Phil Spencer
Innovation of the Year: DualSense
Platform of the Year: PlayStation 4
Developer of the Year: Revealed Dec 28
Game of the Year: Revealed Dec 29
The beauty of Sony's latest plaything lies in the nuance of those sensations: the haptic feedback that jettisons creaky rumble motors of old (an idea that hadn't evolved much from the days of the N64 Rumble Pak) for Voice Coil Actuators and a far greater definition of vibration. Similar tricks give Switch's Joy-Cons their kick, but Sony's are far more refined.
It's haptics that bring to life Astro's Playroom – the magnificent PS5 pack-in game that's as much a recipient of this prize as the pad itself.
Designed as a showcase for the DualSense, this lively platformer throws its robotic hero through a realm of textures: grass rustling underfoot, pull strings straining against a tug or uneven tarmac sending a teeth-rattling judder through the orb you roll across it.
When a later level peppers the pad with the pitter-patter of rain and then the aggressive thump of hail it takes some control not to drop the DualSense to applaud.
Stepping out of Astro's DualSense demo reel shows plenty of developers having fun with the tech. Demon's Souls is particularly flashy with its directional rumbles echoing where blows land on screen and a very pleasing effect for magic users that sees a crackling energy build-up to an explosive release.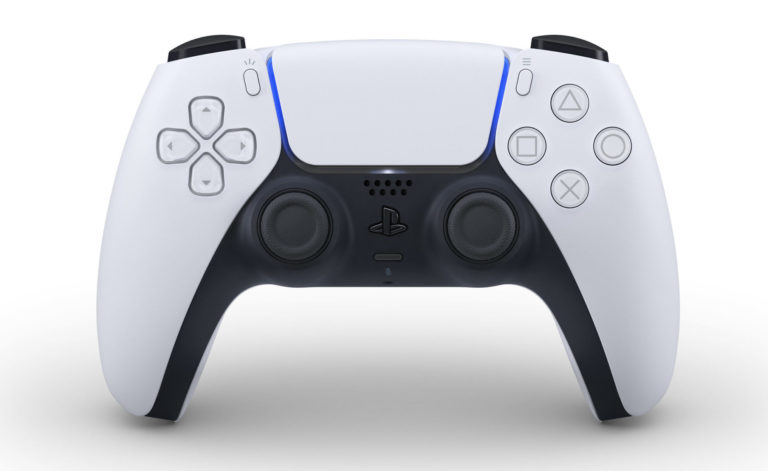 So what if spells are seen as a cheesy win when they feel this good? We're also partial to the gravel-y shakes of WRC 9 gritty tracks. It gets us excited for whatever Kazunori Yamauchi is cooking up with his Gran Turismo 7 team.
Haptic feedback is only one of the tricks inside the DualSense's futuristic-looking form (itself the most comfortable shape Sony has cooked up). The speaker, touchpad and motion sensor return from the Dualshock 4, but the superstar newcomers are the adaptive triggers.
L2 and R2 are now capable of varying levels of tension, from the familiar press of Dualshock 4 to a resistant squeeze or even a biting point that has to be crunched through. The latter is so convincing you might think you're breaking the pad the first time it happens.
"Haptic feedback is only one of the tricks inside the DualSense's futuristic-looking form. The speaker, touchpad and motion sensor return from the Dualshock 4, but the superstar newcomers are the adaptive triggers."
Again, Astro serves as the perfect testing ground, as you push past the resistance to fire a jetpack on the title screen or coil the springy legs of a frog mech suit. Later you witness the more overt gameplay potential with a space rifle that kicks against your finger as it fires and a bow that perfectly captures the strain of the string.
In these short 30 second segments, your head floods with excited visions of Aloy's similar archery in Horizon: Forbidden West or Arkane's promise of trigger-locking gun jams in Deathloop.
So: is there an exciting new age of controller feedback rumbling down the tracks towards us? We hope so, but the challenge with technology like this is ensuring that it's fully supported. Any Nintendo fan will tell you that console features can be quickly ignored outside of first-party games – think of all those Wii MotionPlus add-ons soon gathering dust.
Even at launch, we see games ignoring these new toys: witness the bafflingly weedy rumble of Immortals: Feynx Rising where the only thing it accurately simulates is the light shrug of a designer's shoulders.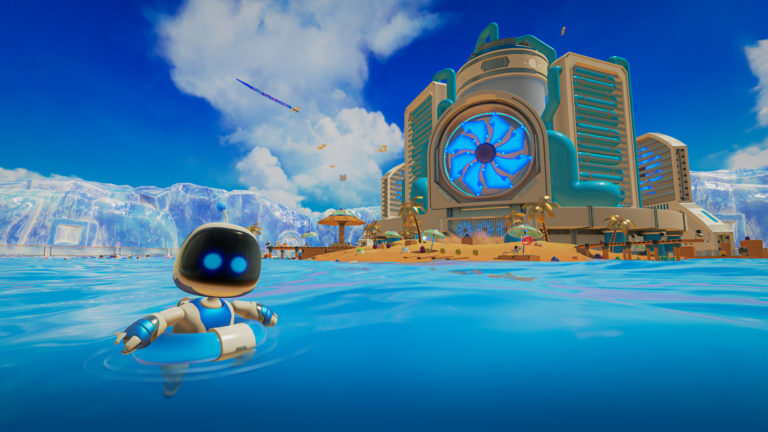 In truth, DualSense's haptics usher in a new discipline for studios to embrace, requiring as much specialist knowledge and attention as audio, UI or accessibility design. Will we see 'haptic technicians' appearing in job adverts? Time will tell.
What we do have are various excitable Sony blogs laying out developers' visions for a DualSense future. Imagine the experimental arsenal of Ratchet and Clank captured with vivid energy pulses and triggers that can switch between firing modes on a single pull.
Imagine the panic of Resident Evil 8's first-person onslaughts, only with every one of those urgent shots recoiling through your fingers. Imagine the ABS simulation of Gran Turismo 7 or the thunk of Kratos' axe against monster skull. Just imagine what madness Kojima could unleash when he finally gets his mitts on a DualSense control scheme.
That Sony has us imagining what can happen in the hands as much on the screen speaks to a vital tech leap and, arguably, the only truly next-gen experience in 2020.
Related Products
God of War Ragnarök (PS5)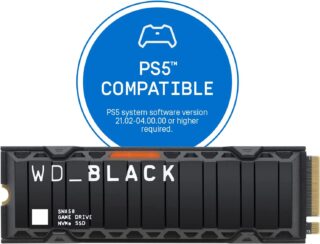 WD_BLACK 500GB M.2 SSD with Heatsink
Other Products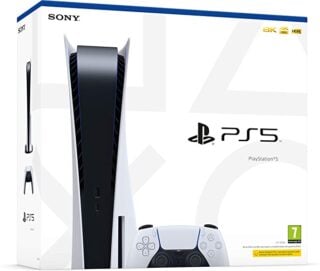 PlayStation 5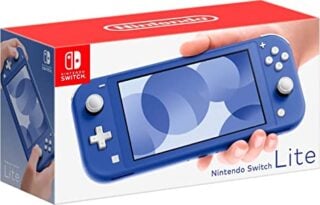 Nintendo Switch Lite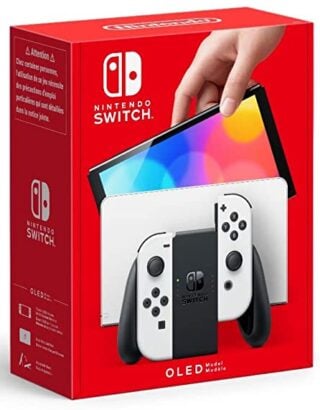 Nintendo Switch OLED
Some external links on this page are affiliate links, if you click on our affiliate links and make a purchase we might receive a commission.