VGC's Games Publisher of the Year is Annapurna Interactive
The young company has quickly become a solid guarantee of quality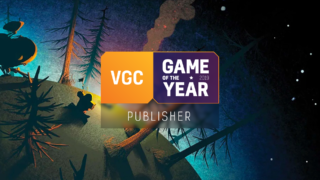 We expected 2019 to be a transitional year, but not quite to this extent.
With the likes of Cyberpunk 2077, Final Fantasy VII Remake and Doom Eternal retreating into 2020, this year's game stores made way for a plucky band of smaller titles – an eclectic mix of new IPs, indie originals and fresh-faced remakes which combined for one of the boldest software – if a little on the small scale – line-ups in recent memory.
Whether it was balancing stacks of cases up an Icelandic hill, or harassing the local villagers with your goose honk, 2019's video games were anything but dull and predictable.
Together with our pool of expert freelance critics, VGC has crowned its favourite games of the year in several categories.
VGC's Games of the Year 2019
---
Words by Chris Schilling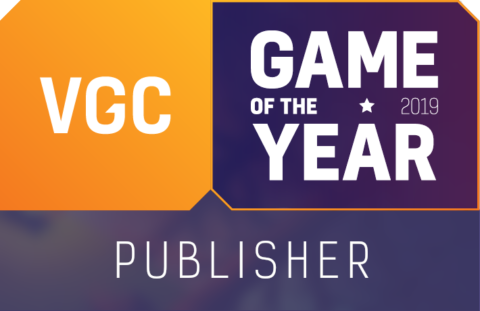 Just three years have passed since the interactive arm of Annapurna Pictures was established, and already its name has become as solid a guarantee of quality as you're likely to find.
As with its shrewd hires from Sony and Warner Bros, it has been very careful about the projects it has chosen to publish – and so far Annapurna Interactive has proven to have even better taste than its parent company, hand-picking games of exceptional quality.
It made a splash two years ago, with two of 2017's very best games: heartfelt narrative adventure What Remains of Edith Finch and astonishing puzzler Gorogoa. Last year, it consolidated its position with touching smartphone short-story Florence and the likeably offbeat Donut County, among others. But this year it has moved up a gear.
Alongside iOS and PC ports of thatgamecompany's award-winning Journey, Annapurna has delivered three stone-cold classics in 2019: Simogo's pop banger Sayonara Wild Hearts, Sam Barlow's labyrinthine FMV mystery Telling Lies and Mobius Digital's exceptional Outer Wilds, a stellar adventure in every sense.
Here is a lineup of remarkable diversity and undeniable quality: each of this trio of belters offers something thrillingly new. Great ideas, executed to something approaching perfection.
"Its cinematic connections, for example, helped secure Queen Latifah as Sayonara Wild Hearts' narrator – a small touch, perhaps, but indicative of its willingness to help make great games even better."
Within a few weeks, it may well be four for four: Funomena's wacky Wattam, the brainchild of Katamari Damacy creator Keita Takahashi, looks delightful. And, at some point, PC owners will get the final chapter of Kentucky Route Zero, with console players getting their first taste of Cardboard Computer's dreamy point-and-click adventure.
The creatives we've spoken to have talked warmly of Annapurna's involvement – as a publisher it provides a degree of accountability without exerting too strong an influence. In other words, it's happy to let its developers get on with things, while offering the right kind of support. Its cinematic connections, for example, helped secure Queen Latifah as Sayonara Wild Hearts' narrator – a small touch, perhaps, but indicative of its willingness to help make great games even better.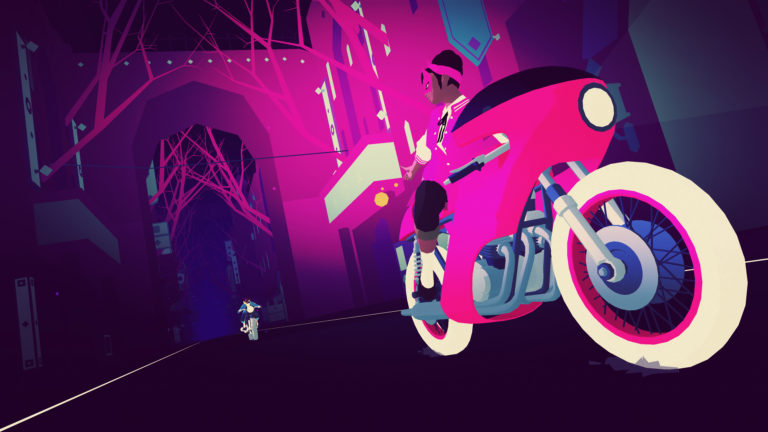 Strong reviews have so far helped bring all three to wider attention, and word of mouth has been predictably positive, too. Whether critical acclaim is translating to commercial success, however, is harder to gauge. Take Telling Lies, for example: though it lacks the novelty value of Her Story, it's certainly the better game.
Yet it doesn't seem to have enjoyed the reach of its predecessor – and you could argue that the publisher hasn't done enough to give it the leg-up it warrants. Perhaps that's a side-effect of Annapurna Pictures' recent financial difficulties – though it has since settled its debts.
Either way, Annapurna Interactive will have to go some to top this year's crop of games in 2020, but with at least five games on its slate, who knows? From Luis Antonio's time-loop thriller 12 Minutes to Bowie-inspired platformer The Artful Escape, and Last Stop, the new narrative adventure from Virginia creators Variable State, you certainly wouldn't bet against the medium's latest tastemakers winning this award next year, too.
---
Runners Up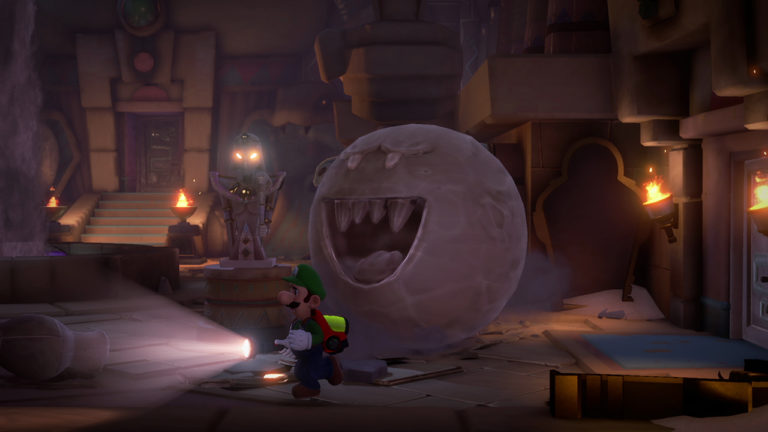 Despite giving its biggest core franchises a rest (if you don't count Pokemon Company's monster success), 2019 was still one of the most memorable years for first-party Nintendo fans. Astral Chain has already joined the platform holder's stable of cult classics, while Super Mario Maker 2, 2D remake Link's Awakening and Luigi's Mansion 3 are game of the year contenders in any 12 month period.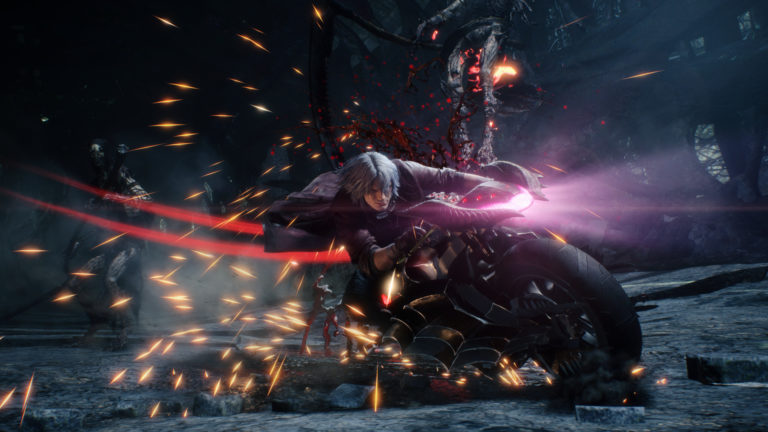 Both critically and financially, 2019 was a hallmark year for the Japanese veteran, with Resident Evil 2, Devil May Cry V and Monster Hunter: World – Iceborne delivering huge success in terms of both sales and critical acclaim. Arguably there's never been a better time to be a fan of Capcom's franchises.
Related Products
Other Products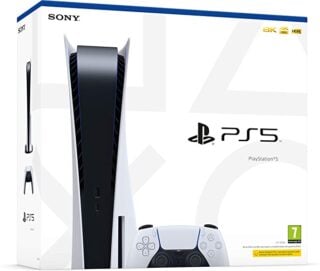 PlayStation 5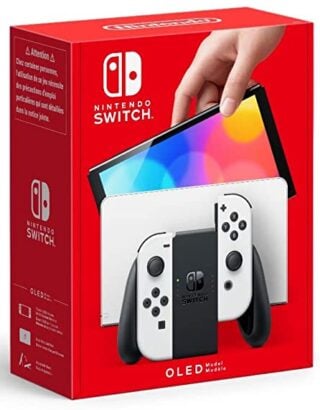 Nintendo Switch OLED
Some external links on this page are affiliate links, if you click on our affiliate links and make a purchase we might receive a commission.