VGC's 2019 Pride of Gaming award goes to Life is Strange 2
Dontnod's latest explores kindness and empathy in dark times
We expected 2019 to be a transitional year, but not quite to this extent.
With the likes of Cyberpunk 2077, Final Fantasy VII Remake and Doom Eternal retreating into 2020, this year's game stores made way for a plucky band of smaller titles – an eclectic mix of new IPs, indie originals and fresh-faced remakes which combined for one of the boldest software – if a little on the small scale – line-ups in recent memory.
Whether it was balancing stacks of cases up an Icelandic hill, or harassing the local villagers with your goose honk, 2019's video games were anything but dull and predictable.
Together with our pool of expert freelance critics, VGC has crowned its favourite games of the year in several categories.
The Pride of Gaming award highlights the year's most thoughtful video game experiences, which positively tackle an issue facing the real world.
VGC's Games of the Year 2019
---
Developer: Dontnod | Publisher: Square Enix | Platforms: PC, PS4, Xbox One
Words by Chris Schilling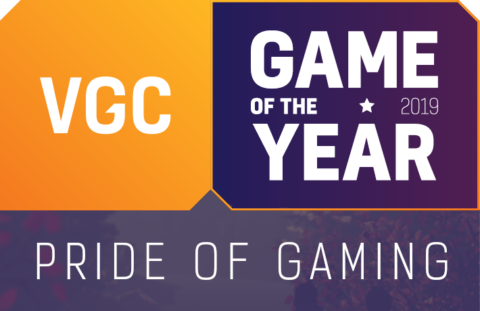 Rarely does a month go by without a statement from a video game publisher insisting its latest blockbuster is entirely apolitical – usually when its setting and themes suggest the exact opposite.
So it's particularly refreshing when, in the early stages of Life is Strange 2, it fully commits to a firm standpoint. Taking place just before the presidential elections of 2016, the story focuses on a Latino-American family, the Diazes, who are naturally concerned about the prospect of Donald Trump getting the vote. The dialogue may be a little on-the-nose in places, but the sentiment is raw and real: the exchanges between the key cast capture the anxieties felt by many at the time.
There are racial overtones to the story's pivotal incident, too. When young Daniel Diaz is targeted by a braying local, his brother Sean intervenes, inadvertently injuring the aggressor. A white police officer arrives on the scene, an argument ensues, and Sean and Daniel's dad Esteban is shot and killed in the commotion. It's another stark illustration of ongoing tensions in the US, and the kind of subject matter few other games would dare to touch.
What follows is an episodic story that, while exploring Daniel's supernatural powers and the bond between the two Diaz brothers, is really about putting you in the shoes of an oppressed minority, and allowing you to experience a glimpse of the prejudice they face on a regular basis.
"All that might make Life is Strange 2 sound like heavy going, but ultimately, this is a game about kindness and empathy in dark times."
It's there in the MAGA-quoting gas station owner, who, having kidnapped Sean and cuffed him to a radiator, rants about building walls to keep immigrants out. There's an even more disturbing example later on, with a frightening late-night encounter in the desert. Here, poor Sean is viciously harassed by a pair of racists – you have to decide whether he should fight back, or try to defuse the situation by allowing yourself to be humiliated.
All that might make Life is Strange 2 sound like heavy going, but ultimately, this is a game about kindness and empathy in dark times. In the first instance, the pair are helped by a friendly blogger who allows the Diaz brothers to travel with him, footing the bill for a quiet motel where they can lay low for a while.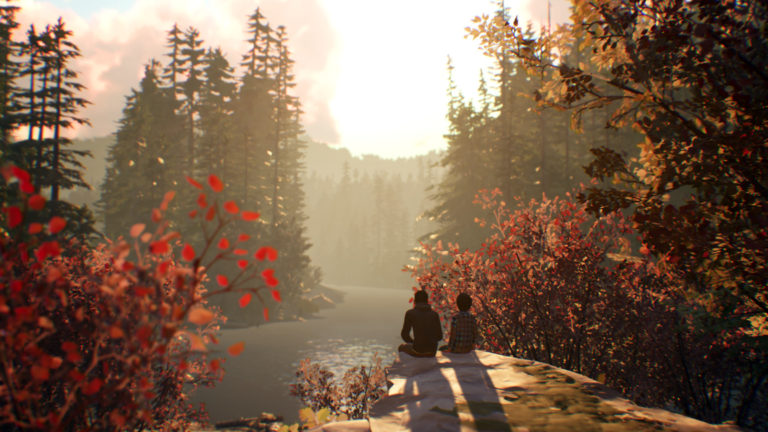 During the game's early stages, you'll find a barrage of texts from Sean's best friend Lyla, which speaks to her desperate concern for the brothers. And, as Sean, your role is one of surrogate father: the decisions you make define the kind of influence you want to have, whether you keep Daniel on a relatively tight leash or take a more relaxed approach to your guardianship.
The result is a story of fraternal love which, through its story and systems, encourages us to forge stronger bonds with others rather than building walls to keep us apart. Its darkness is necessary for the light that pierces it to shine all the brighter – and to illuminate the experience of marginalised people in contemporary America.
---
Runners Up
Developer: Piccolo | Publisher: Techland | Format: PC (Epic Games Store)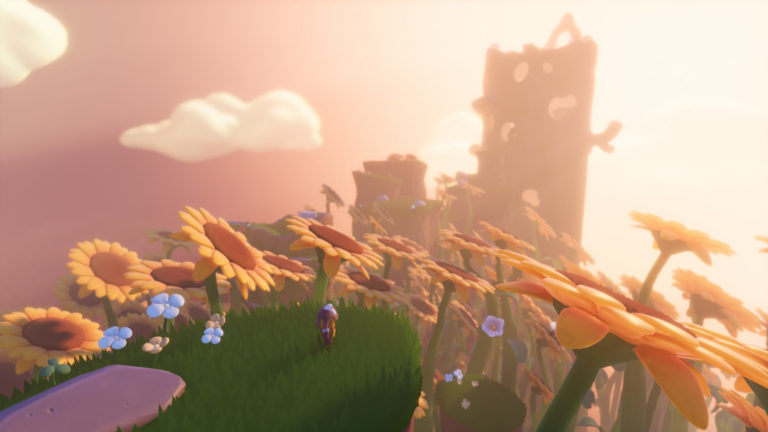 This bittersweet adventure from new Barcelona-based studio Piccolo has players reliving the life story of a deceased man, with his memories coming to life as you adventure through a series of colourful platforming worlds. Its touching (and yes, simple) store channels feelings of love and loss, which the game's developers hope will give players a chance to see their own lives in a different light.
Developer: Jo-Mei Games | Publisher: EA | Format: PC, PS4, Xbox One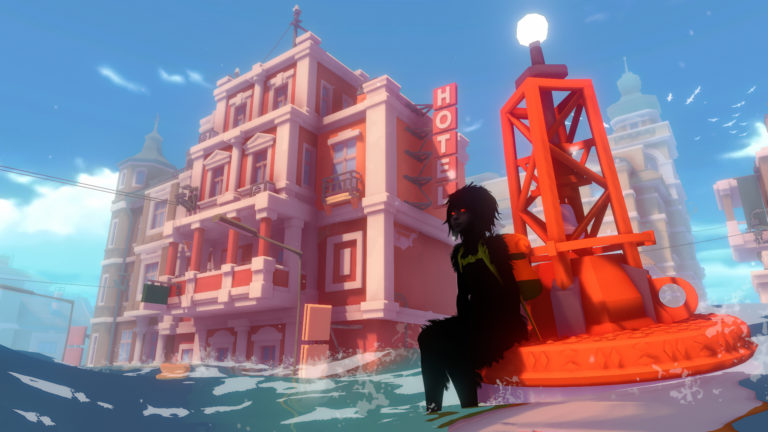 This heartfelt EA adventure game explores mental health issues with a sincerity rarely seen in the medium. Players control a woman named Kay as she explores an abandoned, submerged city, and faces her issues, such as loneliness and depression, in the form of giant monsters.
Related Products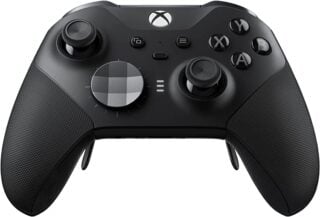 Xbox Elite Series 2 Wireless Controller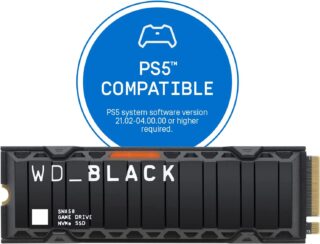 WD_BLACK 500GB M.2 SSD with Heatsink
Other Products
Some external links on this page are affiliate links, if you click on our affiliate links and make a purchase we might receive a commission.