The Winners and Losers of E3 2021
Our take on who came out on top (and who didn't)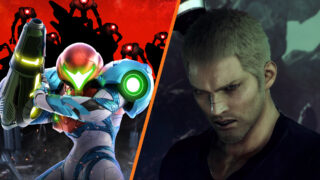 As the curtains close on another E3, the inevitable analysis period begins.
The background of a global pandemic was always going to make E3 2021 an unconventional event, but the highs and lows this year – particularly the lows – hit extremes we haven't seen for a while.
While some of the presentations gave hope that the coming months and years will provide some thoroughly entertaining games, others had people talking for entirely the wrong reasons.
Here's our picks for who should be coming out of E3 with a smile on their face, and who's probably licking their wounds.
---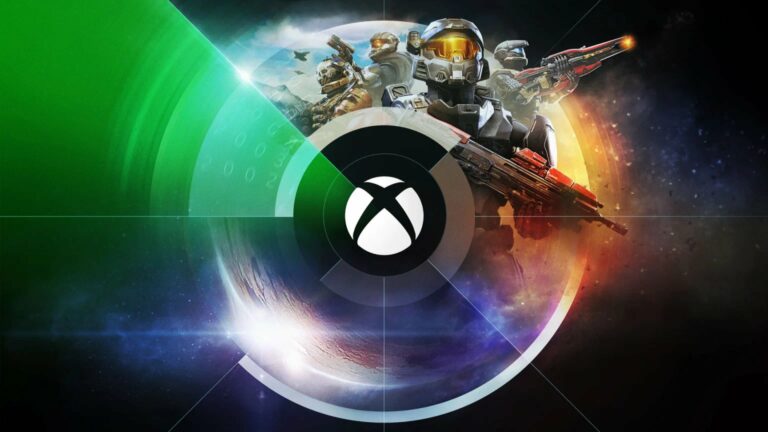 In one 90-minute broadcast, Microsoft answered practically all of the questions that critics of the Xbox Series X and S have been asking.
Where were the exclusives? Here's a load of them: some coming this year, some next year. Will they all still be stuck supporting Xbox One too? Nope, the likes of Starfield, Redfall and Stalker 2 will only be on Series X and S.
Does Halo Infinite still look a little underwhelming? With an emotional campaign cutscene and some exciting multiplayer footage shown, not any more.
Will Game Pass run out of steam eventually? With 27 of the 30 new games shown being added to it on day one, it certainly doesn't look like it.
By the end of its presentation, Microsoft had effectively made it far more difficult to be cynical about Series X and S.
Microsoft has been acquiring numerous studios for a while now, and it feels like this week's presentation was the first true indication that its efforts are paying off. Xbox has games now.
---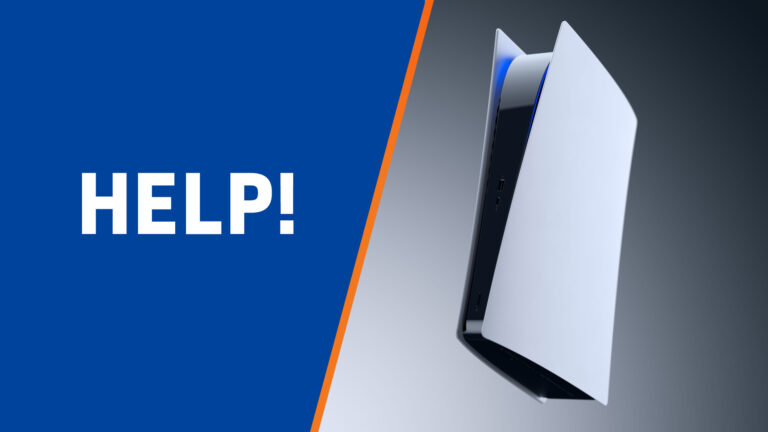 With Xbox delivering such a strong presentation, it felt like there was a real need for Sony to counter-attack with some new information on its upcoming titles.
While its sales figures are booming, the narrative surrounding PlayStation has been starting to turn ever so slowly in the past few weeks, with some of PS5's perceived strengths – for one, Jim Ryan's infamous "we believe in generations" line making it clear that PS5 games wouldn't be on PS4 too – gradually becoming less clearcut.
A similarly strong E3 presentation from Sony could have been the company's chance to retain some mindshare and prevent Microsoft from dominating the headlines.
Instead, during the biggest week in the gaming calendar when all eyes are on what's going to be announced, Sony once again stubbornly refused to be a part of the show. And that doesn't feel as justified today as it did in 2019, when it had little reason to turn up.
Strong E3s have transformed Sony's fortunes in the past. Its iconic video on how to share used games shortly after Microsoft announced (and later abandoned) plans to lock physical games to users is credited with playing a big part in making people jump from Xbox 360 to PS4.
Now, with Xbox putting forward one of its strongest conferences to date, Sony's E3 absence is deafening.
---
Winners: Long-time Nintendo fans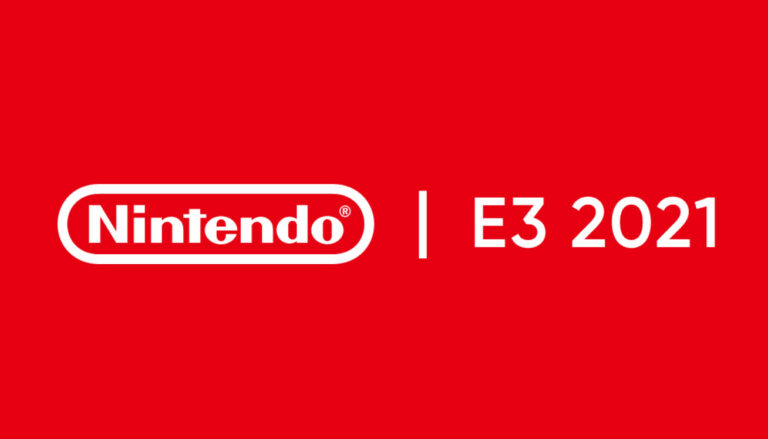 Nintendo held a typically brief Direct presentation this year which dedicated only 40 minutes to its new announcements.
In that time, however, it managed to reveal a healthy number of brand new titles, the vast majority of which are scheduled to be released between now and the end of the year.
While Nintendo went to great pains at the start of the presentation to explain that there's something in its library for everyone, it must be argued that the people who would have gotten the most out of its 2021 presentation are the old-school Nintendo fans who have been following the company for decades.
The return of Advance Wars was incredible for those who fondly remember the Game Boy Advance originals, and the first entirely new WarioWare game in 8 years is pure fan service.
Then, of course, there was Metroid Dread, a game first reported on more than a decade and a half ago, and finally made real in one of the biggest surprises of the week.
There may not have been any absolute bombshells shown during Nintendo's presentation, and Breath of the Wild 2's brief trailer may lead to some concerns as to whether the game will actually make its estimated 2022 release date, but long-term Nintendo fans will have had plenty to get excited about.
---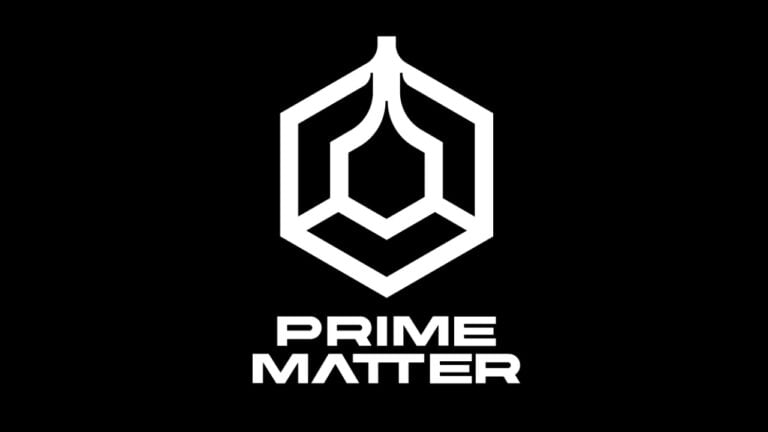 We have absolutely no idea what happened with Koch Media's E3 presentation this year. With the launch of its new Prime Matter label, this was Koch's first ever E3 conference and it's first big attempt to to make an impact on the global gaming world.
It certainly had an impact, but not in the way it would have liked. What's so confusing about it is that we'd already seen evidence that it could have been much better.
At the start of this month the press were treated to over an hour of gameplay trailers and footage of the 12 games Koch was going to announce as part of the Prime Matter label.
The unspoken assumption was that these games were going to be shown at Koch's E3 presentation. Instead, viewers got two hours of Zoom developer interviews with less than 10 minutes of footage in total.
The result was a bewildering presentation that left many viewers frustrated as they watched interminably long interviews with developers they didn't know about games they hadn't been shown and therefore knew nothing about.
If you watched Koch's presentation and were just as underwhelmed as us, here's our article actually showing the games that should have been shown off.
---
Winner: Indie Games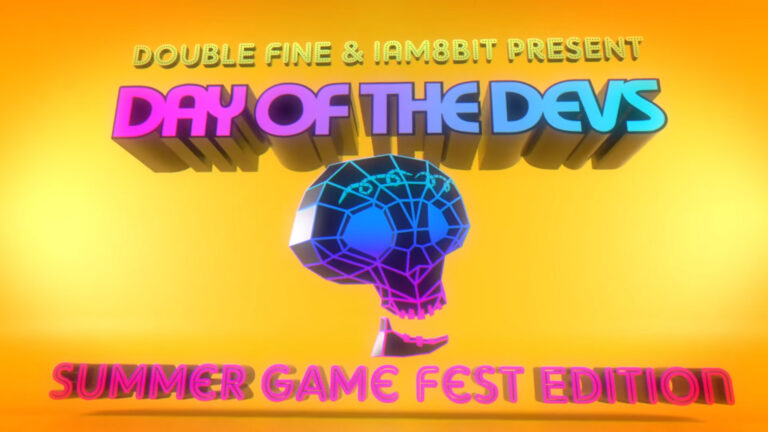 Indie games are always a nice breath of fresh air in the gaming sphere but this year's batch at E3 were particularly delightful.
From the Day of the Devs presentation co-hosted by Double Fine to the two Guerrilla Collective shows, to the Wholesome Direct to almost all of Devolver's offerings, the sheer breadth and scale of unique-looking creations was impressive.
It's easy to look at the big-budget presentations of the triple-A publishers and see countless action and racing games, but the indie titles shown this year gave us renewed hope that there's still an enormous wealth of creativity and Innovation to be found in this medium, and we can't wait to get our hands on many of them.
Luckily, for some of them this can be done now: around 40 indie game demos are currently available on the Xbox Store for one week only, so check them out.
---
Loser: Devolver's 'real' joke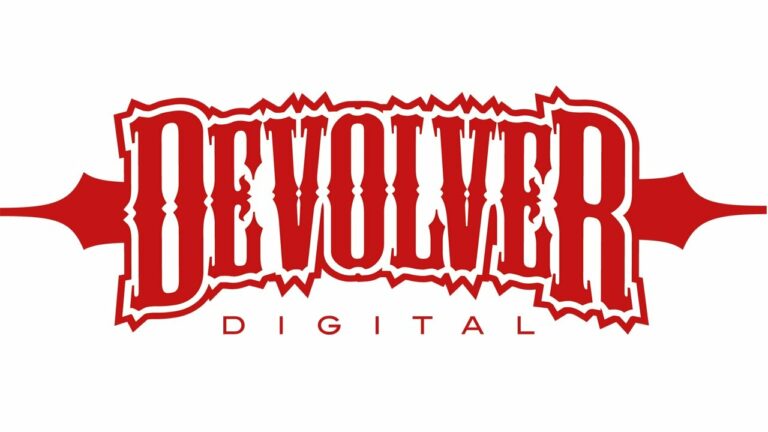 We said "almost all of Devolver's offerings" were exciting, but there was one moment that even caused many of the publisher's own fans to pause and think "that's going a bit too far".
Devolver's show was full of the company's trademark comedy digs at certain elements of the games industry, with subscription services taking the brunt of the jibes this year.
However, when it was announced that its upcoming NES-inspired indie Switch title Demon Throttle would be a physical-only release handled by Special Reserve Games, eyebrows were raised.
The promise that the game would never be available digitally was bad enough for those who prefer the convenience of buying their games in that format.
But the fact that the price of physical Switch cartridges means players (especially overseas) will have to spend a fair amount of money on a retro-inspired indie game felt a bit too real for a company that constantly jokes about questionable business practices.
---

In the grand scheme of things, Ubisoft's 2021 E3 presentation won't go down in history as one of the publisher's most memorable efforts.
With no new Assassin's Creed game, nothing from The Division's teams and yet another no-show for Beyond Good & Evil 2 (raising questions once again about its existence), there are a number of criticisms you could level at the conference.
Despite this, some of what it did show was genuinely exciting, with Riders Republic's 64-player races and Rainbow Six Extraction's sci-fi themed gameplay both looking impressive.
Although the show was plagued by leaks – Mario + Rabbids 2, Rocksmith+ and Far Cry 6's DLC featuring past villains all surfaced online before the presentation started – it still managed to be an entertaining enough event, with the final Avatar reveal providing a nice exclamation point.
---
Losers: Conferences that showed nothing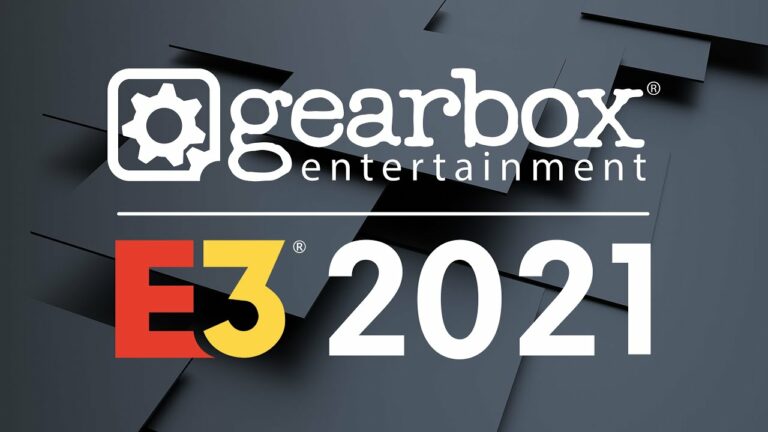 Ubisoft's presentation became even more commendable as the week went on and we were 'treated' to a series of hugely disappointing conferences that showed nothing new (and almost nothing at all, in one case).
We've already discussed Koch's bewildering show, but that wasn't the only case of a publisher having nothing of real interest to show. Capcom, for example, simply gave a few new details on games we already knew about, while Bandai Namco's 'show' amounted to a single, 8-minute developer interview on a single game, The Dark Pictures Anthology: House of Ashes.
Gearbox's effort, meanwhile, was little more than the same Tiny Tina's Wonderlands trailer we'd seen earlier in the week sandwiched between footage of Randy Pitchford inadvertently doing his best David Brent impression by awkwardly wandering the Borderlands film set in what was almost certainly an unexpected visit, given the cast and crew had no idea what to say to him.
Of course, given the impact the global pandemic has clearly had on game development all over the world, these publishers could be forgiven for delivering underwhelming presentations.
That said, there was nothing stopping them doing what the likes of Sega and EA did and simply offering trailers of their games to other companies' shows.
---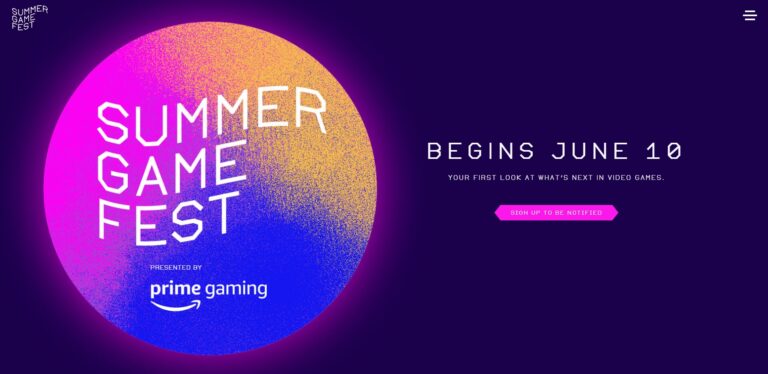 The first Summer Game Fest last year was something of a disjointed affair, with four months of seemingly unrelated events from a variety of publishers all essentially 'claimed' by an overarching banner.
This year, organiser Geoff Keighley took criticism on board and provided a more legitimate competitor to E3, particularly when it came to the opening Kick-Off Show.
With nearly 30 games featured during the two-hour presentation there was certainly no shortage of filler, but the show did provide some headline-worthy news.
The new trailer for Elden Ring was an enormous coup for the show, and the world premiere trailer of Tiny Tina's Wonderlands was particularly impressive given Gearbox had its own show due a few days later.
Even the obligatory appearance of Hideo Kojima was worthwhile this time, with news of a Death Stranding Director's Cut coming to PS5.
---
Loser: The ESA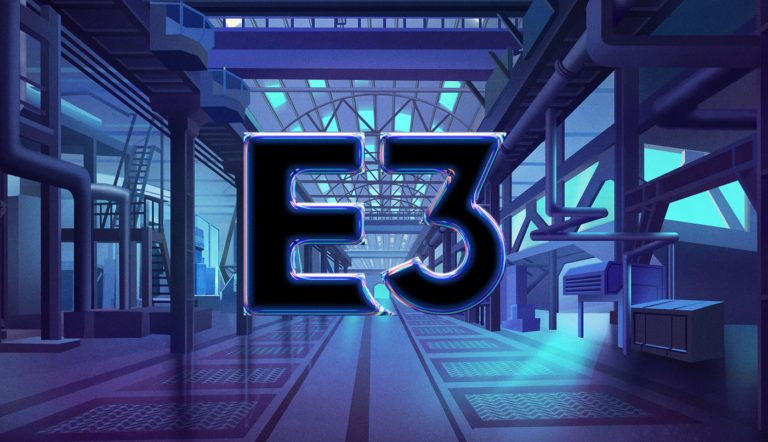 This year's E3 may have still delivered a reasonable amount of hype and excitement given the circumstances, but some would question how much of that is necessarily down to the organisers of E3 itself.
Other than its own E3-branded streams, none of the 'big' presentations this year were explicitly linked to E3, and with no show floor there was no real obligation to entertain the ESA this year.
Meanwhile, the E3 app, which was being touted as an "interactive experience" with virtual exhibitor booths, forums and leaderboards, turned out to be a complete waste of time with the vast majority of the audience turning to YouTube and Twitch to watch the conferences before returning to their social medias or forums of choice to discuss the announcements.
The only real positive to take from the ESA's presence this year is that at least having another event named E3 led to the return of a specific week where most companies' presentations were shown, rather than the four-month scattergun approach we got last year.
The ESA really needs E3 to be a physical event next year if it wants to salvage some sort of excitement, but given that some were worried about its new direction even before the pandemic kicked in, that's no guarantee either.
Related Products
Other Products
Some external links on this page are affiliate links, if you click on our affiliate links and make a purchase we might receive a commission.