Xbox's Games Showcase was its strangest show yet
Microsoft delivered an event in which the new and shiny seemed less important than the familiar and established
Jeremy Peel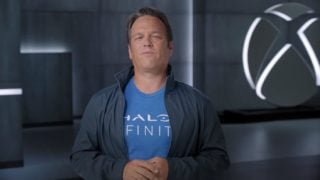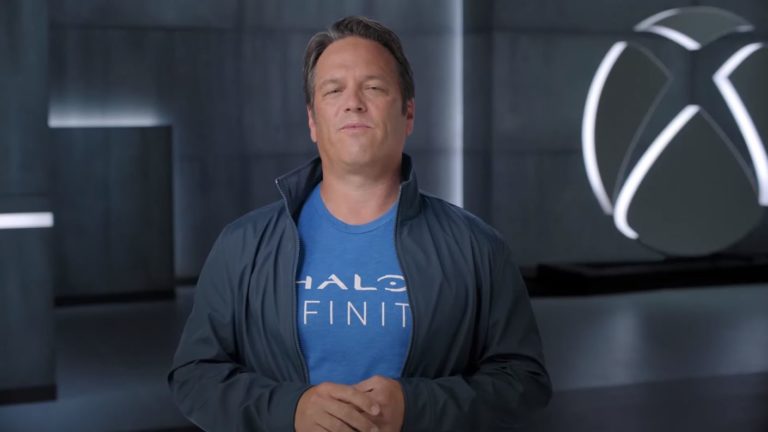 A drop of mercury falls onto a hot plate, splits apart, then congeals into a single, silver ball. Compelled by heat, magnetism, or some other force yet to be understood by 21st century scientists, it tilts forward into a forge, where it's compressed into a sheet of armour – a gauntlet, the last piece to be fitted into Master Chief's exosuit.
After a week in which Xbox insisted that its Showcase would focus solely on software, not hardware, opening on a view of a factory was a bold move. But the image came with a fitting message: "Liquid crystal cannot rise on its own. It all means nothing until you step inside."
Yes, the Series X may be imminent, and important. But Xbox is no longer all about a single piece of machinery. It's about serving players where they are, whether that's on Series X, Xbox One, or the PC. Xbox is no longer a console, but a subscription, and its name is Game Pass. It's a future we were told was coming – that the industry would soon transition from selling discs to interactive Netflix.
But Microsoft has been unique among the current crop of platform holders in committing totally to that vision. Every one of the games shown yesterday will launch in Game Pass, or otherwise be free to play. If you own a gaming PC, you'll be able to access them all for under a tenner a month, without buying any Xbox hardware at all.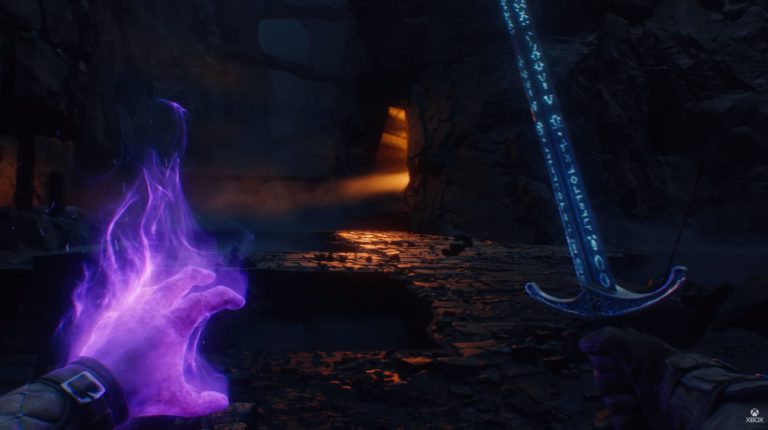 It's a pretty extraordinary value proposition, and one that recalls the approach of Silicon Valley companies like Twitter – only seeking financial return once they've got as many people through the door as possible.
10 million and counting use Game Pass. Yet right from the beginning, the Showcase also highlighted the sacrifices Microsoft has had to make in its pledge to the subscription service. On any other new console, Halo Infinite would be the killer app, the launch title. Microsoft, however, is releasing 343's soft reboot as an Xbox One game, and frankly, it looks like one.
Even accounting for Halo's art style, which forefronts bare, modular buildings and undetailed monoliths, there was little on show to suggest the game had benefitted from a generational shift in hardware, despite talk of "vistas". Infinite will sell subscriptions, there's no doubt about that. But will it sell the Series X? Not if it fails to show the benefit of the extra investment.
"10 million and counting use Game Pass. Yet right from the beginning, the Showcase also highlighted the sacrifices Microsoft has had to make in its pledge to the subscription service."
Perhaps it's itchiness over this fact that led Microsoft to announce a flurry of first-party Series X exclusives yesterday, too. That's in stark contrast to its previously discussed cross-gen release strategy; earlier this month, in fact, Phil Spencer said that generational exclusives were "completely counter to what gaming is about". But key draws like the new Fable and the next Forza apparently won't come to the Xbox One.
More likely, the about-face doesn't come from Microsoft itself. It could be that developers aren't so keen to stunt their own technological growth in the name of Game Pass, preferring to make full use of the super fast SSD, ray tracing, and other potentially game-changing features buried in the Series X.
Spencer has said that Microsoft would be "very supportive" of devs who wanted to dedicate themselves solely to the new console; the fact that some first-party teams are already doing so may be a sign that cross-gen has left Microsoft at cross-purposes with its studios.
If that's true, it's clear that Microsoft's new acquisitions are also reaping the benefits of bigger budgets. Just two years ago, Obsidian was licking its wounds after the commercial failure of Pillars of Eternity II. Now, it's funnelling all of that worldbuilding into Avowed, a much more expensive-sounding Elder Scrolls competitor set in the Pillars universe, Eora.
Psychonauts 2, meanwhile, has been pushed back to 2021, a delay that would surely have been much harder to justify were Double Fine still an independent, living project-to-project.
Ninja Theory seems to have blown its in-house expenses on field trips to Iceland for Hellblade II. The country has proven such a popular source of inspiration for contemporary gamemakers that gaming archeologists will be able to use its landscapes to date their finds; if they step out over a blasted, black earth, they'll know they're playing a game made at the turn of the 2020s.
Then there's Rare, the oldest Xbox acquisition still standing. Executive producer Louise O'Connor made an appearance to tell fans that Everwild was "a place to be eternal". Which, well, they'd like that wouldn't they? Service games could keep you subscribed to Game Pass forever.
But as a final salvo of uprezzed Xbox One titles made clear, the games that make Xbox a success in the next generation need not be new. It might not be Everwild, but the still-expanding Sea of Thieves, that drives subs to Game Pass. In that sense, this was the strangest Xbox show yet – one in which the new and shiny seemed less important than the familiar and established.
Related Products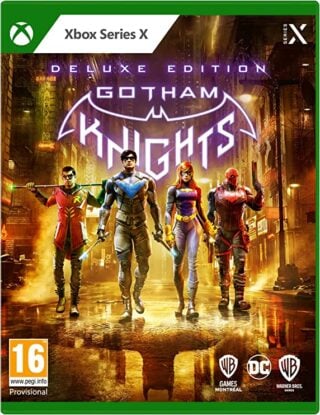 Gotham Knights - Deluxe Edition (Xbox Series X|S)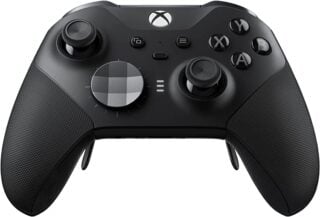 Xbox Elite Series 2 Wireless Controller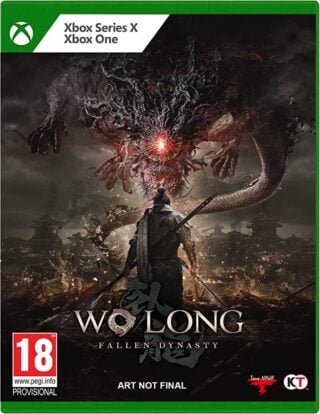 Wo Long: Fallen Dynasty (Xbox)
Other Products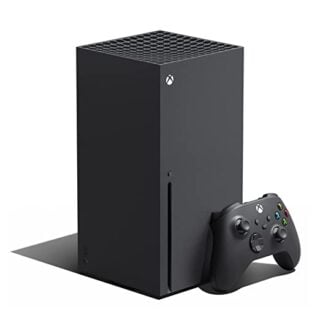 Xbox Series X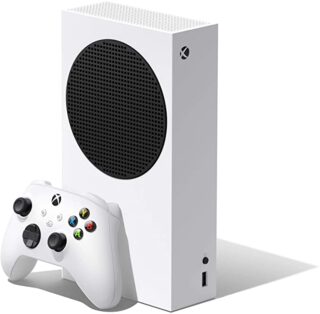 Xbox Series S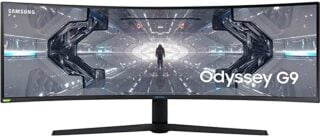 SAMSUNG 49-inch Odyssey G9 Gaming Monitor
Some external links on this page are affiliate links, if you click on our affiliate links and make a purchase we might receive a commission.