Analysis: How buying Discord would boost Xbox's Game Pass ambitions
Our research shows Discord users are more engaged and have a love for entertainment subscriptions
Piers Harding-Rolls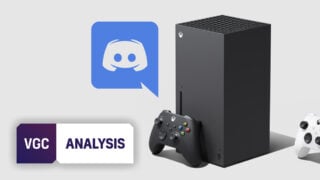 Ampere is a market-leading data and analytics firm focusing on TV, video-on-demand, games, telecommunications, as well as content production and distribution.
What audience is Microsoft tapping into if it acquires Discord?
According to Ampere data, 42% of 16–64-year-old internet users in the US have used Discord in the last year with 18% saying they use it daily. Unsurprisingly, usage is most prevalent in 16–24-year-olds and it drops off significantly in 45-year-olds and over.
The biggest segment of users within Discord users at 38% are what we at Ampere identify as 'Insatiable Gamers' – gamers that play a lot across multiple device types and are happy to spend on free-to-play, subscription services and premium experiences.
Importantly, less than half of all US Discord users across our survey consider themselves to be console gamers and users have a much higher-than-average propensity to play games 'away from the house'.
As such, if Microsoft's reported discussions to acquire Discord go through, the Xbox firm would get access to a large group of commercially valuable, enthusiast gamers that are particularly active on devices beyond its core market reach and an audience that aligns well with its cloud gaming distribution and subscription services strategy.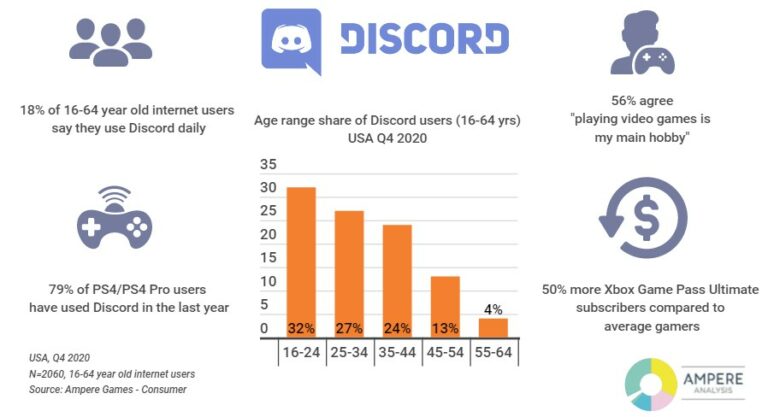 Considering the device-agnostic nature of Discord and its support for cross-platform voice chat, if Microsoft was to acquire the company it would be a very useful building block for the company's cross-platform Game Pass ambitions. This move would accelerate Microsoft's shift from a console-centric to a service-based games business.
Not only are Discord gamers more engaged, but their habits are also what fuel growth in the sector. Discord's rapid user expansion during 2020 probably had some in the industry thinking that its enthusiast gamer credentials may have softened.
However, Ampere's research from Q4 2020 shows that Microsoft would still be getting access to a highly engaged audience. 56% of 16-64-year-old Discord gamers in the US agreed, or agreed strongly, with the statement 'playing video games is my main hobby' compared to an average 42% across all gamers in the survey.
"If Microsoft was to acquire the company it would be a very useful building block for the company's cross-platform Game Pass ambitions."
The sentiment of the Discord user in the US aligns strongly with growth and engagement trends in the overall games market. They over-index compared to the average gamer on all multiplayer aspects of gaming, showing a preference for competitive and co-operative play, as well as viewing gaming as their main social activity. A majority also consider the ability to create user-generated content within games as important to them.
Discord users also have a love for entertainment subscriptions. Not only do the US Discord users in our survey have a much higher tendency to subscribe to games subscription services, they are also more likely to subscribe to other entertainment subscription services including Netflix, Hulu and Disney+. This fondness for subscriptions fits well with Microsoft's Xbox Game Pass strategy.
While Netflix is the most subscribed service across these Discord users, of specific note is the 80% more YouTube Premium subscribers in this userbase compared to average gamers. YouTube is also the most popular platform for the consumption of esports and games video content for these users and hence the Discord userbase is also important to Google.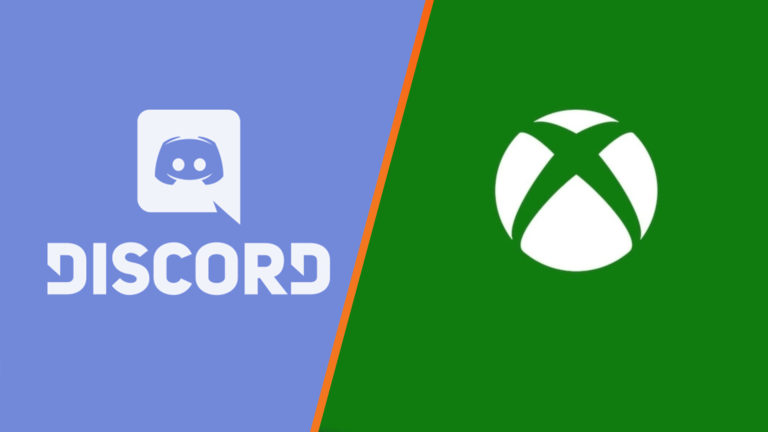 With Microsoft's Mixer business disbanded there is no direct conflict of interest around these video platforms if the acquisition were to go ahead, but it is worth noting that Microsoft partnered with Facebook to help transition Mixer streamers to Facebook Gaming in mid-2020.
Ampere's survey data shows that 79% of 16-64-year-old PS4 and PS4 Pro users in the US have used Discord in the last year. Acquiring Discord would give Microsoft better insight into how gamers are playing on non-Microsoft devices and, crucially, own the platform on which many third-party brands are engaging with gamers through their own community efforts.
However hands-off its approach might be, a Microsoft acquisition of Discord would be likely to upset the platform balance to an extent. But with many brands invested heavily in Discord and in building their own communities there, we believe it is unlikely that there would be a wholesale exodus of these companies if the platform lost its independence.
Related Products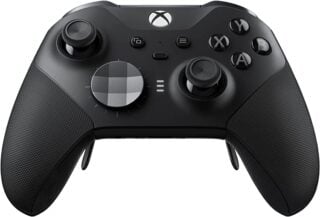 Xbox Elite Series 2 Wireless Controller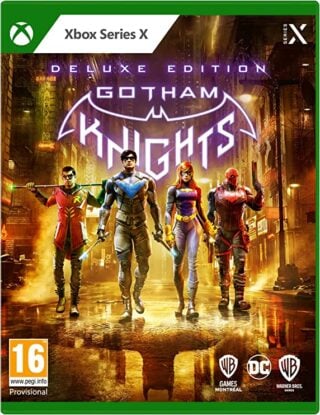 Gotham Knights - Deluxe Edition (Xbox Series X|S)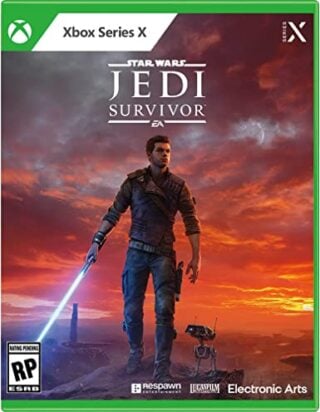 Star Wars Jedi: Survivor (Xbox Series X/S)
Other Products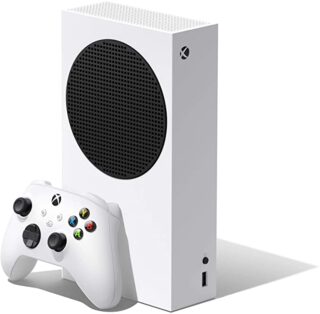 Xbox Series S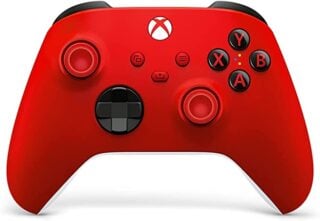 Xbox Wireless Controller - Pulse Red
Some external links on this page are affiliate links, if you click on our affiliate links and make a purchase we might receive a commission.