Analysis: Should games subscription services be concerned about Netflix?
Netflix has the building blocks to disrupt the games industry, but can it deliver?
Piers Harding-Rolls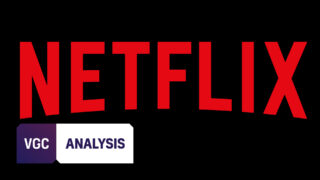 Ampere is a market-leading data and analytics firm focusing on TV, video-on-demand, games, telecommunications, as well as content production and distribution.
Netflix has a long-running interest in games, games devices and those who play them. Developing an understanding of the gaming audience has been a natural evolution for the company as it's scaled its video-on-demand offering, expanded its device support and broadened its demographic reach.
The company has already interacted with the games industry in various ways over the last few years through apps on game consoles, adapting games IP into Netflix shows, publishing interactive video content and publishing its own games based on Netflix IP.
As such, as the popularity of games across many demographics has grown, further expansion of Netflix's interactive content strategy is no real surprise. After all, as the company itself has acknowledged, at a base level it's competing with games for audience time and money, especially across younger demographics.
Big tech and big media have a longstanding interest in the games sector, but many subsequent initiatives to crack the market from the likes of Google and Amazon have failed. Netflix has a growing portfolio of content IP, and therefore on paper an advantage over the tech players. However, games production and ongoing support of games requires deep expertise, and with limited experience, Netflix has a lot to prove.
In the short and medium-term, Netflix's investment in games will be focused on adding value to its existing service offering.
Netflix's initial focus on mobile games makes sense. Mobile devices reach the broadest audiences, more people play mobile games than console or PC titles, and distribution is essentially free. However, mobile gaming is also hyper-competitive with most content free-to-play, so building awareness will be a challenge.
Netflix has indicated that it will support the development of games based on its original IP via third-party publishers, which should assist it in building up a viable catalogue in a reasonably short amount of time. This approach mirrors its video content strategy.
The company has not discounted the idea of creating wholly original games with that fresh IP flowing itself into series or movies, but I expect that to come later following a period where the company aims to establish itself in the market.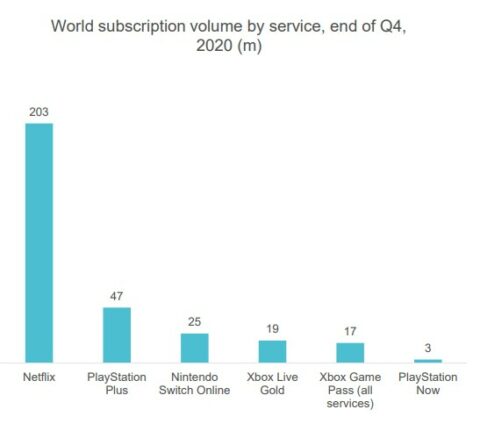 For the foreseeable future, I expect Netflix to work with external development partners rather than try and build its own internal studios – although it appears no approach should be entirely discounted. If Netflix's initial forays into mobile games are successful, it has a longer-term ambition to bring games to all devices that the Netflix service is available on.
Longer-term, if the games catalogue evolves to become an increasingly important part of the offering, I expect Netflix to consider deriving direct revenue from games content most likely in the form of additional premium subscription tiers and, perhaps, in the form of new monetisation initiatives.
With 203m subscriptions at the end of Q4 2020, when games are added to Netflix's existing SVoD offer, it will immediately become the biggest games subscription service globally.
Netflix's content spend is far higher than even the biggest games publishers. Based on Netflix's amortised content spend of $12.7bn in 2020, an increase of 10% diverted towards funding games development and licensing third party games would place the company as one of the biggest spenders on game development.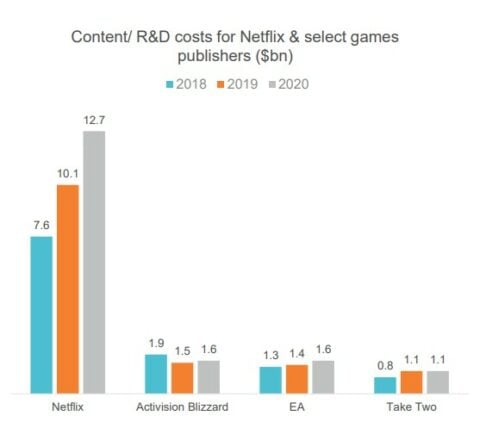 While Netflix has yet to confirm its investment in games content, an annual budget of around $1bn would be enough to generate a solid pipeline of both games production and games licensing.
Clearly, games will be positioned as a value-add to the Netflix subscription at least initially and not the main reason for subscribing, but once the games are live and the catalogue grows, interactive content will become increasingly intertwined with its video-on-demand offering.
Should other games subscription services be concerned about the threat from Netflix? The challenges faced by technology and entertainment companies entering the games market are considerable and, generally, as evidenced by Amazon, Google and others, scaling a business in games is a difficult, long-term strategy.
However, by leveraging its subscription base and adding games to its existing offer, Netflix is a more immediate and significant disruptive force to the subscription games market and other online games platforms.
Related Products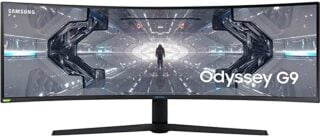 SAMSUNG 49-inch Odyssey G9 Gaming Monitor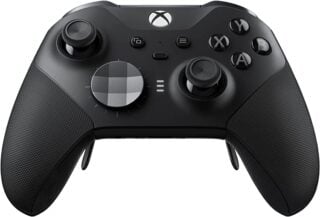 Xbox Elite Series 2 Wireless Controller
Other Products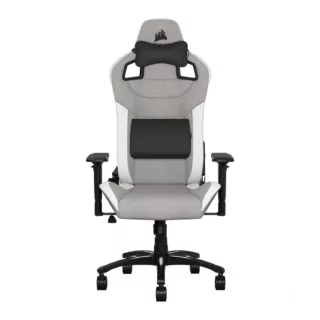 Corsair T3 RUSH Gaming Chair

£249.98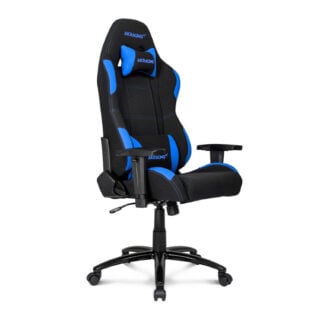 AKRacing Core Series EX Gaming Chair
Some external links on this page are affiliate links, if you click on our affiliate links and make a purchase we might receive a commission.