Leave the same-old to Sony and Microsoft, Nintendo should keep going after the weird
The Japanese giant has a hit with the Switch, but it's good to hear it's planning something new
Alex Calvin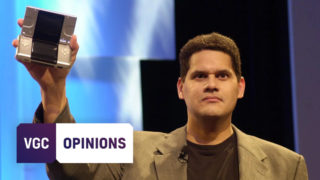 The news that Nintendo is working on new console hardware shouldn't come as a surprise.
As the company's president Shuntaro Furukawa points out in his interview with Japanese paper Nikkei, it takes years to test and fine-tune concepts which in the future will be in the hands – and under the televisions – of millions of people around the world. Right this second, Sony and Microsoft will be hard at work on both the next-generation of their machines, as well as whatever incremental upgrade they'll be selling us in two-to-three years.
But the exec's comments about pushing for "a new experience" are worth considering.
Many would argue that Nintendo has hit an absolute home run with the Switch; that this is a winning formula for the Japanese games giant, fitting nicely into a gap left by Sony and Microsoft's home consoles.
The Switch's ability to be played either on a television or on the go, as well as its focus on local multiplayer has proven popular. Not only is it selling well – closing in on 80m sales between its launch in March 2017 and the end of 2020 – it's also seen huge support from developers and publishers.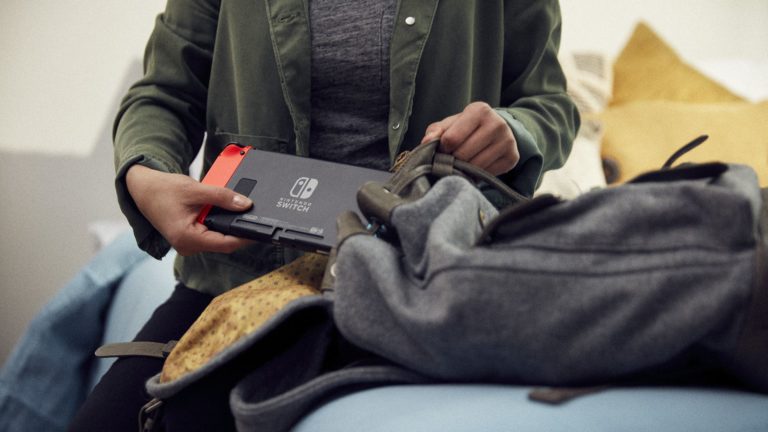 However, playing it safe isn't exactly Nintendo's style. Since the mid-2000s, the company has played by its own rules, producing more out-there pieces of tech while other console manufacturers were content to stick with generic-looking boxes with gamepads that didn't really stray far when it came to functionality. Okay, with the exception of the PS5's DualSense controller, which is by all accounts pretty magical.
Though the PS5 and Xbox Series X/S do represent a step forward in some respects, the difference between Sony and Microsoft's console offerings at the moment is academic. Non-first-party exclusives are pretty much a thing of the past. They play more-or-less the same games, with the exception of first-party titles that only appear on hardware made by those studios' corporate overlords.
While producing another piece of kit similar to the Switch would be potentially lucrative – and safe from a business perspective – it wouldn't hit the same. Sure, it'll feel good for a little while, but the reason millions of people around the world like Nintendo is because of its out-there approach to game and hardware design.
Who could have forecasted that after the GameCube Nintendo would have created the Wii, a console that didn't compete on specs with the rival PlayStation 3 or Xbox 360 and centered around motion controls? No-one, that's who.
"Nintendo faces the Henry Ford problem: if the industrial giant had asked people what they wanted at the time, they'd have said 'a faster horse' rather than 'vaguely affordable cars.'"
But the machine introduced video games to a new wave of people thanks to their innovative design and the products that emerged as a result of this. The same could be argued for the wildly-underpowered GameBoy, which went on to dominate the handheld market and – again – got more people playing games.
Nintendo faces the Henry Ford problem: if the industrial giant had asked people what they wanted at the time, they'd have said "a faster horse" rather than "vaguely affordable cars." The pressure on the Japanese giant is always to anticipate demand.
But, as we just said, doing something new and different is risky. Nintendo hasn't exactly had a clean record of hits; many of us still remember the company's Wii U machine which was – to put it charitably – an absolute flop.
Its focus on the console's touchpad was clearly inspired by the rise of games on mobile – and later, tablet – as well as realising that people wanted the option to not play on the TV, but the execution left a lot to be desired. With the Switch, Nintendo took the opposite approach and designed a handheld console that could be hooked up to a television, not the other way around.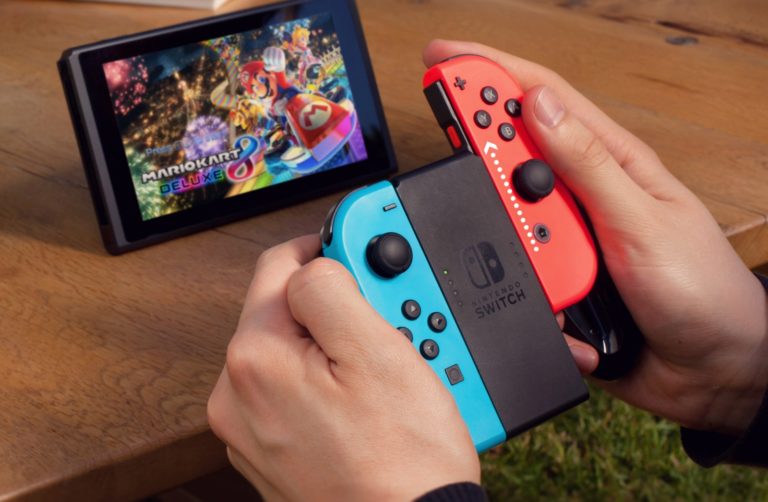 All of which is to say that Nintendo needs to rigorously test what it is making. The company needs to ask itself what it is creating and, on a philosophical level, whether it is going about it in the best possible way. At the same time, Nintendo will also be wary of not creating something so out-there that it alienates third-party publishers, as it did during the Wii and Wii U eras.
A lot of companies perform best when their backs are against the wall; when things aren't going too well and they really have to ask themselves what they can offer people. You can see this in how Microsoft evolved its games business during the rather disastrous Xbox One era and – indeed – Nintendo in the wake of the Wii U. It's good to see that the Japanese games giant is still pushing itself to do something new and different, even though it is doing well at the moment.
It will be some time before Nintendo replaces the Switch as its flagship machine. Furukawa said that the console has another four years on the market, meaning we could get Nintendo's next hardware anywhere between 2023 and 2025. What will the games market even look like then? What will people want? And – more importantly – what will people not realise that they want?
Before Microsoft and Sony announced their new machines last year, we more or less knew exactly what to expect. Do we really want to live in a world where we can predict what Nintendo is going to do next?
Related Products
Pokémon Scarlet and Violet Dual Pack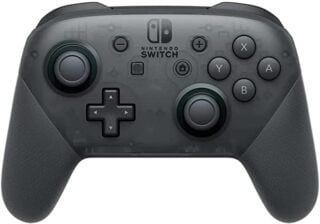 Nintendo Switch Wireless Pro Controller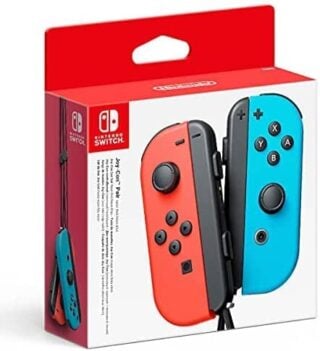 Nintendo Switch Joy-Con Pair
Other Products
Some external links on this page are affiliate links, if you click on our affiliate links and make a purchase we might receive a commission.