How long can Epic offer increasingly expensive games for free?
Epic's freebies are attracting users, but even the Fortnite maker has a limit on how much it can spend
Louise Shorthouse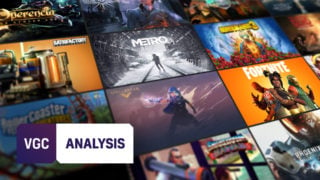 Ampere is a market-leading data and analytics firm focusing on TV, video-on-demand, games, telecommunications, as well as content production and distribution.
The Epic Games Store is growing – and it has its popular free game promotions to thank.
According to Epic's own data, the PC gaming platform's total number of customers increased by 52 million (48%) year-on-year, going from 108 million in 2019 to over 160 million in 2020. This growth was mostly fuelled by consumers seeking free games, but this initiative is becoming increasingly expensive for the Fortnite maker.
Although Epic did not confirm its monthly active users (MAUs) for 2019, it was announced that they exceeded 56 million in December of 2020: boosted, undoubtedly, by the Epic Games Store Holiday Sale, which saw multiple titles heavily discounted in addition to 15 days of free games. This underlines the company's strategy of enticing customers into its store with an on-going supply of free content.
In comparison, market-leading PC storefront Steam saw record MAUs of 120 million in 2020, more than double EGS, and this is evidence that it still lags behind its more-established competitor. However, the increase in quality, free content on EGS is enticing storefront loyalists away from their favoured platform.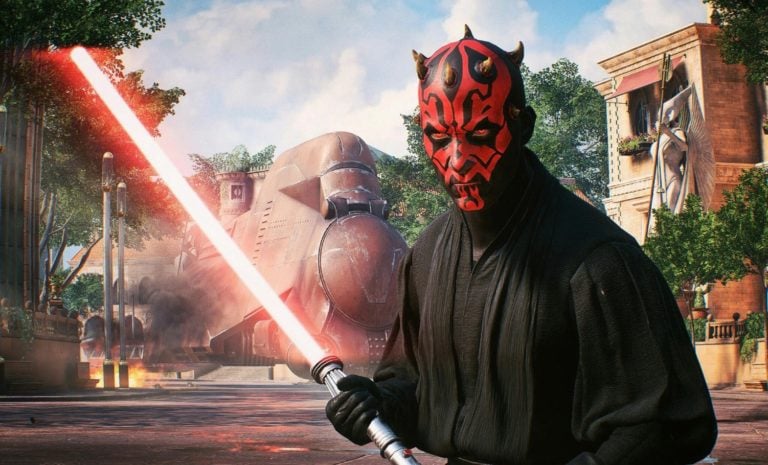 At Ampere, our games consumer research indicates that there's a considerable overlap between Steam and EGS in terms of usage, with Steam users likely traversing the divide to tap Epic for freebies and exclusives. Of people who use either store in the US, half use Steam exclusively, while almost 30% use both Steam and EGS.
Importantly for developers considering EGS, overall spending on the platform increased by $20 million (3.9%) year-on-year in 2020, and the majority of this growth ($14 million) is attributed to third-party games, whilst first-party content – namely Fortnite and more recently, Rocket League – saw a more minor increase of just 0.8% versus 2019.
When you also take into account the reduced revenue cut taken by Epic (developers can claim 88%, up from 70% on Steam), EGS now represents an increasingly attractive proposition for games companies. Although first-party game still generate most of the revenue (62%), Epic's reliance on Fortnite will gradually be reduced if other developers and publishers continue to see strong sales through EGS.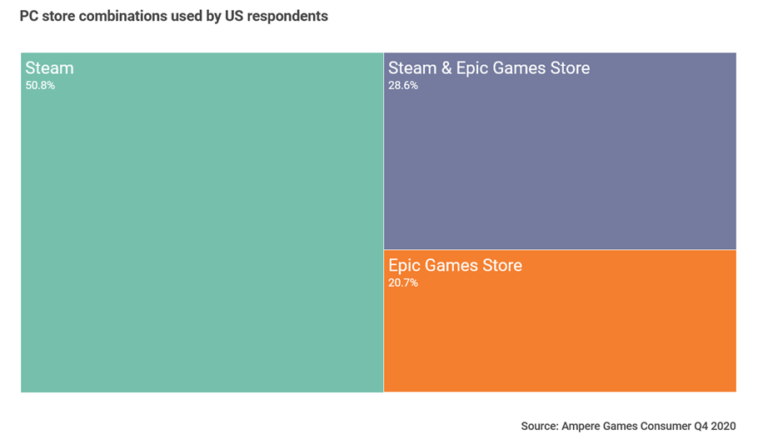 However, there are indications that this growth in customers was fuelled by a hugely-expanded roster of free games throughout 2020. Consumers were able to claim 103 free titles last year, up from 73 the year prior, and the value of these games also grew substantially.
The number of freebies increased by 41% – reflecting the increase in customers – but their value grew by over 65%. Essentially, Epic is giving away more expensive games, probably in an attempt to sustain momentum and continue to draw in a broader audience, and it seems to be working. The number of free games claimed in 2020 increased almost threefold year-on-year, from 200 million to 749 million.
"Epic is giving away more expensive games, probably in an attempt to sustain momentum and continue to draw in a broader audience, and it seems to be working."
But even for Epic Games, a company still basking in the glow of Fortnite's vast profits, there will be a limit to how much it is willing and able to spend on free content.
As the growth in spending is largely derived from third-party titles, and Epic takes a reduced cut from these sales (12% versus Steam's 30%), it seems unlikely that the increased spend can offset Epic's costly marketing efforts. Funds must also be sourced elsewhere.
The company is looking to expand into broader fields of entertainment, through offering live music experiences and newly-released movie screenings in-game. In doing so, Epic is diversifying its revenue streams, all of which could contribute to endeavours like the free games initiative on EGS to drive traffic.
However, at this stage, the core of Epic's business is still Fortnite. The question remains as to whether Epic can expand its business to the point where a huge decline in the battle royale game's fortunes would not be fundamentally damaging.