By closing its game studios, Google also killed Stadia's future
Google now has a platform that no-one seems to want and with very little reason to use
Alex Calvin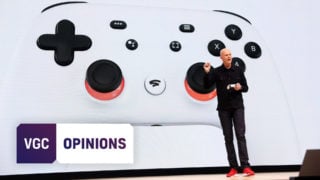 Google is no stranger to dreaming big. The search giant has become wildly successful and changed the way we live our lives in myriad ways – both good and bad – due in part to the company's frankly absurd ambitions.
In 2019, Google decided it was going to revolutionise another sector; this time video games, announcing its Stadia streaming service at that year's GDC. Sadly, this time around the dream was just too big.
Stadia was intended to be this frictionless means of playing games, with users able to play on a variety of devices via the internet. Of course, reality didn't match up to this, namely due to the fact that most people don't have the same high-speed internet as the folks in Silicon Valley.
This fact aside, Google was making a lot of the right noises with Stadia, outlining a utopian dream for the future of games that made them easier to play than ever before. While the vision was a bit wishy-washy when you really thought about it, it seemed like the company was taking games seriously. Hell, the company's boss Sundar Pichai – who, by his own admission, knows little about games – even showed up to introduce the GDC presentation.
But there was one glaring omission in Google's strategy in the build-up to launch: first-party titles.
While these games are arguably less important than they used to be, the conventional wisdom for launching a platform is that you need something to really show off what your service is capable of.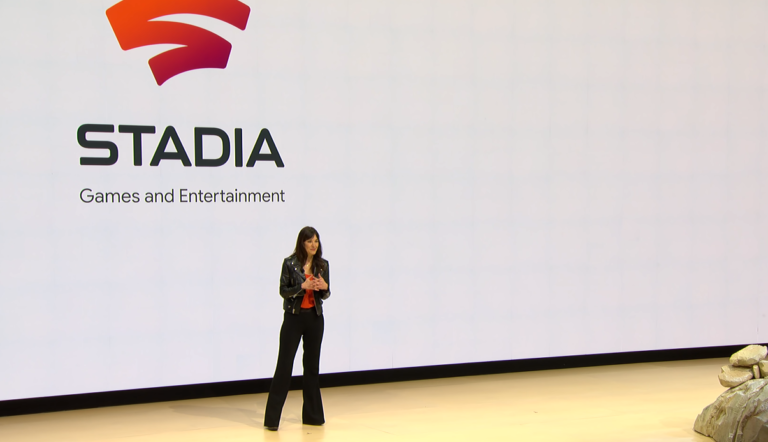 Generally, this involves having some first-party studios who can work closely with the folks who developed the platform to really get the most out of the hardware. You need something to really wow people into jumping into whatever ecosystem you're running and spending their hard-earned cash.
Think the kind of incredible experiences that the likes of Naughty Dog produce for Sony, or, well, the bulk of Nintendo's line-up.
Though Google did have a first-party stable of studios – Stadia Games and Entertainment – this was set up incredibly late in the day. The first of these opened in Montréal, Canada in October 2019, less than a month before Stadia was released. Google also snapped up Typhoon Studios and set up another first-party developer in Playa Vista, California in the following months.
When the Montréal branch was set up, Stadia Games and Entertainment boss – Ubisoft and EA vet Jade Raymond – said that "it may be several years" before we see what Google's studios would cook up. With this first-party development now closed, it looks like we'll never see what could have been.
"Google isn't afraid to make bets on new products, but the company also doesn't give many of them the time they need to really flourish. On average, the firm kills new products or services four years after they are released."
We don't know much about the behind the scenes drama of what went on at Stadia Games and Entertainment, but Raymond and co. were dreaming big when it came to Google's first-party ambition. Triple-A games famously take a long time to make. Depending on what developers are trying to achieve, it's likely that it would be a minimum of three-to-four years before we saw anything coming out of Stadia Games and Entertainment.
To its credit, Google isn't afraid to make bets on new products, but the company also doesn't give many of them the time they need to really flourish. On average, the firm kills new products or services four years after they are released. That's not ideal for video games development, which can take around that length of time.
That is a long time to wait before your development investment starts to pay off, especially when you look at the talent that Stadia had attracted.
One thing we don't know yet is how well Stadia is actually doing. Google's parent company Alphabet hasn't mentioned the games service once in financial reports, nor has it told investors how it is doing during its quarterly calls. The fact that the critical consensus at the time was that Google had rushed out Stadia missing a lot of announced features at launch, no doubt won't have helped.
We're used to seeing companies shouting about their successes at any possible opportunity, but it's important to look and see what they are not saying. Anecdotal reporting suggested that Destiny 2's playerbase on Stadia dropped by over 50% within weeks of its launch, which doesn't paint an amazing picture of how well Google's service is performing.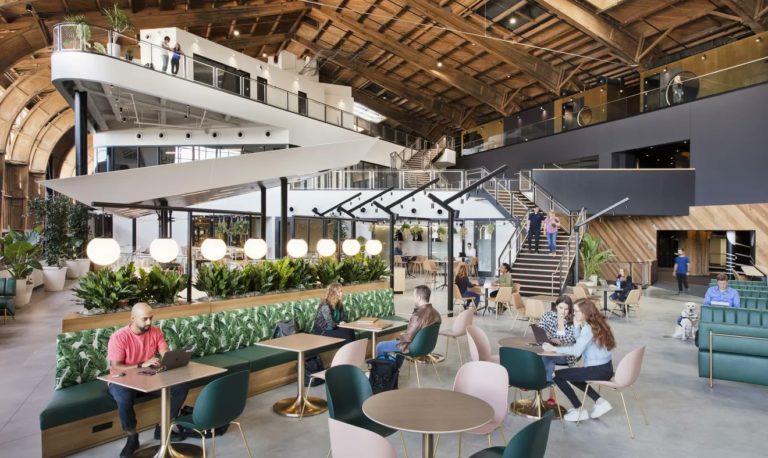 All of which would be fine if the search giant was playing the long game, as many suspected. Some have argued that the firm wanted to get its tech out into the wild, tweak it and make it as perfect as possible before it hit mass adoption. Perhaps this would have come around the time that Google dropped that must-play experience that people could only check out on Stadia.
With the closure of Stadia Games and Entertainment, this shan't come to pass.
It's a shame that Google has half-arsed games streaming like this. There's a huge opportunity for this kind of games streaming, especially in emerging markets. Countries like India haven't been able to afford expensive consoles or PCs to play games, but they might be able to now thanks to the introduction of top-of-the-line fiber infrastruture and streaming. Internet around the world is also improving and more and more people will be able to – in theory – play games using services like Stadia.
Of course, Stadia itself isn't being closed down. Google has decided to focus on the platform itself rather than making content for it. There is potential to cloud computing in video games; for one Stadia was pretty much the only place that people could play the recently-launched and highly-troubled Cyberpunk 2077 with few issues, though that is faint praise indeed. Truth be told, there is very little reason for people to sign up to Google's service.
In Stadia, Google seems to face a similar problem to Sega when it pulled out of the hardware sector. But when the Japanese publisher killed the Dreamcast due to its lack of popularity, the company had a wealth of development talent to fall back on.
By contrast, Google now has a platform that no-one seems to want and so very little reason for people to use it.
Related Products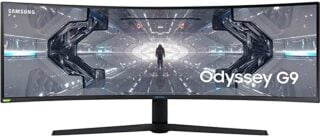 SAMSUNG 49-inch Odyssey G9 Gaming Monitor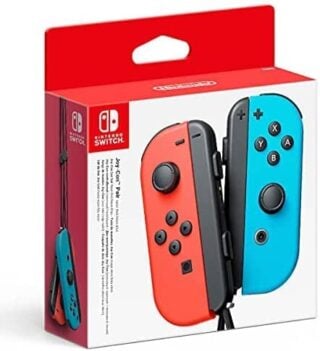 Nintendo Switch Joy-Con Pair

£59.99
Other Products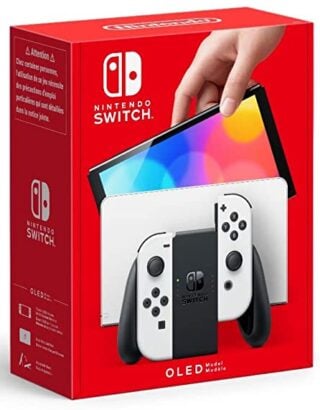 Nintendo Switch OLED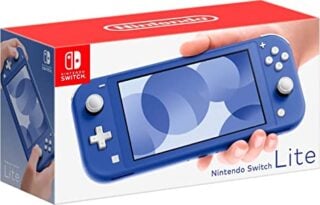 Nintendo Switch Lite
Some external links on this page are affiliate links, if you click on our affiliate links and make a purchase we might receive a commission.