Analysis: What Microsoft's Activision deal means for Xbox and the industry
Activision Blizzard strengthens Xbox's content, brings mobile and PC expertise, and weakens Sony's position
Piers Harding-Rolls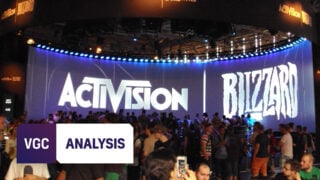 Ampere is a market-leading data and analytics firm focusing on TV, video-on-demand, games, telecommunications, as well as content production and distribution.
On Tuesday Microsoft sent shockwaves through the industry by agreeing to acquire Activision Blizzard for an all-cash total of $95 a share or $68.7 billion.
The deal is expected to close during Microsoft's FY 2023, so between July 2022 and June 2023. Once completed, Activision Blizzard's leadership team will report into Phil Spencer, the CEO of Microsoft Gaming. This deal follows on from Microsoft's recent $7.5 billion acquisition of ZeniMax Media at the end of 2020.
Not only is this by some significant margin the biggest deal ever in the games sector, but it can also be compared to the biggest deals in the broader entertainment sector.
For example, Disney acquired 21st Century Fox for $71.3 billion in 2019 and the planned merger of Discover and Warner Media is set to be worth $43 billion.
This scale of this deal illustrates the importance of interactive content for future growth, and the central role games talent and content will play in long-term strategies focused on broader IP exploitation and the build out of the metaverse concept.
It is likely that the deal will come under regulatory scrutiny. However, even with Microsoft becoming the biggest US-based publisher in revenue terms following the acquisition, it will not hold a dominant position in the domestic market let alone the global sector.
What Activision brings to Microsoft
This deal substantially strengthens Microsoft's content pipeline, diversifies the portfolio more heavily into mobile and PC games and helps the company make its services relevant to a broader audience in more country markets. The acquisition brings free-to-play and related live service expertise, which Microsoft has less exposure to.
It supports the company's Game Pass subscription service strategy and possibly lessens the reliance on new third-party releases which are expensive to acquire.
It puts Microsoft into a stronger position versus its direct rival Sony, but also allows it to compete more effectively against Tencent, which has its own extensive mobile games and cloud services businesses, and is expanding internationally at a fast rate.
However, the IP acquired is clearly more Western-focused, which limits its impact in some key mobile-first markets globally and as such gaps still exist in the company's portfolio.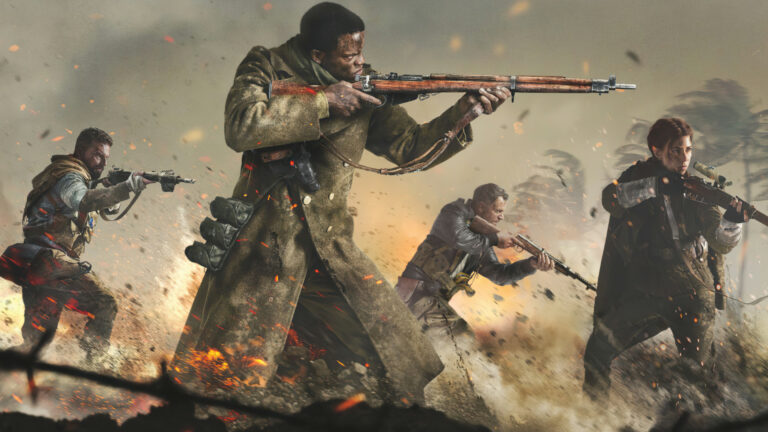 At Ampere, we believe that Microsoft will have to actively consider the local tastes of gamers in markets such as Southeast Asia and India to make a substantial impact with any mobile-focused Game Pass offer, although Call of Duty Mobile could assist here.
Activision Blizzard's content portfolio can be increasingly aligned to Microsoft's B2B games services, tools, and technologies so there are substantial broader synergies here. For example, Activision Blizzard recently announced a strategic deal with Google Cloud and Ampere assumes this will be revisited in due course.
The acquisition also brings with it a troubled company culture, a large number of misconduct allegations and an ongoing lawsuit faced by Activision. Microsoft has a hands-off approach to managing its games acquisitions, but this may be a case where closer oversight will be needed to make sure the cultural challenges are being effectively dealt with. I expect Microsoft to be pro-active in this regard.
Why would Activision support a deal?
The competitive challenge for pure-play games publishers has escalated substantially over the last few years. Interest in games from the biggest tech companies has resulted in competitors that have a broad array of technical skills, leading cloud-based capabilities, and very strong financial positions making them formidable opponents.
Microsoft, like Tencent, has deep expertise across technical disciplines and a leading cloud services business alongside an existing games business.
Aside from the substantial all-cash offer on the table, like other games publishers, Activision Blizzard will have been evaluating how to continue to grow its business as the market shifts to an on-demand model, which is commonly underpinned by subscription monetisation alongside other models.
The company probably doesn't have the output to build its own direct-to-consumer subscription product and would also need to partner with third-party cloud service providers to support on-demand streaming.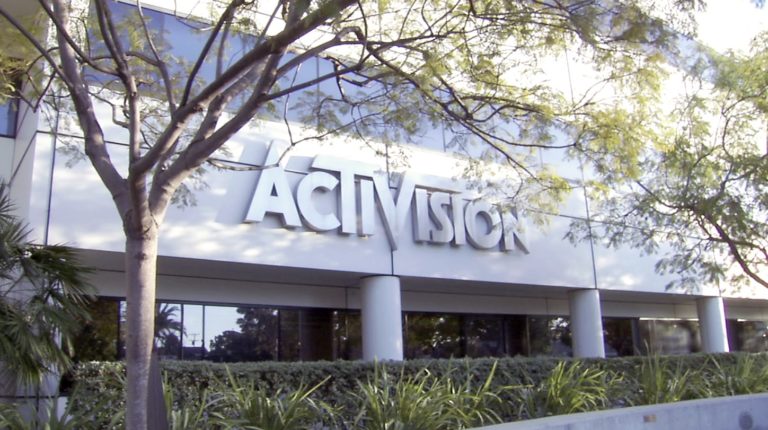 It has already signed a strategic deal with Google Cloud but building a commercially viable service remains a challenge. Microsoft and its Azure business solves this issue but also offers a more viable commercial structure to distribute Activision Blizzard content to a broader audience. There are obvious benefits to aligning itself to a platform company that is seeking to make it easier to reach more gamers.
Activision's reputation has been tarnished by recent allegations of misconduct and this deal could represent a fresh start for the business. It is likely that this will have helped opened the door to a potential acquisition.
The player community is certainly keen for Microsoft to clean up Activision's image, and possibly restore some of its older IP to its former glory. Microsoft is broadly very well-received among gamers and has a strong image which could help to counteract the difficulties Activision has been experiencing.
The implications for the wider industry
There is no doubt that this deal weakens Sony position in the market. Whether or not Activision Blizzard's content is progressively made exclusive to Xbox platforms and services, the inclusion of new releases into Xbox Game Pass for several major games franchises, including Call of Duty, will undermine Sony's third-party business.
Sony has benefitted from the ability to negotiate timed exclusive content for Call of Duty but this is now under threat.
With more of the biggest franchises in games entering Xbox Game Pass on release, this is likely to disrupt the release schedules of publishers putting out competing content. It is possible that third-party games available on Xbox platforms but sitting outside of Game Pass may suffer as the breadth and appeal of content in Game Pass expands.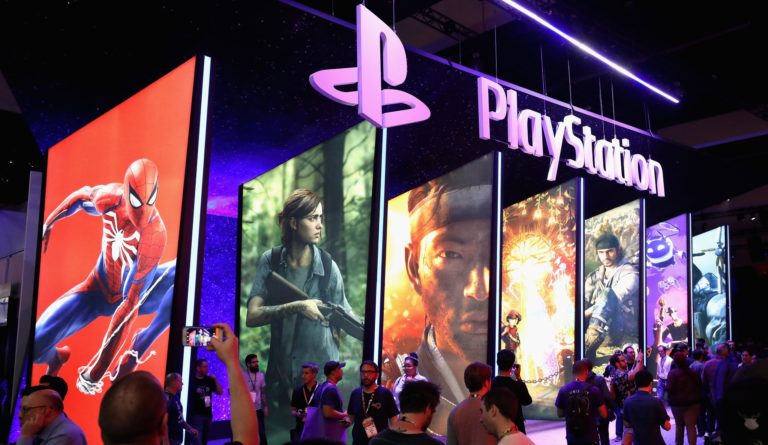 The addition of Activision Blizzard's studios takes Microsoft's total to 30, which is a formidable production engine. This deal, its scale and wider industry ramifications, means that the chances of another large acquisition have risen to an extent. Other publishers and competitors will be busy evaluating what this means for their strategies.
This acquisition brings with it an opportunity to scale up Microsoft's mobile games content portfolio. However, the company's long-term vision of reaching a massive audience through mobile devices will depend on industry activity outside of Microsoft's control.
Until Microsoft is able to establish a universal store and service proposition across iOS and Android, its ability to achieve its long-term growth targets will be undermined even with this acquisition in place.
Related Products
Other Products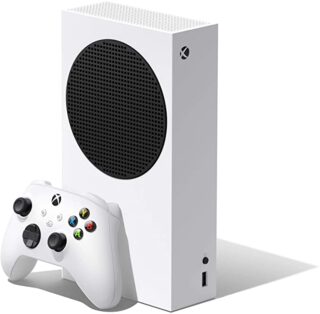 Xbox Series S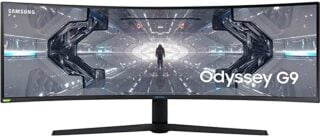 SAMSUNG 49-inch Odyssey G9 Gaming Monitor
Some external links on this page are affiliate links, if you click on our affiliate links and make a purchase we might receive a commission.