On the show's last day, let's revisit the Neighbours video game
As the Aussie soap ends its 37-year run, we replay the 1992 racing game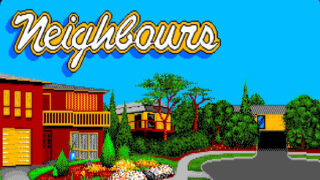 This week marks the end of an era for many television viewers, especially in the UK and Australia.
The hit Aussie soap Neighbours, which first appeared on our screens back in 1985, has finally ended – the last episode aired in Australia earlier this week and at the time of writing it's due to air in the UK tonight.
As someone who grew up with the show – I was 2 years old when it started and during my school years my mum and I were obsessed with it, as were many households – it's a bit of a sad day, even though I admittedly haven't watched it since the days when Madge was still alive.
But this is a video games website, so surely there's no reason to be discussing Neighbours on here? Well, not unless someone had been crazy enough to make a video game version of what was a fairly laidback soap opera.
Behold, the Neighbours video game, published by Durham-based Zeppelin Games, developed by Impulze and released in 1992 for the Amiga, Atari ST, Commodore 64 and ZX Spectrum. Here's some footage we captured, including its brilliant dance remix of the iconic theme song:
Priced at £25.99 – which is about £46 in today's money – the Neighbours game was a strange cross between a racing game and Paperboy, letting players ride a skateboard through the iconic Ramsay Street.
You play as Scott Robinson (played by Jason Donovan) as he races through four different courses – Ramsay Street itself, Lassiter's Complex, Erinsborough High and Anson's Corner. And if you've never watched Neighbours I can assure you that as an early '90s soap fan this was as exciting as racing up the rainbow bridge to Asgard itself.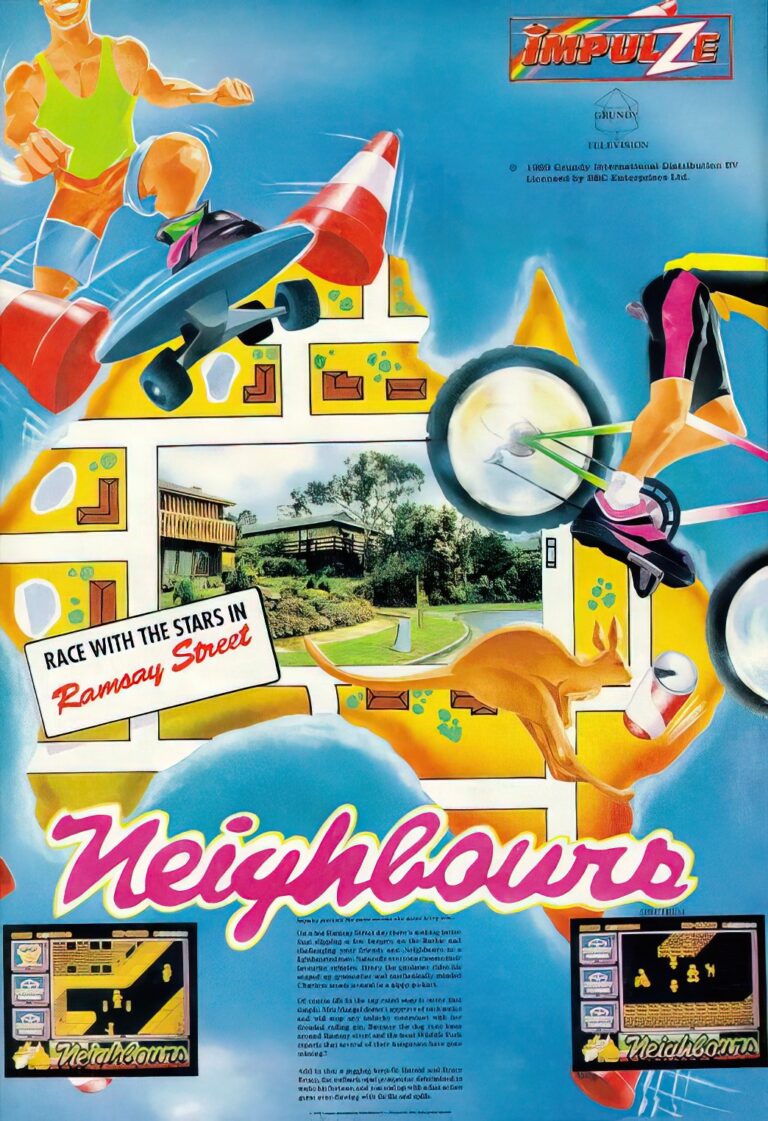 Although you can only play as Scott, you can choose between five other characters to race against, each with their own vehicle.
There's Charlene (played by Kylie Minogue) on her go-kart, Henry (Craig McLachlan) on his tractor lawnmower, even the somewhat boring Matt Robinson turns up on his motorbike.
So far, it seems like a straightforward enough racing spin-off, but that's where the Paperboy stuff comes into play. It appears that all of Ramsay Street is baying for Scott's blood for some reason, so you have to avoid a frankly unrealistic number of obstacles during each race.
Des Clarke is trying to run you over in his car. Harold Bishop is out for a jog. Helen Daniels is walking back and forth with her awful painting of Mrs Mangel, almost begging for you to wreck it. Bouncer the dog is going crazy and there's even a kangaroo which has escaped from Erinsborough Zoo and has a habit of jumping in your way.
It isn't even a normal race, either. Harold's put a load of traffic cones all over the road and you have to slalom between them all – miss one and you're essentially destined for last place because the rest of your race won't count.
On top of all this there's also a rather meta health system called the 'popularity meter', as noted by a massive Neighbours logo at the bottom of the screen.
If you pick up pieces of rubbish littered across the road as you race, your popularity will rise, but as you collide with obstacles – especially if you hit popular characters – the meter will drop. If it reaches zero, you'll be dropped from the series – no, not even Jason Donovan was untouchable back in the day.
Let's be clear, there's a reason why nobody really talks about the Neighbours game any more, and that's because as a game itself it's not very good. The controls are far too sensitive, everything's too fast and you're on your backside more than you're on your wheels.
But the developer's attention to detail has to be commended, because despite what's a pretty basic racing game there are a host of characters and references to the show packed in there.
It was even played on the legendary UK TV show GamesMaster, with the aforementioned Matt 'boring' Robinson turning up to have a shot, as seen here:
I appreciate that a number of readers – particularly those in North America – will be reading this article in utter bewilderment, wondering what the hell I'm talking about.
It's impossible to describe the impact Neighbours had on popular culture in the UK though, to the extent that the Queen Mother and Princess Diana were huge fans of the show and reportedly asked the BBC to provide them with tapes of episodes they missed while off on their travels.
As many lapsed fans (such as myself) kick our feet up tonight for our last trip to Erinsborough and a chance to see Kylie, Jason, Harold Bishop, Toadfish and even Margot Robbie one more time, some of us will be going one further and getting the Amiga out for one more lap round Ramsay Street.
Related Products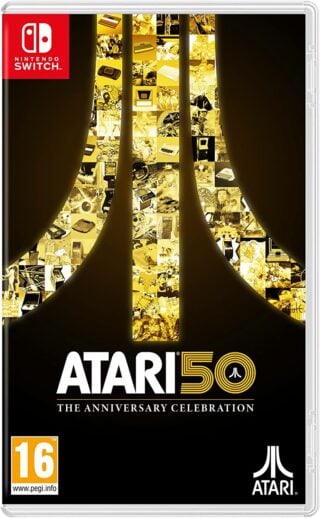 Atari 50 (Switch)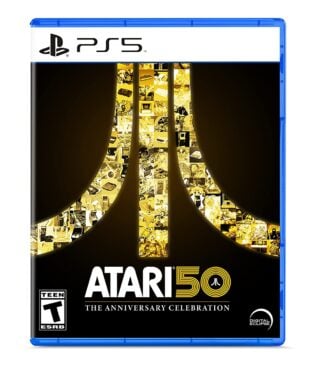 Atari 50 (PS5)

£24.98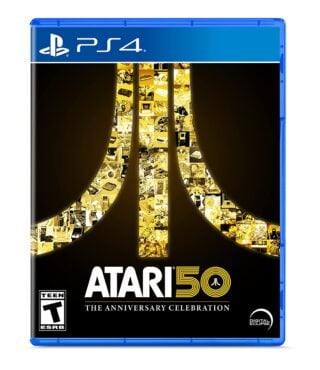 Atari 50 (PS4)
Other Products
Some external links on this page are affiliate links, if you click on our affiliate links and make a purchase we might receive a commission.