Marvel's Midnight Suns has totally subverted our expectations
Firaxis' superhero strategy is part deck-builder and part Persona 5, and its social aspects are a real dark horse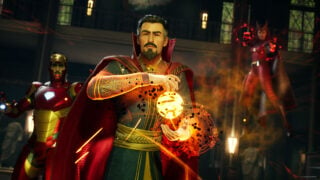 When we were asked to head over to Firaxis' office in Baltimore Maryland for the reintroduction of Marvel's Midnight Suns, we weren't sure what to expect.
When the game was first revealed last year, the reaction was incredibly mixed online. Some complained the game wasn't X-COM 3, and some thought it was an action game, but the biggest issue seemed to stem from one thing: Cards.
Cards have an incredibly bad reputation in modern video games. They seem to be forever linked to microtransactions, or random loot-box packs. Randomness. Extra spending. Pay-to-win. So with all of that baggage in the back of our mind, we sat down for a presentation from the game's creative team, the minds behind X-Com, and within five minutes our fears were assuaged.
The game has cards, but it's not a card game. Marvel's Midnight Suns is a tactical RPG that uses a deck-building-style combat system. At the start of each mission, you'll choose three heroes to enter the battlefield, each with a large number of abilities, that are represented by cards. During each turn of play in a mission, you can typically use three cards, redraw two of them, and move your character once. Think of it like Slay The Spire with X-Com's positional-based movement mechanics.
Certain characters specialise in different abilities such as Blade being able to add passive damage to characters via bleeding or Spider-Man holding enemies in place. You can choose any three from a long list of Marvel characters once you unlock them, all of which have a long list of classic costumes, and some new ones designed specifically for Midnight Suns.
We found the missions to be challenging, but rewarding. One mission saw us face several goons, the task being to destroy a helicopter in only a few turns, while stopping the enemies. We had to replay it a good few times, as the game became a bit of a puzzle.
Managing how many moves we could make across the field, how much damage the helicopter had to take, and mitigating the health that was pouring out of us as we did it. It was satisfying to solve, and we hope the game is full of missions like that, in addition to the more linear story ones.
You play as The Hunter, a new character created in collaboration with Marvel that has been locked away for hundreds of years. When a demonic threat targets earth and begins possessing some of the Marvel universe's biggest bad guys, it's up to The Hunter and The Midnight Suns to take Lillith down once and for all.
The Midnight Suns are a rag-tag group of heroes from across the Marvel Universe. They're the Sex Pistols to The Avengers' Beatles. Made up of Blade, Ghost Rider, Nico Minoru and Magik, they're a group of outsiders, but when Lillith's possessed army threatens to take over the world, Iron Man, Doctor Strange, Captain Marvel and more Marvel A-listers find themselves as roommates to the zoomer-Avengers.
The chemistry between the whole cast is a huge highlight of the game so far. The team has done such a good job at making the characters recognizable without making them carbon copies of the now impossible-to-disassociate MCU cast. Iron Man and Doctor Strange do speak to each other almost entirely in quips, but they're pretty funny so they didn't get a chance to wear thin during our demo.
"We're pleasantly surprised and impressed with Marvel's Mightnight Suns so far, and we can't remember the last time our expectations were subverted so thoroughly between what we thought the game was and what it actually is."
The characters themselves are a much bigger focus than we'd expected, as the biggest surprise about Marvel's Midnight Suns is that when you're out of combat and exploring your home base, the game suddenly becomes a Persona 5-esque dating sim.
A few hours into the game you'll be given the option to hang out with the various superheroes around the grounds of your base. This includes playing video games (NBA 2K is fittingly name-dropped), watching a movie or just chatting.
In most games this would be pointless padding, however, not only are all of the characters very well written and performed, but doing this increases your bond with that character on the battlefield, and can even lead to new areas being unlocked.
In an upcoming interview with VGC, I asked creative director Jake Solomon if these missions could lock off any content, in the same way that missing certain conversation options can lead to missing late-game chats in Persona, but he reassured me that players can do and see everything in the game if they please.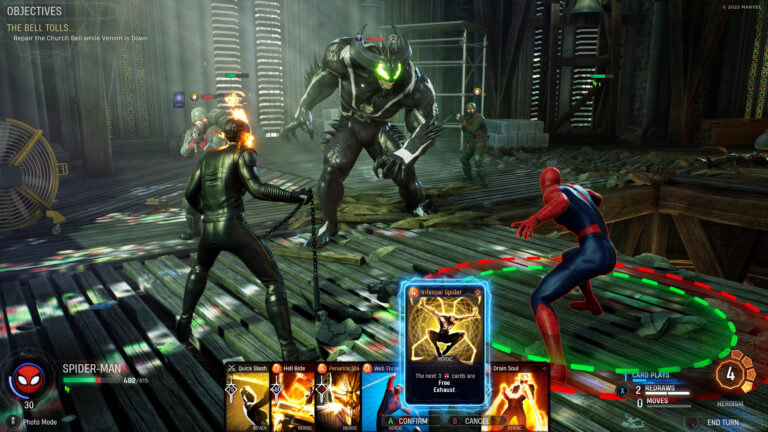 Your interactions with the characters also affect the game's morality system, but this isn't going to determine if you're a hero or a villain, more if you're a goody-two-shoes Captain America type, or more of a Deadpool merc with a mouth.
We were actually fairly surprised what conversation options affected this, you really need to pay attention to how you respond to certain characters. What you might think would be the morally correct response might weaken your bond with a character depending on how they view that topic. It's much deeper than simply spamming the good guy responses.
We're pleasantly surprised and impressed with Marvel's Mightnight Suns so far, and we can't remember the last time our expectations were subverted so thoroughly between what we thought the game was and what it actually is.
The combat encounters are sophisticated, challenging and a lot of fun, and the social aspects of the game are a real dark horse. Those quiet moments between the missions are what could really make Midnight Suns a classic, and from what we've seen, it's off to a good start.
Related Products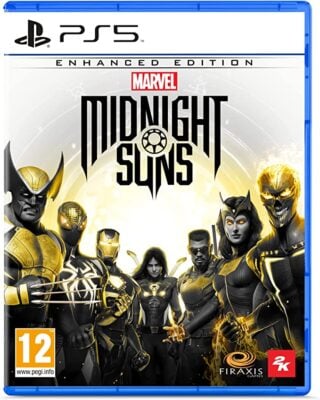 Marvel's Midnight Suns - Enhanced Edition (PS5)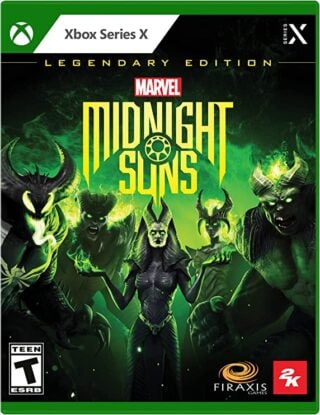 Marvel's Midnight Suns - Legendary Edition (Xbox Series X|S)
Other Products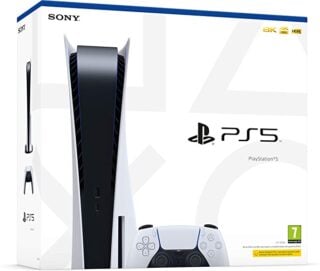 PlayStation 5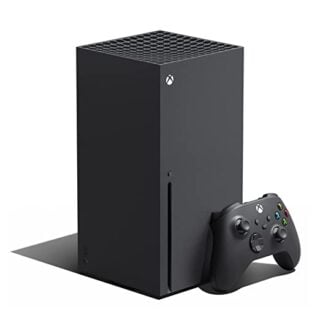 Xbox Series X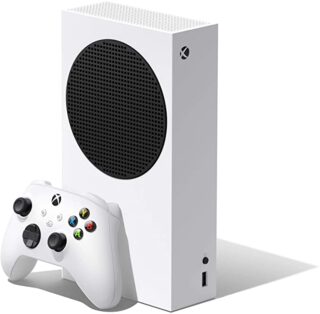 Xbox Series S
Some external links on this page are affiliate links, if you click on our affiliate links and make a purchase we might receive a commission.