Five games missing in action at E3 2019
If you were hoping for any of these titles to make an appearance, you were out of luck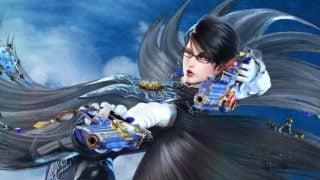 While the best part of E3 is the surprise announcements, there's also some satisfaction in seeing games you expected.
If there's a series you're particularly enthusiastic about, knowing that the next entry is expected to be shown at E3 can be about as exciting as it gets.
That's why it's sometimes a bitter pill to swallow when the game you've been looking forward to seeing is a complete no-show.
All that anticipation is kicked into the long grass, and the frustrating wait for more details and a new trailer continues.
This year's E3 hasn't been without its fair share of absentees — here are five of the most notable ones.
Fable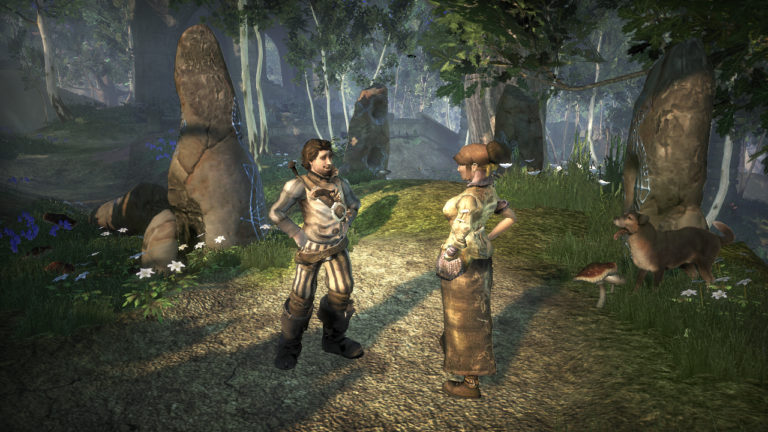 Forza Horizon studio Playground Games has been working on an open-world adventure game for some time now.
It's heavily tipped to be the next Fable title, but if so, Playground and Microsoft aren't willing to confirm it yet.
Of all the new Xbox One games Microsoft could have revealed at its E3 2019 conference, Fable was near the top of most people's prediction lists.
However, it was a complete no-show, leading us to believe it may also be coming to Scarlett with an E3 2020 reveal planned instead.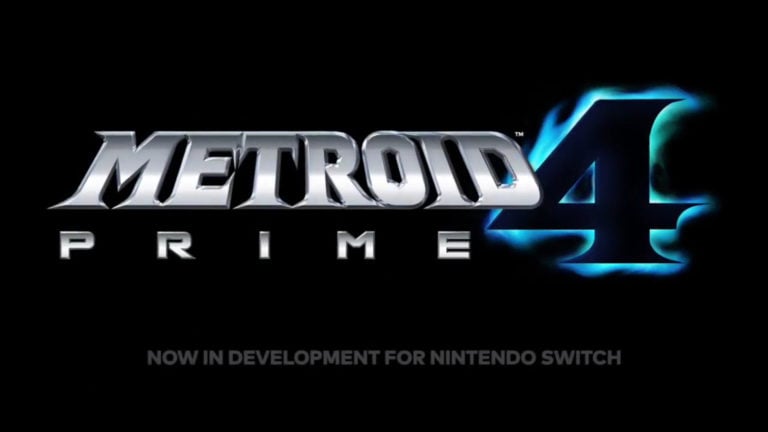 Nintendo first revealed that it was working on a new Metroid Prime game two years ago, though at the time we were shown nothing but a logo.
Despite the game not showing at last year's E3, Nintendo's Reggie Fils-Aime was adamant that development was still going well and it was still on track.
Then, in January 2019, Nintendo EPD's Shinya Takahashi announced that all development had been scrapped and Metroid Prime 4 was starting all over again from scratch with Retro Studios now at the helm.
Only a complete maniac, then, would have expected to have seen any sort of actual gameplay this year, only six months into development.
However, that doesn't mean we expected no mention whatsoever: even just another little logo tease would have reassured fans that all was still well in the world of Samus.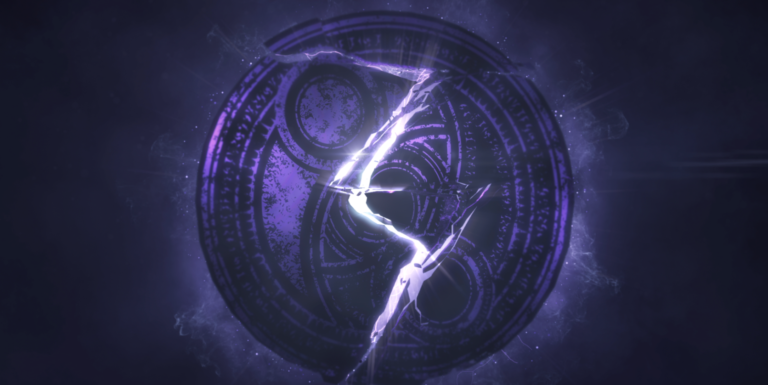 While Metroid Prime 4 had a good excuse for not being at this year's E3, it's harder to extend the same extenuating circumstances to Platinum's Bayonetta 3.
First revealed at The Game Awards in December 2017, development on the third game in the outstanding witch 'em up series should be well and truly underway by now.
We don't doubt that it's still some way off: if it's going to be anywhere near as epic as the first two games, a mere 18 months of development time isn't going to come anywhere near close to cutting it.
How great would it have been to have seen a least some early gameplay, though, just to reassure fans that it's shaping up to be a worthy successor?
Update: Since this article was originally published, Platinum has moved to reassure fans over Bayonetta 3's E3 2019 absence, with studio head Atsushi Inaba telling VGC that development is "going well".
Need For Speed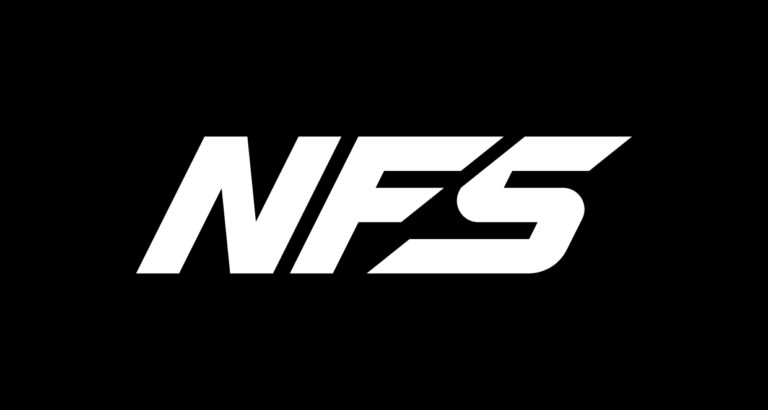 Before E3 kicked off, EA laid its cards on the table and made it clear it was going to be focusing on six specific games during its EA Play event.
Despite that, the internet being what it is, there was speculation that EA was just trying to rope everyone into falling for it and was actually planning to reveal some new stuff too.
Skate 4 predictions were doing the rounds on social media, but in reality EA has never suggested it has any plans to develop that. A more realistic contender would have been the next Need For Speed game, given that EA mentioned it at last year's show.
But the company said in late May that the new Need For Speed wasn't going to make E3 2019, even though it's set for release this year to coincide with the franchise's 25th anniversary, and it stuck to its word.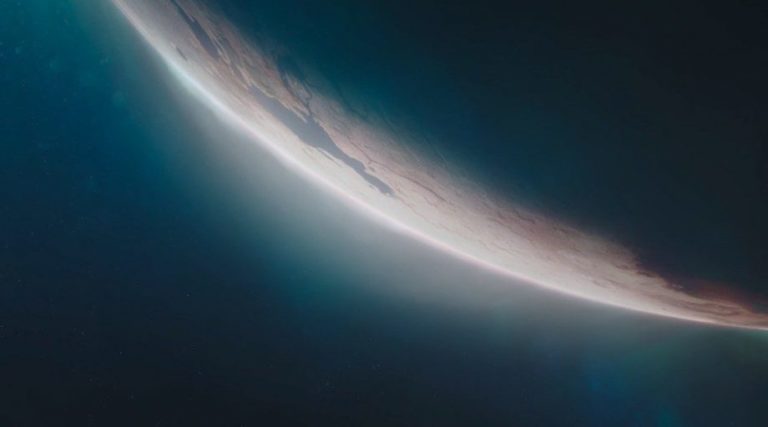 Yes, we know Bethesda's Todd Howard stated previously that Starfield wouldn't be at E3 either, so technically it wasn't 'missing' in that sense.
That said, given that Howard has said in the past that development has been ongoing for a number of years and elements of the game are playable, there was still some hope that even another teaser trailer would have been on the cards.
Alas, it was not to be, and so fingers will be re-crossed in anticipation for Bethesda's 2020 conference instead.