2023 Preview: Can Street Fighter 6 please both lapsed fans and 'casual' players?
Capcom's next entry attempts to appeal to those outside of the fighting game community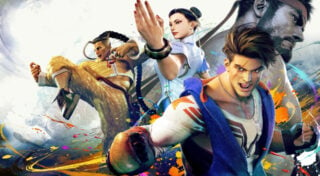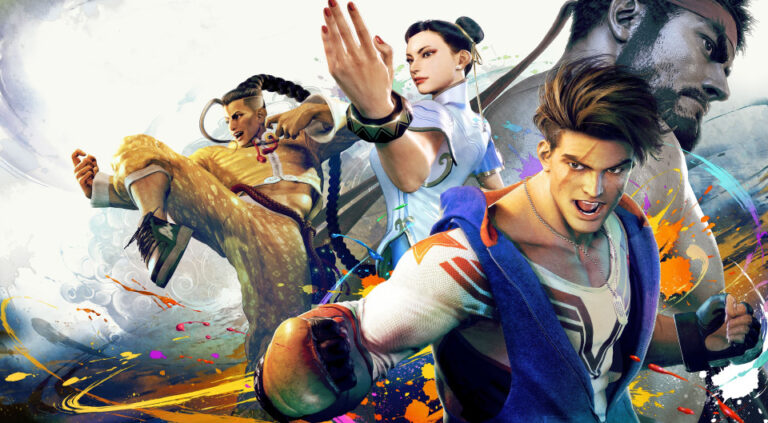 One of the most potentially important things about Street Fighter 6 could be the way it tries to appeal to people who aren't fighting game devotees.
Let's face it, members of the fighting game community are going to be there on day one regardless, and whether they end up falling in love with its new mechanics or decide amongst themselves that earlier iterations were better, Capcom's practically guaranteed their sales either way.
Interestingly, though, it appears that Street Fighter 6 is aimed as much at those who didn't play Street Fighter V as those who did.
Of course, the most obvious example of this is that Xbox owners are no longer excluded from the fight. The decision to make Street Fighter V a PlayStation and PC exclusive was met with raised eyebrows, but the sixth entry will be available to Xbox Series X/S owners too, bringing fans of Team Microsoft back into the action.
Formats are one thing, though. What's perhaps more notable is the way in which Capcom appears to be appealing to those who aren't Street Fighter die-hards. In the early '90s, Street Fighter II was a guaranteed fixture in arcades all over the world. It may have had a more 'hardcore' scene even back then, but it was just as popular among 'casual' players.
Many non-fighting game fans will have fond memories of popping into an arcade and chucking a few coins into a Street Fighter II machine for mindless button-bashing rounds against friends or family members. Those days are gone, partly due to the decline of arcades, but also partly due to the increased complexity of the series.
Back then, it was energy bars, blocking, special moves and not much else. By the time it reached Street Fighter V, you had EX gauges, V-Gauges, Critical Arts, V-Skills, V-Reversals, V-Triggers, Stun Meters and V-Shifts. It's a far cry from just choosing Chun-Li and battering the kick button.
In an attempt to bring some of those players back, Capcom has added a choice of three control types to Street Fighter 6. The first is obviously the traditional six-button layout where special moves are performed with the classic Street Fighter commands – quarter and half circles, charges and the like.
The second is a new 'modern' control scheme, in which players can perform special moves with the press of a single button and a specific direction. Think of it as Street Fighter if it played more like Super Smash Bros – something designed for those who play video games regularly but may just not be so devoted to Street Fighter in particular that they want to put the time in to learn all the special move commands.
Finally, there's the 'dynamic' control scheme, which was only revealed in November. This is aimed at complete novices, those Street Fighter II casuals who were happy just bashing buttons.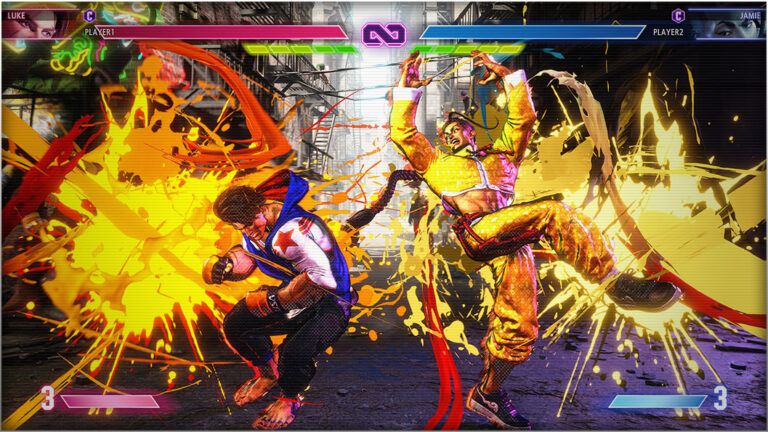 Dynamic controls use AI to determine the best move for a player depending on where they're standing – if they're far away and press a button they may throw a fireball, but if they're close up the same button may trigger part of a combo instead. In a sense, it's taking a lot of decision-making out of the game, but for casual situations like parties, nobody will care – people don't play Just Dance for its scoring system.
The dynamic control scheme in particular will likely be the most contentious among the more gatekeeper-types in the fighting game community, but it's important to note that Street Fighter 6 still promises to retain its complexity for those who meticulously study individual moves on a frame-by-frame basis.
As such, accusations that it may be dumbing down appear to be unfounded at this stage – it's simply attempting to increase its audience to incorporate a wider range of skill levels, and Capcom says dynamic controls will only be available locally, meaning online players precious about their ranking score can rest easy that nobody's gaining an unfair advantage.
"The dynamic control scheme in particular will likely be the most contentious among the more gatekeeper-types in the fighting game community, but it's important to note that Street Fighter 6 still promises to retain its complexity"
The new Drive Gauge system promises to give experts more freedom than ever to decide which of its five different techniques – parries, focus attacks, EX moves and the like – they want to prioritise to best suit their own fighting style.
It really does seem like the game has the potential, then, to achieve that well-worn cliche of 'appeals to beginners and experts alike', and seems particularly poised to bring back those lapsed Street Fighter II fans looking for an entry point back into the series. After all, it can't be a coincidence that its initial roster of 18 characters includes all eight 'World Warriors' from Street Fighter II, plus Super Street Fighter II characters Cammy and Dee Jay.
That's before you even take into account the World Tour mode, which is unlike anything ever seen in a Street Fighter game before and is a primarily single-player mode – another attempt to appeal to those with no interest in the pro-competitive fighting games scene.
Regardless of your experience with the series past and present, then, it appears that Street Fighter 6 will be one to watch. It's trying to juggle a number of features at once, but if it can pull off the full combo, it could be the killer blow Capcom is hoping for.
Related Products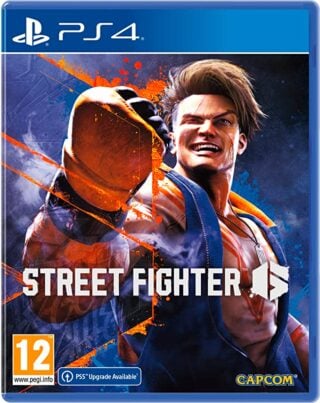 Street Fighter 6 (PS4)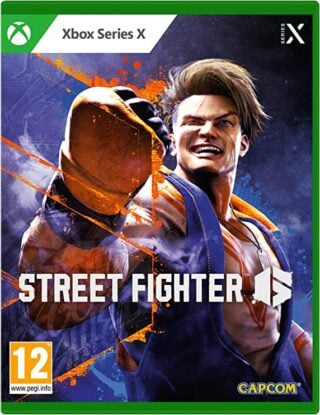 Street Fighter 6 (Xbox Series X/S)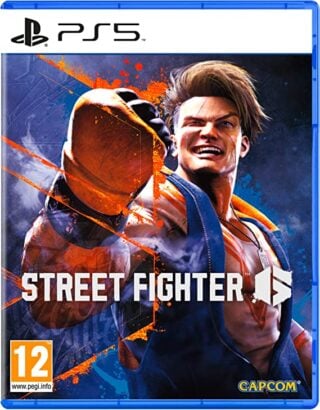 Street Fighter 6 (PS5)
Other Products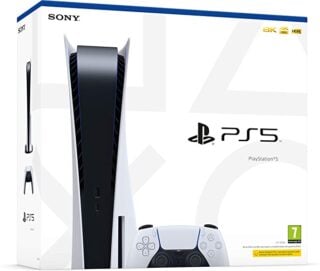 PlayStation 5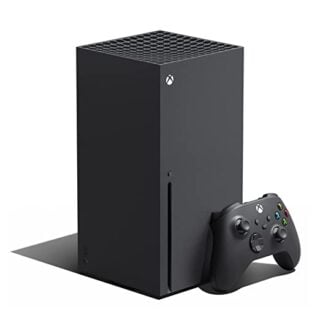 Xbox Series X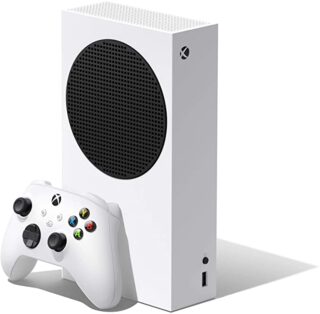 Xbox Series S
Some external links on this page are affiliate links, if you click on our affiliate links and make a purchase we might receive a commission.