2023 preview: Spider-Man 2 is next year's PlayStation blockbuster
Insomniac injects Venom to build on Miles Morales' greatness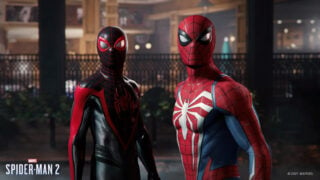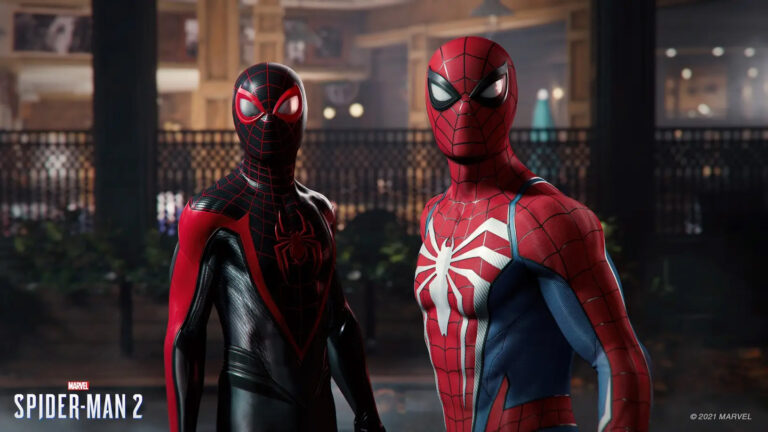 Marvel's Spider-Man 2 is set to be the PlayStation blockbuster of 2023, but will it manage to continue Sony's sparkling streak of exclusives?
It's difficult to argue against Insomniac Games being the best value-for-money acquisition in video game history. Purchased for just $229 million, since the launch of the PlayStation 5, the developer has managed to release Ratchet and Clank: Rift Apart, Spider-Man Miles Morales and a re-release of Marvel's Spider-Man when most teams have struggled to get one game out of the door.
Not content with that, in 2021 the team announced that it was not only working on Spider-Man 2, but a Wolverine game had entered the very early stages of development. Do these guys ever take a break? It was recently confirmed that Marvel's Spider-Man 2 is slated for Fall 2023, and as Sony's only real big name currently on the line-up for that time, Spider-Man is once again taking on great responsibility.
While the game is called Spider-Man 2, it is essentially Spider-Man 3. Spider-Man Miles Morales, the side story which was released at the launch of the PS5, not only gave us more time with one of the most loved characters in the current canon but actually made substantive improvements on Insomniac's formula, essentially giving the studio the benefit of developing a sequel, without burning their Spider-Man 2 story.
All of the fluff in Marvel's Spider-Man that comes with the first game in the series is largely gone in Miles Morales, so that means no more MJ stealth missions, more grounded side-missions that really illuminate the city of New York, and crucially, no more Spider-Cop.
Another crucial question is about the setting. From the reveal trailer, we're still in New York, at least for some of the game, and it's pretty hard to do a Spider-Man story without New York City, but exactly how Insomniac refreshes the open world is going to be crucial.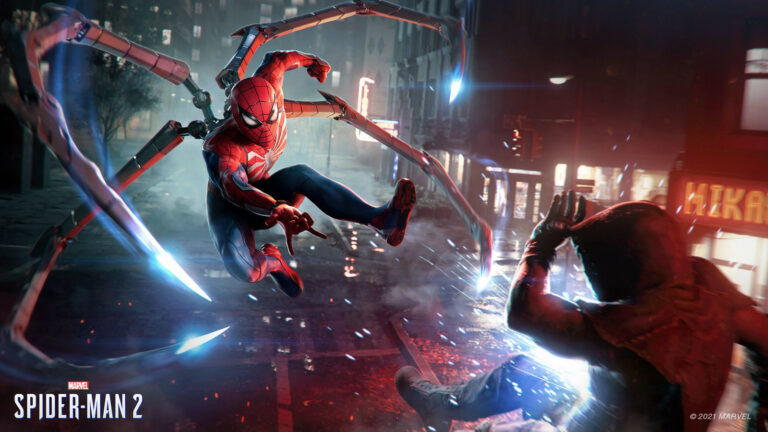 The approach in Miles Morales was to hyper-focus on the neighbourhoods important to Miles, and this was effective, but for a third game, they're going to have to do more. While they're not filled with skyscrapers, the boroughs of New York could be a fun way to expand Spider-Man's horizons and diversify the game's parkour system. Peter Parker is also synonymous with Queens, so it feels like we need to visit that area of the city.
So it's very exciting to see what Insomniac plan to do with Spider-Man 2, especially as it seems that we'll be able to play as both Peter and Miles as they face down Spider-Man's most iconic foe, Venom. Played by Candyman actor Tony Todd, Venom was teased at the very end of the first game, which suggests that it'll none other than Harry Osbourne taking up the mantle, a break from the traditional Venom, Eddie Brock.
In Spider-Man, Peter thinks Harry Osbourne is vacationing in Europe, with Peter only ever interacting with him through voice notes and references from other characters. However, the reality is, Harry Osbourne is extremely ill, and his father, Mayor Norman Osbourne, has him in a secret lab in Oscorp, attempting to heal him. And it appears that Norman has been using the symbiote to do it.
"From the reveal trailer, we're still in New York, at least for some of the game, and it's pretty hard to do a Spider-Man story without New York City, but exactly how Insomniac refreshes the open world is going to be crucial."
In the comics, typically, the symbiote is an alien force that crashes into earth, where it takes over a human host, thus becoming Venom. In some Spider-Man stories, the symbiote then takes over Peter Parker, leading him to dawn the all-black Spider-Man suit that has become a fan favourite.
From early promotional material, it looks like we could see that suit in action. The current store page for Spider-Man 2 currently shows the logo against a black backdropped, which seems to us like a very clear hint at the direction of the sequel. Peter is already going to have to deal with his best friend Harry Osbourne turning on him, as well as the revelation of him lying about his trip to Europe, so dawning the black suit doesn't seem out of the question.
The other big factor is Miles, who after holding his own in his spin-off game, is poised to take the lead in this sequel. It's unclear how the divide will work, if we'll play as Miles for a while and then Peter, or if they'll be able to be swapped between at any time, but it's going to be interesting to see how the game manages to balance both of them. Insomniac's other franchise, Ratchet and Clank, battled with dual protagonists during its PS5 release, so that may be the way that Insomniac approaches it.

Spider-Man 2 is a chance for Insomniac to once again firmly cement itself as the leader of the Marvel Games universe. As other Marvel properties begin to be adapted into quality games, like Marvel's Midnight Suns, and other prominent characters find their homes, like EA's Iron Man project, Insomniac can make a game that's a standard bearer.
While the first game was great, it didn't quite reach the heights of being the best superhero game ever, a title still belonging to Batman: Arkham Asylum. Spider-Man 2 is Insomniac's chance to take that crown in bombastic fashion. The only looming question is whether or New York City is big enough Spider-Man, Miles Morales, and Venom.
Related Products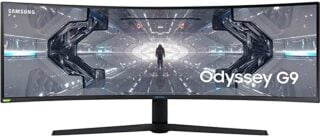 SAMSUNG 49-inch Odyssey G9 Gaming Monitor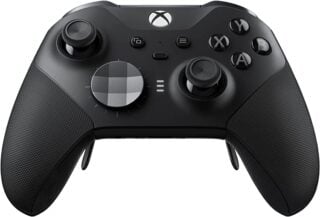 Xbox Elite Series 2 Wireless Controller
Other Products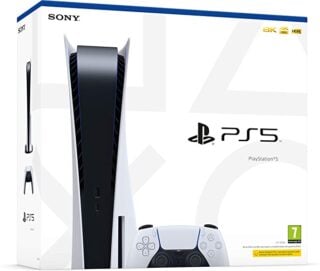 PlayStation 5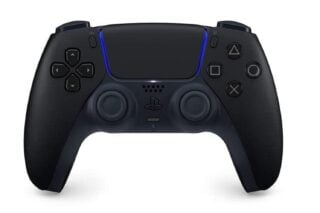 DualSense Controller - Midnight Black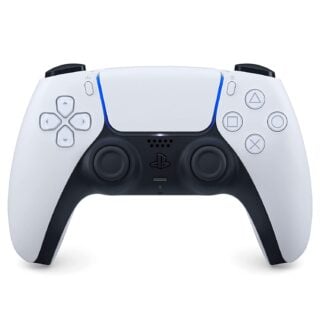 DualSense Controller - White
Some external links on this page are affiliate links, if you click on our affiliate links and make a purchase we might receive a commission.