2021 Preview: Halo Infinite aims to win over the critics
Xbox's big launch game will arrive a year late, but with improvements over the controversial demo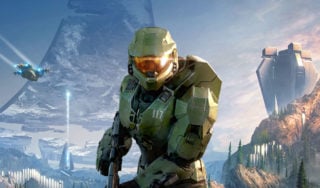 Halo Infinite has long been anticipated by fans of the franchise, desperate for Master Chief to regain his place among the gaming's top tier after a couple of disappointing entries on Xbox One.
But after an underwhelming gameplay debut and a delay past the launch of the Xbox Series X, Halo Infinite has fans concerned about the direction of the iconic shooter franchise.
Infinite has been delayed until fall/autumn 2021, which Microsoft says it's due to the ongoing COVID-19 pandemic and reaction to the initial demo. It was also reported by Thurrott that a large portion of the development was outsourced to third parties which contributed to the development issues.
More recently, long time franchise figurehead Joseph Staten announced that he'd taken over the role of creative director on Halo Infinite after former director Chris Lee stepped back from the project following the reaction to Infinite's initial demo.
This would be only one year after previous creative director for the game, Tim Longo, was reassigned, leaving the campaign development of Halo Infinite in the hands of Mary Olsen, who would then leave 343 in October 2019.
The most pertinent piece of information for Halo fans was the news that the game would now release in Fall 2021, a full year after its initial launch date. While no specific date was given, Bonnie Ross, Founder and Studio Head of 343 tweeted the blog with the caption: "So proud of the work this team has accomplished and looking forward to sharing more soon. Fall of 2021… hmm, doesn't someone have an anniversary coming up?"
The 20th anniversary of Halo Combat Evolved will take place on November 15, 2021 – a likely release date for Halo Infinite.
The lengthy blog post details improvements which the team have implemented since the announcement of the delay, including a section where they directly reference "Craig", a lifeless enemy prominent in the demo that became the lightning rod for much of the online mockery.
Neill Harrison, Director of Art Management at 343 said of the internet's favourite brute: "There's been further work done on the material fidelity and more variety added for Brute faces, we're also working to add some hairdos and beards which was something we hadn't gotten to in July. So, whilst we have come to love our dear old Craig, he's certainly undergoing a significant makeover."
"In a first for the series, Infinite's multiplayer will be free-to-play. As announced on Twitter in July 2019, the game will also support an 120FPS mode on compatible screens using the Xbox Series X."
Also in the blog post were new details from the live team about how the ongoing support for the game is going to work.
While the team confirmed that the game would not feature loot boxes, the controversial "coatings" system would remain. Whereas in previous Halo games armour customisation amounted to RGB colours that players could pick from, coatings are more substantial skins that give armour different textures and patterns compared to the original flat colourful designs of the early games.
This has not gone down well among fans, many of who believe this is limiting creativity and player-led customisation.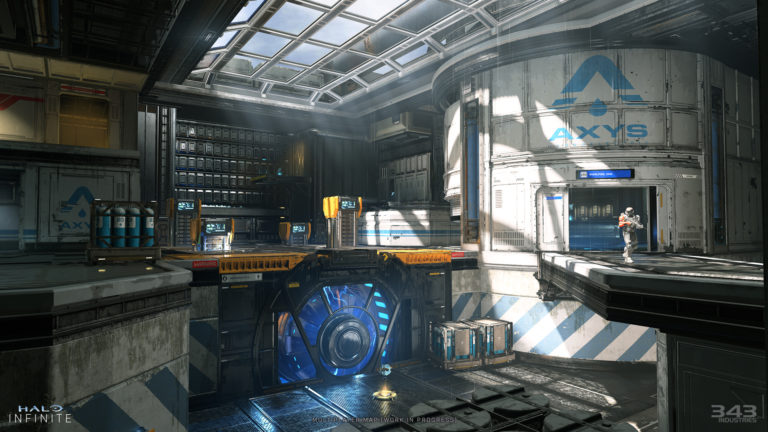 Although there won't be loot boxes, coatings will be available for purchase as well as being attainable through gameplay. The first of which has been available for some time via promotional cans of Monster energy drink adorned with Master Chief since Summer 2020, a deal put in place before the delay of Infinite, leaving the cans as promotional relics of a game that you can get armour for, but not play for a year.
In a first for the series, Infinite's multiplayer will be free-to-play. As announced on Twitter in July 2019, the game will also support an 120FPS mode on compatible screens using the Xbox Series X. The free-to-play multiplayer component was part of a leak that also mentioned the 120FPS mode, however, this leak further revealed the game would have a battle pass, something that hasn't been confirmed by Microsoft at this time.
More 2021 Game Previews
This would make sense as a free tier of multiplayer rewards that increase significantly if the player pays has proven extremely popular in games such as Fortnite and Call Of Duty: Warzone. Especially considering Microsoft's Game Pass, the price to upgrade to the full experience will be as little as £10 per month.
A battle royale mode has also been heavily rumoured in recent months, alleged to take place on a Halo ring, however, these rumours were quick to note that the directive to include a Battle Royale mode was coming from Microsoft and not 343.
Given the massive popularity of the mode in other games, it's unsurprising, but if it's not something 343 are passionate about and simply a directive from on high, it's a concern that it'll divert resources from what is already a troubled development cycle.
Related Products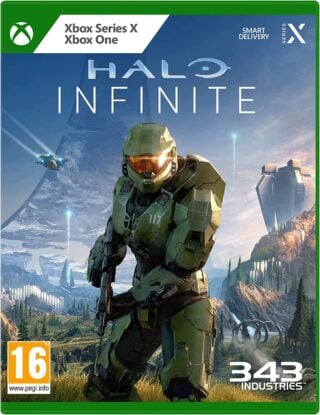 Halo Infinite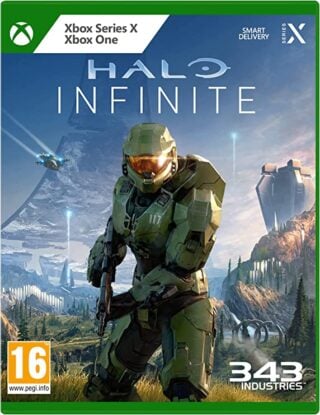 Halo Infinite (Xbox/PC)
Other Products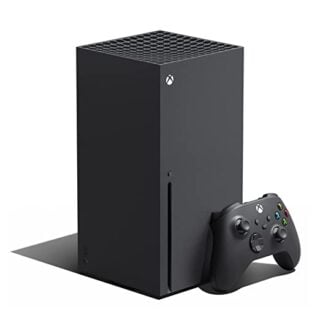 Xbox Series X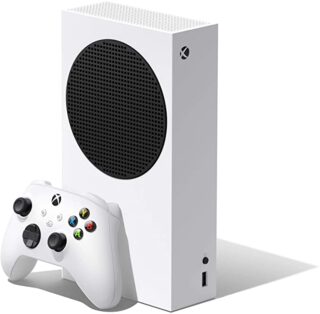 Xbox Series S
Some external links on this page are affiliate links, if you click on our affiliate links and make a purchase we might receive a commission.