2021 Preview: Far Cry 6 introduces one of TV's most terrifying adversaries to open-world chaos
Tyrannic dictators and stunning environments are set to return in Ubisoft's latest reinvention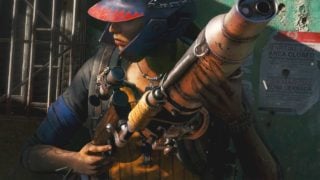 "Our people? They do not know how to be happy," the man scoffs, footfalls echoing flatly across the polished marble tiles. A pre-teen boy with shoulder-length hair trails obediently in his wake, fiercely clutching the live grenade his father shoved into his hands before unceremoniously pulling the pin.
It's peaceful in here – the sun is dipping beyond the darkened room, its dying fiery rays sneaking through the shutters and cutting everything with strobes of light and shadow – but you can hear something – raised voices, perhaps? Maybe? – just beyond this cavernous entryway.
"They are torn apart by opinions. Noise. Indecision. Strangled by their own freedoms," he adds, ascending an imposing stairway, not once glancing back to see if his audience-of-one is keeping up. He knows the lad is still there, imbibed as he is with the steely certainty that when he instructs someone – anyone – to follow him, they obey without hesitation.
"Even if you have love in your heart – even if you want what's best for them – if you only want to save them from themselves… they will hate you, Diego. Everything you say, do, believe, will be wrong."
He throws open the fire escape door at the top of the stairs, and the cacophony of dissent rushes over them both. From the rubble strewn across the rooftop, you get the nagging feeling that the unrest below is not new, as the world below the man's feet is on fire – literally and metaphorically. Cars are ablaze. Militia shrug off Molotovs with riot shields. Angry protesters pull down statues and hold aloft signs that rage against the regime. There's a firing line and the aching sense that this is not the first time men have looked up at their executioners here.
For now, this brief, four-minute teaser is all we have of Far Cry 6. At the end of it, the camera reveals chief antagonist El Presidente – Anton Castillo – is Giancarlo Esposito, Breaking Bad's Gus Fring and one of TV's most terrifying adversaries. Far Cry's games have always been about the tyranny of despots, stunning exotic climes juxtaposed against the tyrannic rule of lawless thugs, and while we haven't seen much of the former in the fictional Caribbean Island Yara… well, there's certainly enough of the latter.
El Presidente seeks to convey to his son, Diego, that when he succeeds his father, he must cling to his people as tightly as he's forced to cling to this grenade, too, if only for their own good. His words, though seemingly sympathetic with its cruel-to-kind altruism, drip with condescension, and as he passively surveys the carnage below him, it's clear he values his own self-preservation over that of his people… particularly when he urges Diego to prove his fealty by dropping the grenade on the crowd below them.
We have no idea if the grenade is live. We have no idea if Diego even does as his father commands and drops it; he loosens his hold, yes, but there's an abrupt cut to the title screen before his decision is confirmed either way. It's a stunningly crafty teaser, actually, one that leaves us uncertain if Far Cry 6 tasks us with taking down this despicable duo or just El Presidente alone.
And while it would've been interesting to see Diego fight to take down his father's cruel regime himself – what a twist that would've been – we know that the rebels are instead led by the seemingly unconnected protagonist Dani Rojas.
Far Cry 6's release slipped when Ubisoft took a timely reassessment of its key titles, and though it was initially expected in February, it now sits with an ominously unspecified "Q1 2021" window, which is widely expected – if not yet confirmed – to be 25 May 2021, thanks to a listing on the Microsoft storefront.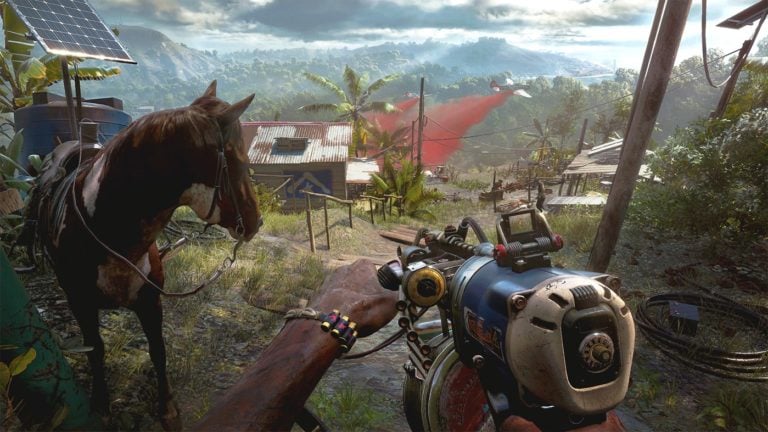 While we lack any meaningful information about gameplay – many wonder if Ubisoft will stick to its tried-and-true open-world formula or experiment with something a little different this time around – we do, however, know that Fangs for Hire is making a return for the sixth instalment.
More 2021 Game Previews
Introduced in predecessor Far Cry 5, it sees your four-legged friends join you in combat, including your impossibly adorable new canine companion, Chorizo.
Beyond that, though, details remain scant, and Ubisoft hasn't talked publicly about the sequel for months now. You can make of that what you will – there's a difference between a team having nothing to say and saying nothing, of course – but the official Far Cry YouTube account remains disappointingly dormant, and the Twitter account linked from the official Far Cry 6 website seemingly no longer exists.
If nothing else, El Presidente's tough love approach – if unlikely to be sanctioned by Supernanny – is certainly a crude, if effective, means of getting our attention. We're watching, Castillo – bring it on.
Related Products
Other Products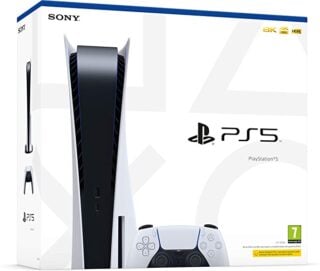 PlayStation 5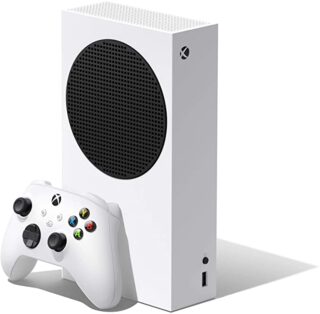 Xbox Series S
Some external links on this page are affiliate links, if you click on our affiliate links and make a purchase we might receive a commission.